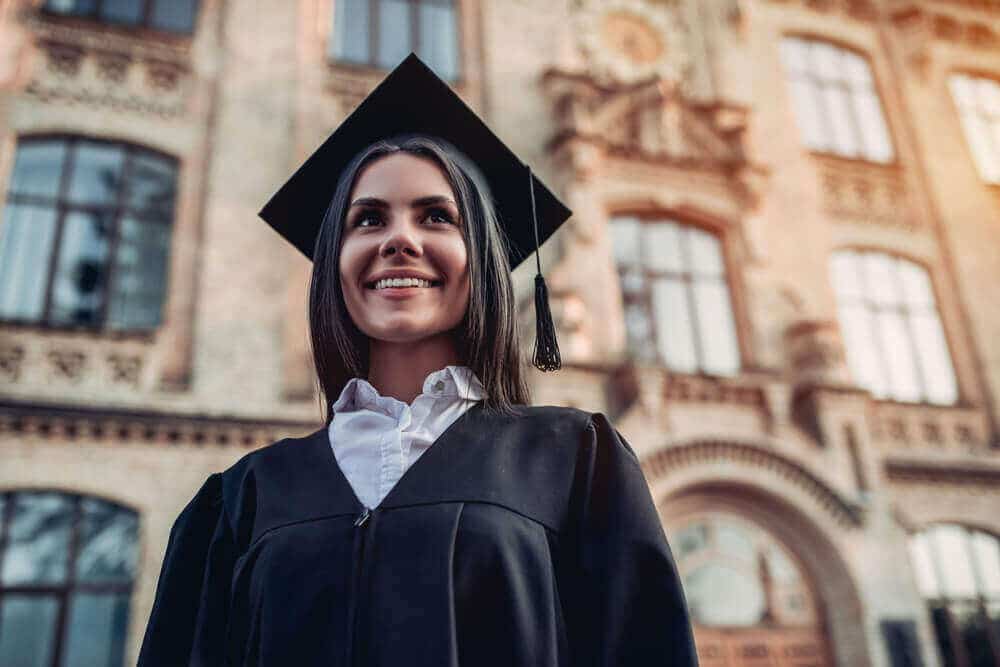 Procuring the exact loan to pay for medical school can be difficult to maneuver.
Because your medical school student loan amount is often a significantly large sum, the smallest detail can save you thousands of dollars in loan repayments. It is wise to take some time to research your options, so you feel confident about the type of loan you choose.
Understanding your loan options is imperative at the beginning of your medical education. You should also reevaluate your situation as the years progress.
This article will breakdown various loan and repayment options so you can make an informed decision about your medical school loans.
---
Federal Student Loans
As a rule, the first step to any student's loan search, medical or not, is to see which federal student loans they qualify for.
The train of thought behind this is that federal student loans usually have the lowest rates. They also stay fixed — meaning the interest rate won't rise without notice. Fixed-rate loans will remain at a lower rate for the duration of the loan.
Even so, federal student loans are capped at a certain amount. Grads can only get a certain amount to cover their medical school tuition each year. You must first complete a FAFSA application to receive any federal student aid.
Many borrowers still can't cover portions of their medical school costs, even with the highest federal awards possible.
Disbursement amounts in federal student loans will depend on various factors and will be different for each individual.
Basic eligibility involves having a valid social security number and a diploma or GED. You must also be enrolled at least half time in a college or university.
Another important factor to consider is that many federal student loans are awarded on a financial needs basis. The degree of financial need is determined by comparing the cost of attendance to your university to your expected family contribution.
Four Types of Federal Student Loans
The federal government offers four main federal loans for medical students to aid in their education costs. In certain extenuating circumstances, there may be additional federal loans available to you. Make sure you contact your financial aid office and discuss the possibility of qualifying for any federal student loans that are not on this list.
1. Stafford Loans (Direct Unsubsidized Loans)
Stafford federal loans are not based on financial need, and the interest will accrue for the entire duration at medical school.
2. Direct PLUS Loans
You or your cosigners will need good credit to be eligible for this loan.
A Direct PLUS Loan is meant to pay for any cost of medical school tuition that is not directly covered by the other available loans.
3. Perkins Loan
The Perkins loan is reserved for individuals who are in great financial need.
Be prompt with your application as they only award a certain amount of money through this loan each year.
4. Primary Care Loan
The Primary Care loan is awarded through the HRSA (Health Resources and Services Administration) for medical students who plan to specialize in primary care.
---
Private Student Loans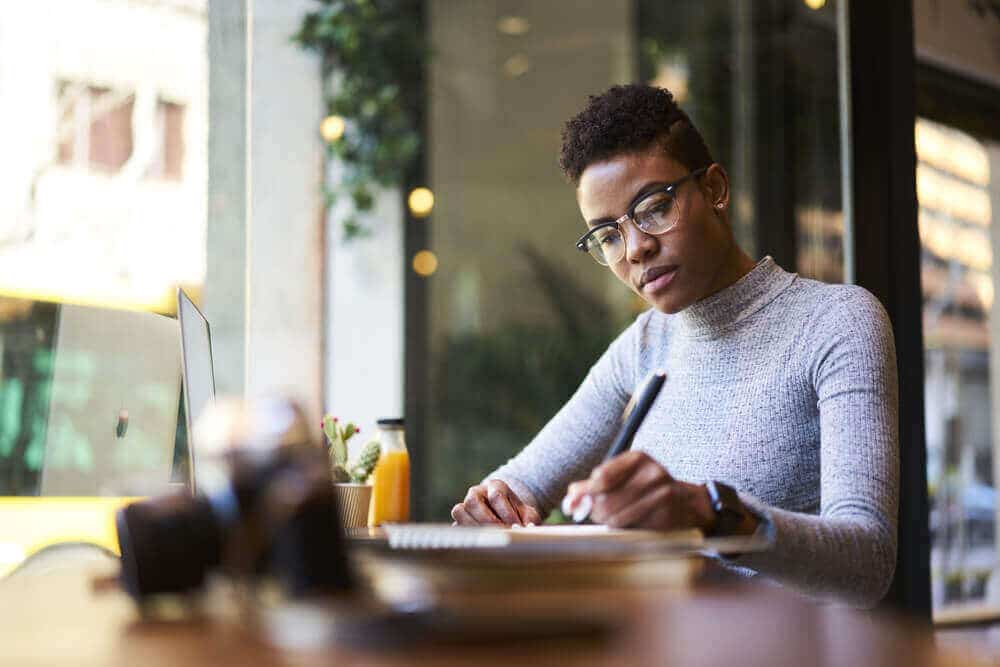 Many medical students cannot have their entire tuition covered by federal student loans, so they fund their medical education with private student loans.
Private education loans are competitive, as they are given through banks. These loans can have both fixed or variable interest rates.
Private student loan terms are largely dependent on credit checks, but other factors are also taken into consideration.
You can often find some very good private student loans. Some offer even lower interest rates than federal student loan options.
There's a catch. Choosing to borrow through private lenders shackles the borrower to a huge downfall: Borrowers of private student loans cannot benefit from any loan forgiveness or other federal programs that could save money in the long run.
It is important to factor this into your decision when considering private student loans as a viable option — or risk regretting your decision later.
Popular Private Loans
Here are a few of the most well known private loans:
Sallie Mae
Sallie Mae offers a loan designed specifically for medical students. Individuals can choose between fixed or variable interest rates and three different repayment options.
It is possible to get a reduced interest rate by paying your monthly loan payment through autopayment.
Common Bond
Common Bond offers a low monthly repayment plan when you verify your residency. They also offer a forbearance of up to 12 months.
Common Bond claims to offer a loan that will save you thousands compared to federal loans. However, this is up for debate.
Wells Fargo
If you are a current customer of Wells Fargo Bank, a Wells Fargo loan would be a great choice for a private student loan.

Wells Fargo is more lenient on struggling students than some of the competition. They also assign you a dedicated loan advisor when you borrow from them.
Disclaimer: keep in mind though that Wells Fargo is exiting the private student loan business effective January 28, 2021.
Iowa Student Loan
Iowa Student Loan is a non-profit private student loan, loan refinancing, and scholarship company. They work with students across the country and provide them with college planning and financing tools.
They offer private loans with both variable and fixed interest rates. If you're a full-time graduate student, a cosigner is not needed when you take out a loan, so you do not have to worry about another person's credit score.
---
Medical School Loan Repayment
Your repayment program will be dependent on your student loan status.
In School
If you are currently enrolled in a medical education program, most loans require no repayment at this time.
If loans are subsidized, there will be no interest accrued during enrollment in a qualified medical school. Unsubsidized loans will accrue interest during enrollment, however.
Deferment
In deferment, your loan repayment is temporarily on hold. However, all unsubsidized loans will continue to accrue interest.
Grace
Grace is a set amount of time after you graduate or leave school before your repayment period commences. Usually, a grace period is to ensure the ability to secure employment before beginning to pay monthly payments.
Forbearance
Forbearance is a situation of emergency when you unintentionally cannot make payments to your student loan.
Most loans limit the forbearance period to 12 months, and all loans continue to accrue interest.
Repayment
If you have completed your degree and have begun making payments to your student loan, you are now in repayment status.
You are required to choose between three different options of repayment at this time:
1. Standard
Standard repayment is a repayment plan of a fixed amount for a period of 10 years or more and is the most used repayment method in this list.
2. Graduated
Very similar to the standard repayment option, the graduated repayment plan begins with low monthly payments and gradually gets larger over the span of two years.
3. Extended
The extended repayment option offers both the standard or graduated payment options but at a lower monthly payment for the duration of 25 years.
Income-Driven Repayment
If your income does not yet allow you to cover your loan payments, your best course of action would be to enroll in an income-driven repayment plan.
There are four different income-driven repayment plans available to former medical students that determine your terms based on current income levels. Each plan differs slightly in the percentage of your income, determining the amount of the repayment and the length of the repayment plan.
1. IBR – Income-Based Repayment
The Income-Based Repayment option is based on 10% of discretionary income for a period of 20 years if you are a new borrower after July 1, 2014.
The payment amount raises slightly to 15% of your income for 25 years if you do not meet the new borrower criteria after this date.
2. PAYE – Pay As You Earn
The Pay As You Earn plan is 10% of your discretionary income but never more than the 10-year standard monthly repayment amount. You are obligated to make monthly payments to Pay As You Earn for 20 years.
3. RePAYE –The Revised Pay As You Earn
The revised version of the above repayment option extends the repayment period slightly to 25 years for a graduate or professional degree.
4. ICR – Income Contingent Repayment
The Income Contingent Repayment option's payments are 20% of your discretionary income for 25 years, or what you would pay for a standard 12-year repayment plan — whichever is the lesser of the two.
How to Choose Your Best Repayment Option
As you can see, much of your repayment options are determined by your income and the size of your family unit. Federal student aid programs do their utmost to aid individuals in determining their optimal repayment option.
You can get free advice and fill out an application for an income-driven repayment plan through your loan servicer. No matter what you choose, enroll in autopay to ensure your student loan debt payments are always made on time.
Get a jump start on learning about repayment options that best match your future plans. Learn how Physicians Thrive can help you build a personalized debt management program now.
Related: Medical School Loan Repayment
---
Medical Student Loan Consolidation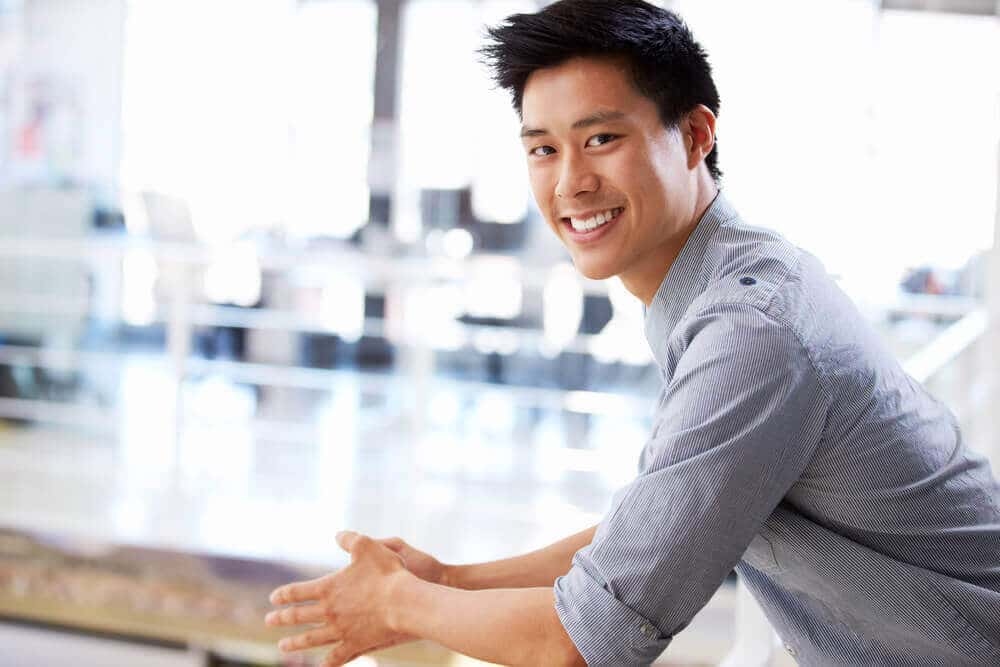 Due to the sheer amount of varying student loan payments, individuals may consider that it is in their best interest to consolidate their medical student loans.
Before any student loan consolidation decisions are made, consider its pros and cons.
Pros of Consolidation
Consolidation of your student loans:
Offers the convenience of one low monthly payment instead of several.
Allows you to extend the repayment term of your student loan, giving you more time to repay the total amount due.
Cons of Consolidation
Consolidation of your student loans:
Could affect repayment options like deferment and forgiveness availability.
Is only available for federal student loans, as private student loans do not meet the criteria of consolidation.
Will result in paying more overall loan payments, even if your consolidation results in a lower monthly payment.
---
Refinance Your Medical School Loans
Refinancing might be an option if your interest rates are higher than what other banks may provide.
Similar to a home refinancing, if your credit history has improved, you can refinance and get a more desirable interest rate. Student loan refinancing is best suited for those looking to pursue immediate for-profit employment, such as a private practice or another form of profitable health care service.
Be aware that if you plan to have any medical school student loan forgiveness in the future, refinancing would be detrimental.
Refinancing your federal student loans also forfeits your ability to qualify for Public Service Loan Forgiveness (PSLF) for good.
---
Medical School Loan Forgiveness
PSLF (Public Service Loan Forgiveness)
This program results in significant savings for those who qualify, provided that they take advantage of all the benefits.
To qualify, you must work for 501(c)3 institution (not-for-profit), government organization, or the Army or Peace Corps full time or at least 30 hours per week.
Borrowers who want to qualify for this loan forgiveness are also obligated to pay 120 qualified payments to the PSLF loan over the span of 10 years. These payments need not be consecutive, but any payment made in forbearance, default, grace, or default does not count towards the 120 qualified payments.
The loans that qualify for this forgiveness are Direct Loans or a Direct Loan Consolidation.
You can qualify for the PSLF under the 10-year standard repayment plan or any income-driven repayment plan.
If there is still a loan balance after IBR, PAYE, RePAYE, or ICR term and you qualify for PSLF, you can have a large sum of your loan forgiven.
The more you are able to lower your monthly payments for the ten year period, the more significantly you can increase the amount of your loan forgiveness.
Other Options
Although the PSLF is the most popular loan forgiveness program, there are plenty of other options.
Even if you don't work for a PSLF qualified employer, if you have a balance after the full term of your income-driven repayment plan, you might qualify for loan forgiveness for the remainder.
There are also several options for the for the forgiveness of the Perkins Loan, such as becoming a full-time nurse or medical technician.
To read a complete list of loan forgiveness programs, visit the AAMC database.
---
Boost Your PSLF Through Taxes
Because the amount of your loan forgiven from the PSLF program depends on your income, you can take steps to lower your adjusted gross income on your taxes.
This will lower your monthly income-driven repayment leaving more loans left over at the end of your term to be forgiven.
Tax Deductions
Since the cost of your medical student loans is contingent on your AGI, the more you can lower your AGI to lower income-driven payments, the better.
The use of tax deductions to successfully lower your AGI can be done in several ways. See a few of our favorite tax planning strategies for even more tax planning advice:
Contributions to Retirement Plans
Normally, you would want to contribute to a Roth IRA account to avoid taxes on retirement withdrawals. But also, contributing to retirement plans will lower your AGI.
HSA contributions
Individuals can also lower their AGI by making significant contributions to a health savings account.
Moving expenses
If your health profession required a relocation out of state, you may deduct this expense from one of your tax years, significantly reducing your AGI that year.
The goal is to find any legal way to lower your AGI in order to reduce your income-driven repayment installments.
Married Filing Separately
If you are married, considering a filing status of married filing separately may be to your advantage. If your spouse's income is high or they also have an income-driven repayment plan, filing separately may be a prudent option.
Taking this tax status may incur more tax obligations, but the deduction of your student loan payments could offset the incurred tax payment.
Each year, you should compare taxes owed versus the loan repayment saved as the deciding factor on how to file your taxes.
Also see: The Full Tax Planning Guide for Physicians
---
Alleviate the stress of paying for medical school by weighing your options carefully and pre-planning your repayment strategy.
Start with wise decisions now to become a med school debt-free doctor as soon as possible.
You can then focus on other important endeavors, like passing your MCAT or delivering quality care to your patients!
Subscribe to our email newsletter for expert tips about finances, insurance, employment contracts, and more!
Start your financial planning + taxes today.
Strong financial plans should include strategies designed to minimize your tax liability and make sure you are not making any mistakes with your tax returns.
Fill out the form to get started
Fill out the form below and a member of our team will get in touch with your shortly.