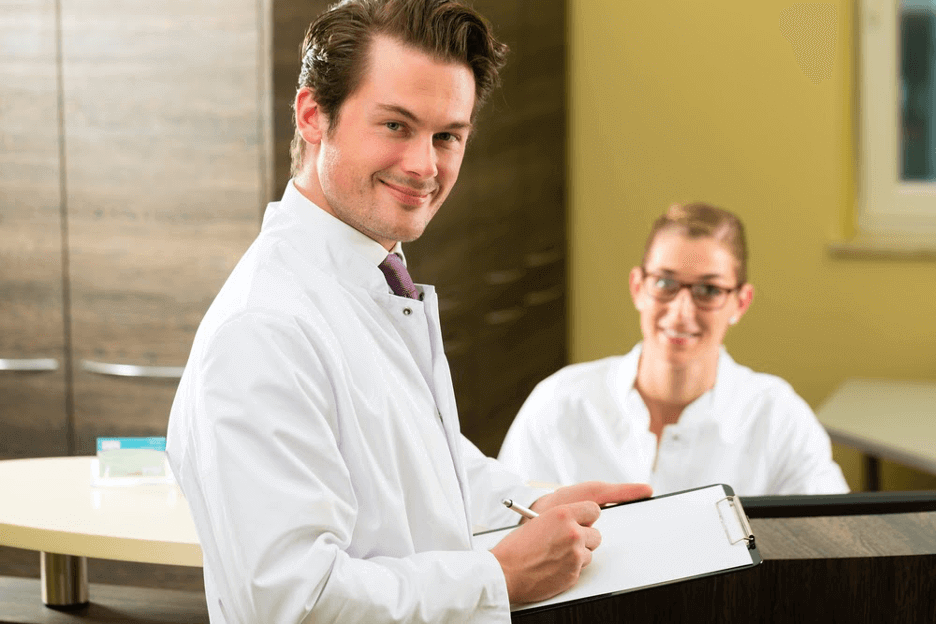 Bankers Healthcare Group specializes in providing fast, flexible loans to professionals in the medical field. They pride themselves in offering multiple financing solutions for a variety of situations as quickly as possible.
Should you consider BHG to help finance your practice?
How do they stand against the competition? What sets them apart? Where are they lacking?
We'll take an in-depth look at the Bankers Healthcare Group's:
Company background
Lending and financing options
Benefits BHG can offer your practice
Potential drawbacks
Let's get started.
---
About Bankers Healthcare Group
Here's a bit of background on how BHG came about and who they are now.
History
Bankers Healthcare Group was founded in 2001 as a small group of three people wanting to help provide for the unique financing needs of healthcare professionals around the world.
With financial headquarters in Syracuse and a sales office in New York City, BHG has grown significantly.
By 2019, they were ranked on Inc. 5000 for the 13th time and won #2 Best Workplace in NY Financial Services and Insurance by Fortune Magazine. The owners of Bankers Healthcare Group were named Ernst and Young Entrepreneurs of the Year in 2012.
Once they partnered with Pinnacle Bank, they were able to offer credit cards to their customers that are designed to help medical professionals in a variety of ways.
In less than 20 years of business, this bank has funded more than $5 billion in loans to healthcare professionals. They have helped hundreds in the healthcare industry open, renovate, and operate their business.
Leaders
The leaders of Bankers Healthcare Group include the CEO and original founder, Al Crawford as well as original founder Eric Castro.
They have a team of thirteen more executives that head up the different branches and departments to make the company run smoothly.
Association Partnerships
As a reputable company, BHG holds association partnerships in:
---
Financing Solutions Offered by Bankers Healthcare Group
BHG offers a variety of financing products, depending on your individual needs and circumstances.
Loans
The most popular financial services that Bankers Healthcare Group offers are their loan programs. They have four different groups of loans that they offer.
Business Loans
BHG offers quick business loans to medical professionals. Their website says they can approve you for a business loan in 24 hours — provided you meet the requirements.
They cut through many complicated and lengthy steps traditional banks go through, speeding up the approval process significantly.
After approval, you can receive funds in as little as three days. Again, BHG's fast, easy process is their biggest draw.
Applying for a business loan won't affect your personal credit and no personal collateral is required to be approved for the loan.
BHG offers flexible repayment terms up to ten years, giving you plenty of options to build a loan that suits your needs. Business loans are offered in the amounts from $20,000–$500,000.
These loans can be used for any business need from new equipment to debt consolidation, or simply to increase your cash flow.
Personal Loans
Personal loans offer funding in as little as five days with flexible repayment terms.
There is no collateral required to be approved for a personal loan from BHG and you will pay no lockout or prepayment penalties.
Personal loans can be used for any personal need such as home improvement, a vacation, or a major purchase.
SBA Loans
Small Business Administration (SBA) loans can be given in the amount of up to $5,000,000. These loans are offered at terms of up to 25 years.
There are no balloon payments and the loan doesn't affect your personal credit.
These loans are mainly used to purchase a new property or renovate, purchase new equipment, or an expansion of your current business.
Start-Up Loans
These loans are specifically offered to medical professionals who are just beginning their own business and they need some start-up money. These loans range from $20,000–$200,000.
BHG offers a 24 hour approval time for these loans as well and you can receive funds in as little as three days. They are offered in terms of up to 10 years.
These also won't affect your personal credit and no personal collateral is required to be approved for this type of loan from Bankers Healthcare Group.
Related: When Should Physicians Incorporate?
---
BHG Credit Cards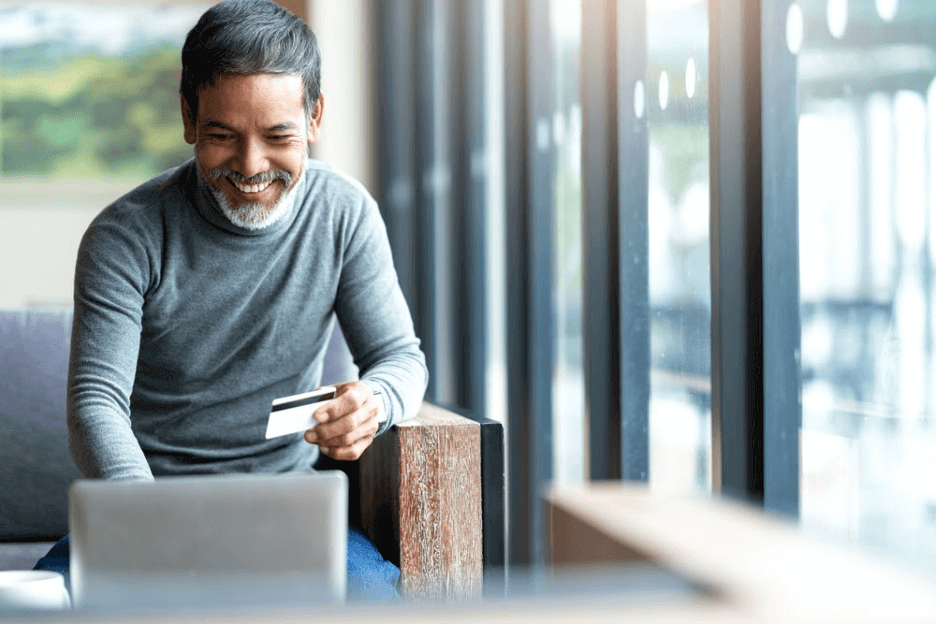 After partnering with Pinnacle Bank, BHG was able to offer their clients credit cards BHG claims to have designed the cards with medical professionals' needs in mind.
They have three different credit cards to choose from, each with its own unique benefits.
BHG Power Platinum
This card is for those who usually carry a balance on their credit card and are more interested in finding one with a lower interest rate.
The Power Platinum card offers a 0% introductory APR for the first six months. Thereafter, this card offers a lower APR than the other two cards BHG offers at interest rates between 10.99%-17.99% depending on credit. There is no annual fee for this card.
BHG Power Rewards
This card was designed for professionals in the healthcare industry who would like to use a credit card for smaller daily purchases to earn some cashback rewards.
The Power Rewards card gives its owner double cashback on a specific category of purchases and cashback on all other purchases. You can even earn cashback bonuses by spending over a certain limit.
The APR for this card is 0% for the first 6 or 12 months on balance transfers.
BHG contradicts itself in two different places on its website, so the actual time of the 0% introductory period is unsure. After that, the rate for this card is anywhere from 15.99% to 20.99%.
This is no annual fee to use this card.
BHG Power World
For those who really appreciate cash back rewards, the Power World card delivers.
You can earn triple cashback on a certain category, double cashback on travel charges, and cashback on all other purchases. They also offer cashback bonuses for spending over a certain limit.
This card offers a six month period of 0% APR for balance transfers and 15.99%-20.99% APR thereafter.
There is an annual fee of $195 for this card but it is waived the first year of use.
---
Patient Lending
If billing and collections have been an issue for your medical business, this financial solution provided by Bankers Healthcare Group could aid your financial services department.
Offering BHG's patient lending program to your patients could possibly benefit your practice.
It could improve the billing efficiency of your practice by streamlining the collections process. It could also help maintain a steady flow of income and decrease the hassle of the collections process.
It's possible to increase patient retention by using BHG's patient lending program because it offers credit to all of your patients, enabling them to afford your services.
This lending program accepts all credit scores and offers low monthly payments for your patients while you receive full upfront payments for your services within 48 hours from the Bankers Healthcare Group.
Consistent revenue can help healthcare practitioners keep providing the highest quality of care even in times of economic crisis, allowing your medical business to survive through the hardest of times. Patient lending by BHG might help your business to achieve this.
---
Benefits of Using Bankers Healthcare Group for Your Financing
Let's review some of the main benefits you will receive if you decide to bank with this company.
Easy Application Process — To apply, you will complete a quick online application and speak with a loan specialist for approximately 10–15 minutes. There are no application fees to pay.
Fast Approval and Funding — Because BHG is a direct lender and the streamlined loan process they have developed, they are able to provide very fast approval and funding for your financing needs.
No Credit Reporting — When you apply for a loan through BHG for your business, you will need to provide your personal information but you don't have to worry about your personal credit taking a hit.
No Collateral Needed — BHG will base their approval, not on the collateral you will be putting up, but on the unique situation of your professional background and your business's potential.
They Understand The Industry — BHG specializes in loans for medical professionals, creating loans that will deliver on the unique needs of the healthcare industry.
Low Rates — BHG offers loans with rates as low as 7.99%.
---
Drawbacks of Using Bankers Healthcare Group for Your Financing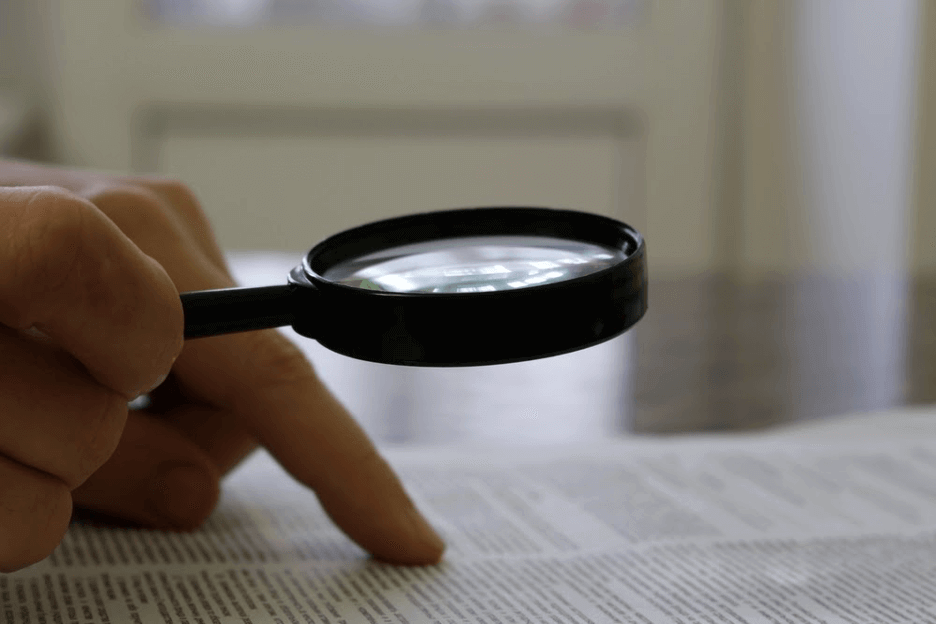 While looking through some Bankers Healthcare Group reviews, there is a common complaint that interest rates can be higher than other lenders, but that you don't know until you apply.
The "as low as 7.99%" is the starting point but apparently many are approved for loans at a higher rate.
It's also important that you make sure you read the fine print to understand the closing costs and terms before signing on the dotted line.
There is a lot of information that is disclosed, but if you aren't looking hard you might miss it.
Related: The 3 Biggest Mistakes New Doctors Make
---
What Do You Need to Be Approved by BHG?
To be approved for a loan through the Bankers Healthcare Group, you will need to hold a medical license in good standing. This is because their whole business plan is catered to the funding for professionals in the healthcare industry.
You will need to provide some income verification through corporate and personal financial statements.
Related: What's Your Financial Health Score?
---
BHG vs. The Competition
You might be wondering how the Bankers Healthcare Group holds up to the competition.
Of course, they don't have a monopoly on financial solutions to medical professionals or even online fast lending. But they do still hold a unique set of benefits that keep them as one of the leading providers of financial services.
Lendeavor
Lendeavor is another online lender that boasts offering easy and fast loans designed for the healthcare industry. However, they are not a direct lender. This makes their process only one of the steps in acquiring a loan for your business.
They are a service that helps connect you with other lenders that would be a good match for your needs. They also help connect you with a CPA, attorney, or consultant so you have all the experts you need to start your business.
Hippo Lending
Hippo Lending is another online direct lender for healthcare professionals. They are similar to BHG but instead of the three days to receive funds, Hippo Lending takes 10 days or more to receive funds.
Brick and Mortar Banks
There are a few traditional banks that offer loans to business professionals, including those in the healthcare industry. Some examples of the banks that commonly lend to business professionals include Bank of America, Wells Fargo, and Live Oak Bank.
Their process is much longer and commonly follows a cookie-cutter loan process for any industry, not specialized for the healthcare industry. It may be possible to get a loan at a lower APR through these banks depending on your unique circumstances but the process involves much more red tape and hassle.
Related: Doctor Loans – Should You Get a Physician Mortgage?

Owning a medical practice is stressful enough without having to worry about where the money is going to come from, or if the money is going to come at all. Bankers Healthcare Group is a viable solution to all your financing problems.
Their streamlined loan process was created for maximum efficiency but they do more than rely on a computer to determine eligibility. Each application is handled by a real person, taking into consideration their unique needs and strengths.
They offer the stability of a nationwide bank without the hassle of the traditional loan process. Let's face it, physicians deal with enough paperwork as it is.
Getting a loan through Bankers Healthcare Group is fast and painless, but your financial future is not to be handled lightly. It's always best to have a professional team backing you up on your financial decisions.
Physicians Thrive advisors have a fiduciary responsibility to our clients. Learn more about our financial planning services and how we can help you build and protect your income.
Subscribe to our email newsletter for expert tips about finances, insurance, employment contracts, and more!