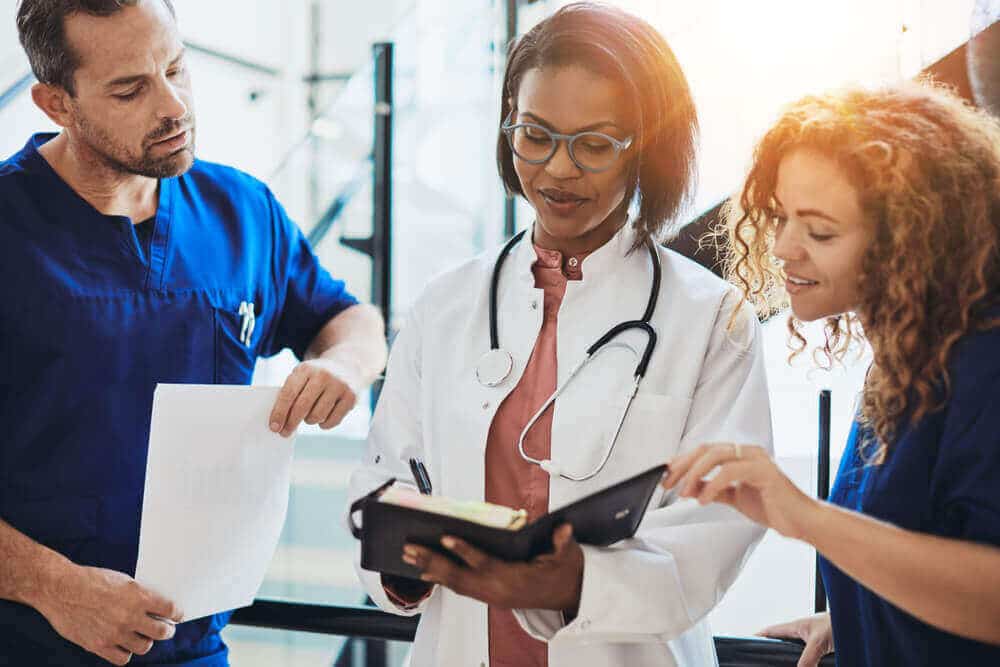 Foreign-born physicians are an integral part of the American healthcare landscape. According to a 2018 JAMA study, approximately 29% of physicians were born abroad, and 7% are not currently U.S. citizens.
Many of these physicians are J-1 or H1-B visa holders who are seeking to obtain green cards.
Achieving Lawful Permanent Resident (LPR) status is a goal for many visa holders. It is critical for doctors who rely on employment-based visas for their residency status to secure a position with an employer who can meet their professional needs.
Failure to properly review or negotiate an employment contract can have severe consequences for foreign-born physicians.
To understand this issue, we will review a few of the most common contract-related problems that visa-holding physicians face and their best solutions.
Problem #1: Employers will not commit to a contractual timeline for the sponsorship application.
Foreign-born physicians seeking an EB-2 or EB-3 visa will rely on an employer to file for a PERM certification and petition for a visa on their behalf. This happens before the physician can apply to be a permanent resident. Thus, the employer bears the burden of responsibility to ensure that the green card process can proceed.
Physicians need to be aware that employers have a great deal of control over their eligibility and ability to move forward with permanent residency applications.
For this reason, it is incredibly beneficial for green card-seeking physicians to secure an employment contract in which the employer agrees to a specific timeline for the sponsorship process. However, in practice, this can be difficult to do.
From the employer's perspective, the sponsorship process can be costly and involved. As a result, they would rather wait and see how the physician performs at their position before committing to a sponsorship timeline.

See also: 3 Ways for Foreign-Born Physicians to File for a J-1 Waiver
Solution:
For a physician on an immigrant visa, applying for permanent resident status is quite complicated.
People who don't want to jeopardize their current immigration status will need to be diligent in ensuring that their employer doesn't delay the sponsorship process or application process.
When it comes to the sponsorship process, professional contract negotiation can help address both the physician's and the prospective employers' concerns. Negotiation is a standard part of the hiring process that can help physicians gauge an employer's priorities, values, and practices.
Every employer responds to negotiation differently. In many cases, employers will say that there is no room for negotiation when they first extend an employment offer. Frequently, however, these same employers prove to be amenable when an employee or attorney presents them with a reasonable negotiation proposal.
For example, a physician may be able to negotiate for a written assurance of sponsorship in exchange for a modest reduction to their base salary or signing bonus.
Even with negotiation and contract review, it is not a certainty that an employer will commit to a firm sponsorship timeline. In these cases, a contract review team can still help you evaluate the outlook for the permanent residency process.
For instance, if an employer does not want to specify a timeframe for sponsorship, your contract attorney may be able to contact or inquire about other foreign-born physicians currently employed at the practice. By comparing other physicians' experiences with the employer regarding visa sponsorship, you can gain a clearer picture of the employer's practices and reliability.
If being a lawful permanent resident is your goal, you need to follow the immigration laws to the letter, and you can hire an immigration lawyer to help you do that. They can guide you through the green card application process, help you when you need to adjust your status, and ensure that your employment authorization documents are in order.
But when you need to negotiate with your employer, you'll want to have a contract attorney on your side. A contract review specialist can give your employer the push they need to begin and follow through on the sponsorship process.

Related: Q&A with a J-1 Waiver Physician
Problem #2: Foreign-born doctors are susceptible to less competitive salary offers.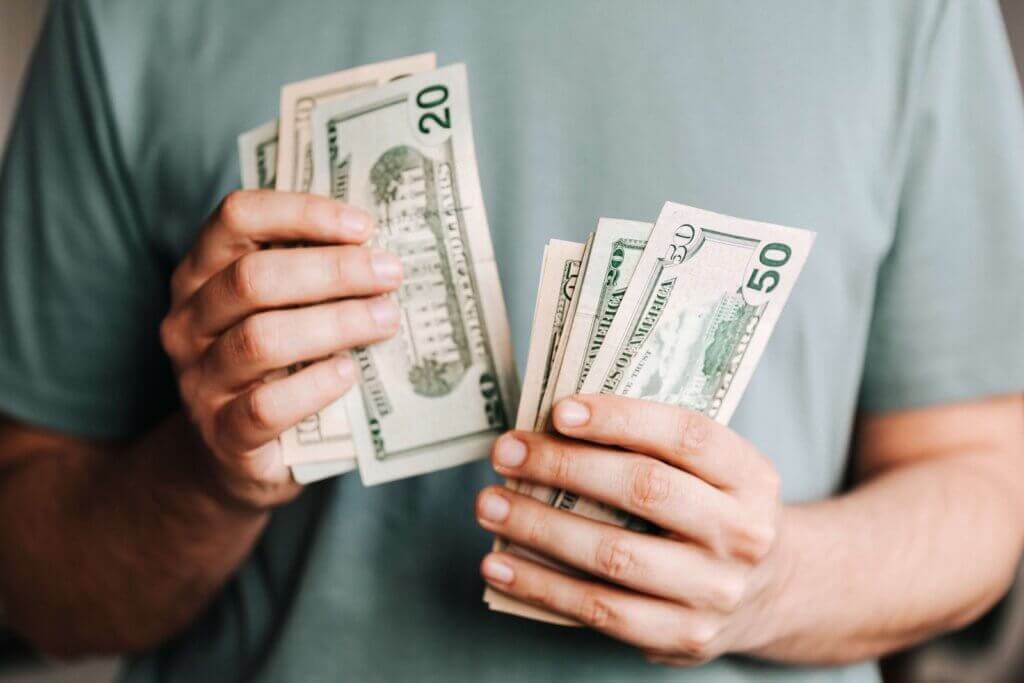 Oftentimes, physicians feel pressured to accept an initial salary offer before they understand their compensation package's details or evaluate how the offer compares to industry norms. For foreign-born physicians who need to secure a sponsoring employer to apply for permanent residence or work in a specific area for the J-1 waiver, it can be tempting to accept any employment offer, even if it offers below-par compensation.
Most U.S. medical training programs do not prepare new physicians to review or negotiate their first employment offer effectively, and this hurdle is even steeper for international medical graduates.
Physicians who immigrate to the United States as adults may be unfamiliar with culturally-specific negotiation norms and feel less comfortable advocating for themselves to a potential employer.
Moreover, compensation standards for doctors in the United States are dramatically different for doctors working internationally. Thus, if a physician has previous work history from a foreign country, an American employer's initial offer may not reflect the real value of the physician's experience and abilities.
Unfortunately, when employers believe that a candidate is uninclined or unprepared to negotiate compensation, they are more likely to offer a relatively low salary or a bonus package.
Solution:
A physician-specific contract attorney can offer you advice about the negotiation process or even negotiate on your behalf during a professional contract review. If you initiate negotiation with respect and tact, there is no reason to think an employer will revoke an employment offer. On the contrary, a professional negotiation process can establish your abilities as a confident communicator.
Successful salary negotiation requires more than just diplomacy; it also requires meaningful, specific data about compensation standards. In order to know how a salary offer compares to industry standards, a physician has to know the benchmark compensation for doctors with the same subspecialty, region, practice-type, productivity levels, and experience.
This type of information is typically only accessible through pay-walled resources that would cost an individual physician thousands of dollars to access. Fortunately, our contract review team can access these premium resources to equip our clients with the most critical, nuanced compensation data available.
When you enter negotiations informed with a specific salary range appropriate for both the position and your experience level, you can use this information to make a proper counter-offer.
Foreign-born physicians deserve the same competitive compensation afforded to American physicians.
In fact, because international medical graduates often fill positions that are difficult to recruit for working in poor, rural, and underserved communities, they usually have more leverage for salary negotiation than they realize.
Problem #3: If a physician chooses the wrong employer for a J-1 waiver, they cannot leave the position without jeopardizing their visa status.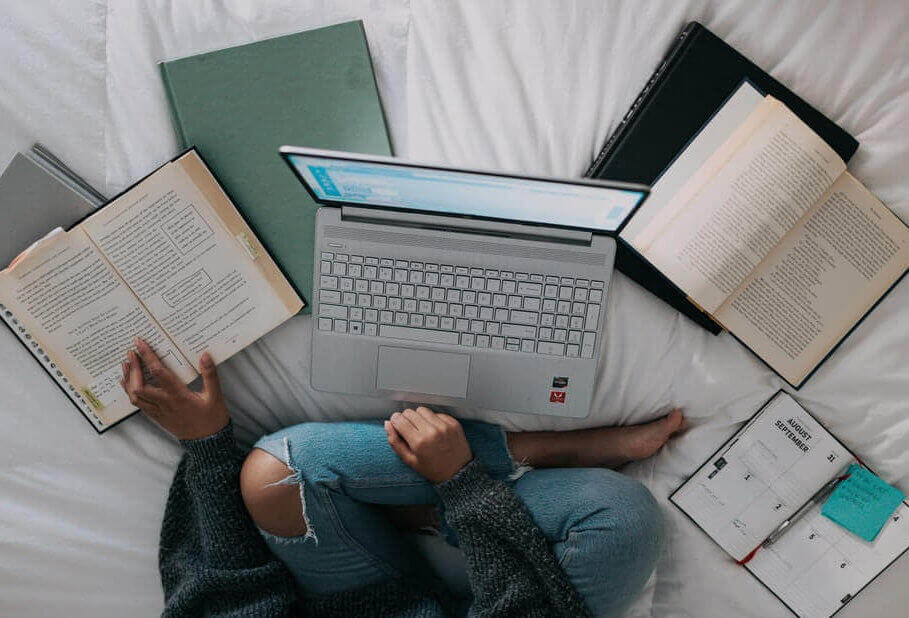 The physician turnover rate is a staggering problem in the United States. A 2018 report from Merritt Hawkins Physician Foundation found that 46% of doctors surveyed plan to leave their current position within the next three years. The turnover rate is even higher for young physicians in their first year of practice.
The reasons that a foreign-born physician may want to leave a position are no different than anyone else: hostile work environment, unsustainable patient load, strenuous schedules, etc. However, if a physician with a J-1 waiver finds themselves stuck in a miserable job, it is extremely difficult to change positions without risking their visa status.
The U.S. Citizenship and Immigration Services (USCIS) will waive the requirement that physicians on a J-1 visa return to their home country for two years only if the physician secures employment working in an approved underserved area for three years.
In the event that a physician changes employers before fulfilling their three-year commitment, they must file for a change-of-status to an H1-B visa and justify "exceptional circumstances" for leaving the position. However, it is extremely difficult to obtain approval for such a visa change, and the consequences of an unapproved job change are severe.
While there is no definitive list of circumstances that qualify as "exceptional," typically, doctors must demonstrate that the employer was in significant breach of contract or that the facility itself closed down. If the USCIS does not approve a change of status, the physician may lose their waiver, risk their residency status, and have to return to their home country.
This can also cause severe consequences for any young, unmarried children that the physician may have in the U.S. as well as immediate relatives and other family members.
As a result, it is vital for physicians working on a J-1 waiver to choose the right employer and avoid any job changes before fulfilling their J-1 waiver commitment.
Similar: When Physicians Should Walk Away From a Job Offer
Solution:
A professional contract review can help clarify expectations and avoid serious miscommunications between a physician and their prospective employer. A physician's employment contract contains virtually every detail regarding the compensations and expectations for a given position. Bonuses, call hours, support staff, patient load, vacation time, sick leave, continuing education allowance — it's all in the contract.
Unfortunately, many boiler-plate contracts contain language that is disproportionately favorable to the employer while saddling physicians with unrealistic productivity expectations, insufficient benefits, and punitive termination clauses. Too many physicians do not pay close detail to these terms before accepting an offer, only to be unpleasantly surprised by the realities of the position when they begin working.
The contract review process identifies red flags, clarifies overly broad language, and addresses any major differences in expectations between the employer and the employee. This is exceedingly important to help physicians on a J-1 waiver, or employment visa find a position that is a good fit.
A professional contract review can help green card-seeking physicians avoid the potential risks and complications of changing jobs by assisting physicians to secure an employment contract that reflects their needs, goals, and priorities.
Questions about contract review or issues relating to physician visas? Schedule with one of our advisors today.
Why An Immigration Attorney Isn't Enough
The U.S. Department of State in Washington D.C. has the ability to alter and change immigration laws as needed. As a foreign-born physician seeking to become a permanent resident of the United States, it is vital to know the immigration laws and know your rights under those laws.
To protect yourself, make sure your immigration attorney keeps you abreast of any and all changes to your visa or waivers. In addition, you can make use of the USCIS.gov website to review policies, download forms, and access your immigration case.
But an immigration lawyer isn't enough.
Physician employment contracts are complicated documents full of legal definitions and sometimes confusing terminology. And this is just one reason that it is crucial to have a contract review specialist on your side.
A review specialist can help you negotiate the terms of your contract, ensure that you're being fairly compensated, and be sure that your employer is committed to the timeline necessary for the sponsorship process.
Get your contract reviewed now.
Contact Physicians Thrive now to work with a contract review advisor and attorney team that will work with you, for you, and on your behalf.
Work with a contract review advisor and attorney team.

Talk to an Advisor
Need help with something else?
Get Free Disability Insurance Quotes

Start Financial Planning