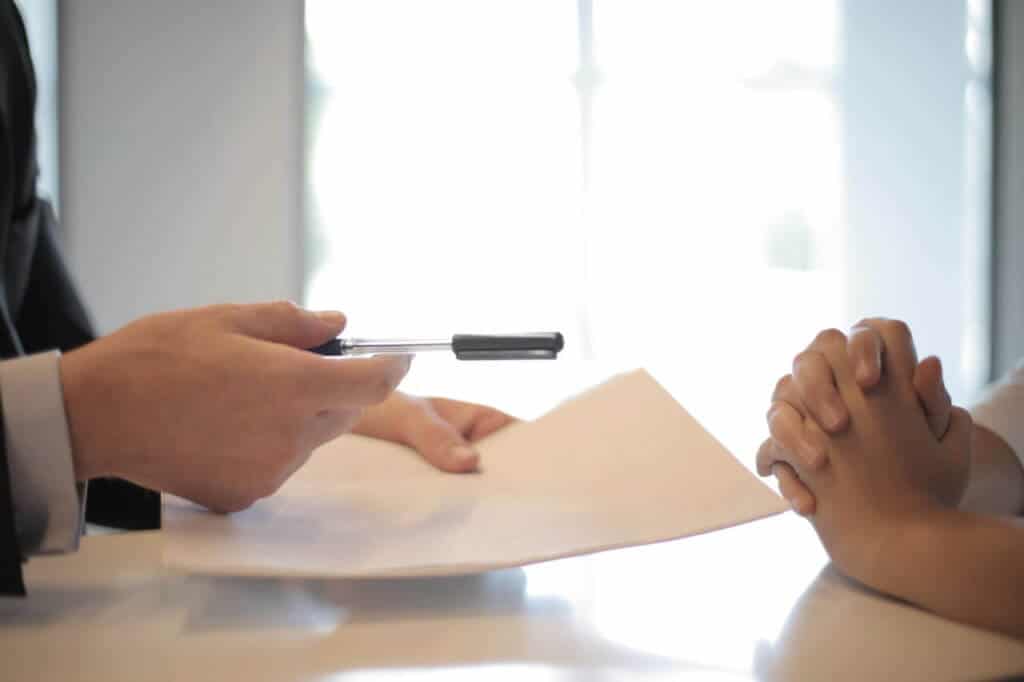 Life insurance is just one of many different types of insurance you should carry as a physician. If you have dependents or a spouse that rely on your source of income, life insurance offers them an added measure of protection when you die.
Like all types of insurance, there are a variety of different policies, types, and providers to choose from.
As part of our continuing series of life insurance provider reviews, today we're taking a look at AMA life insurance. Is it worth it? Should you have it? Does the fact that it's offered through the American Medical Association make it a better choice for physicians than other policies?
Today we'll cover its features, rates, benefit amounts, and other options in our full provider review to AMA life insurance.
Read also: Provider Reviews: AMA Disability Insurance
What is AMA Life Insurance?
AMA life insurance is offered specifically to physicians and medical professionals through the American Medical Association.
The AMA has been setting standards and working towards improving public health since 1847. More than 170 years later, it remains one of the largest professional associations in the U.S.
But are their insurance products any good?
AMA life insurance is underwritten by the New York Life Insurance Company, a mutual life insurance company that has been offering protection since 1845.
New York Life Insurance Company receives high ratings from all of the major ratings agencies. They have an AAA rating from Fitch, an A++ rating from A.M. Best, and an AA+ rating from Standard & Poor's.
But ratings alone don't give you the entire picture. Despite its financial strength, AMA is not necessarily the best life insurance option for physicians.
Related: Life Insurance as Part of Your Tax-Diversification Strategy
---
What Type of Life Insurance Does AMA Offer?
Like all major insurance providers, AMA offers a variety of different types of life insurance. They have three main policy options to choose from.
Level Term Life Insurance
Level Term Life Insurance is AMA's most basic insurance product — a standard term policy that allows you to choose from term periods of 10, 15, or 20 years. It is offered to physicians under the age of 45, and you can select a benefit amount from $100,000 up to $4 million.
If you die within the term period you choose, your spouse, children, or other beneficiaries will receive your benefit amount.
With Level Term insurance, your rates and premiums will remain fixed through the duration of your policy term.
AMA also allows you to add coverage for your spouse or domestic partner as well as your children. If you decide you want to extend the term of your policy, AMA offers a renewability option so you can have coverage for a longer period of time.
This plan also offers a living benefit of up to 75% of your coverage amount, up to $1 million. If you are diagnosed with an illness that gives you less than 24 months to live, you can cash out 75% of your benefit to spend in any way you choose.
Pure Term Life Insurance
With benefit amounts ranging from $250,000 to $1 million, Pure Term Life Insurance doesn't require any medical exams to qualify. This plan offers age-based rates, which means that the rates increase every year as you age.
AMA has designed the Pure Term Life Insurance to be used as supplemental coverage to the life insurance you already have through your employer's plan.
This plan is available to physicians under the age of 45 and is renewable up to age 96. It also offers a 50% living benefit of up to $500,000.
Preferred Term Life Insurance
You can lock in rates for up to five years with Preferred Term Life Insurance through AMA. This plan offers coverage amounts between $25,000 and $3 million, but it has some major pitfalls.
Your premiums will increase every five years. Once you hit the age of 70, your death benefit will be reduced by 50%.
This policy is available to physicians under the age of 61 and is guaranteed renewable up to age 75. Still, once you hit age 70, you'll only be able to enjoy 50% of your initial benefit amount.
Related: What Makes Whole Life Insurance Different?
---
Life Insurance Monthly Premiums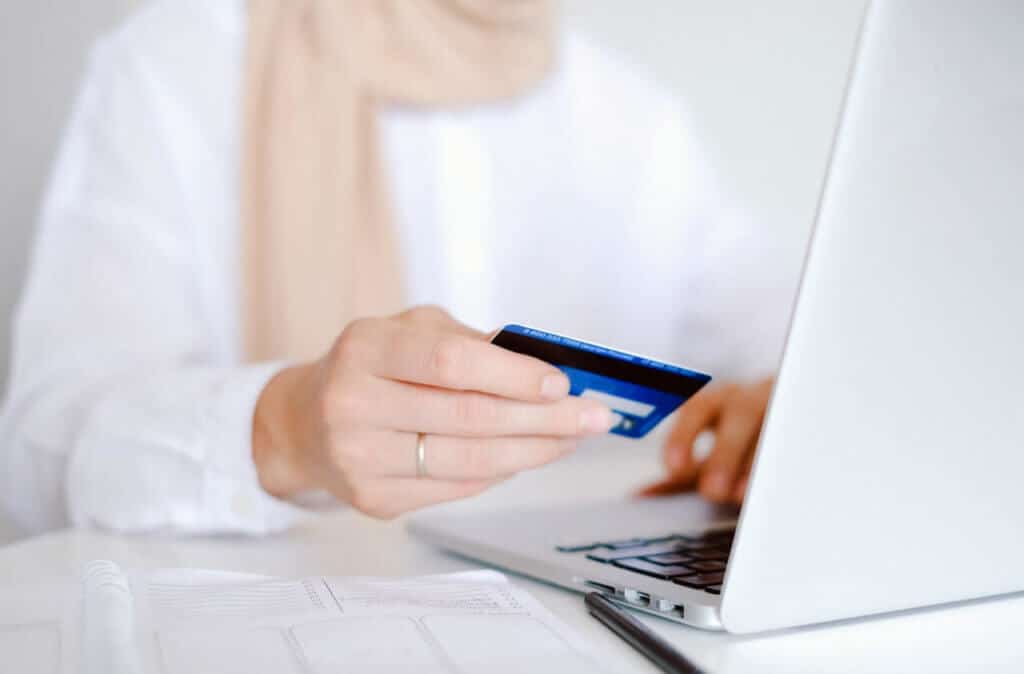 Several factors determine your monthly premiums and rates. Your desired benefit amount, your term limit, and your age help to determine your rate. Your current health conditions and your smoking habits will also affect your premiums (tobacco users always pay more than non-smokers).
Most insurance policies require that you submit an application, answer a series of questions about your health, and undergo a medical evaluation. This is common practice in the insurance industry, as your rates are primarily based on your age and health status.
So is AMA's life insurance more affordable for physicians than other plans?
In comparison to other providers and similar policies, AMA rates tend to be higher.
If you are a member of the AMA, you are eligible to receive a discount. These discounts vary depending on the policy, the coverage amount, and the terms of your plan.
But even with that discount, you might still pay more.
Here are some examples of how AMA's rates stack up against other providers:
30-year-old male with a 20-year term and $500,000 coverage:
Average rate per month: $19.08
AMA rate: $28.33 per month
40-year-old female with a 20-year term and $1,000,000 coverage:
Average rate per month: $41.75 per month
AMA rate: $55.00 per month
Pacific Life, Mutual of Omaha, Banner, and Principal consistently quote lower rates than AMA. If you're considering signing up for an AMA policy, do your research and compare quotes from other companies — you're likely to get a better rate from other providers.
Keep in mind, just because AMA life insurance is offered through your professional association, it doesn't mean that the rates, the coverage, or the benefits are any better than insurance products offered through other providers.
Learn about your other options in our Banner Life Insurance Review and Pacific Life Insurance Review.
---
Built-in Benefits
Most insurance providers offer built-in benefits to every plan. For example, AMA policies include common built-in benefits such as renewability options as living benefits that you can collect if you're diagnosed with a terminal illness. (Keep in mind that living benefits are taxable in certain states).
AMA also allows you to add coverage for your family, dependent children, and spouse or domestic partner. Spouses and partners can apply for their own coverage as well.
These are options that are already built into your plan. In most cases, you won't have to pay any additional rates to enjoy these benefits.
Most insurance companies provide similar (and even better) built-in benefits. Before you sign up for a policy, make sure you know every benefit built into the plan.
On the other hand, optional riders will increase your rates but are often much more beneficial than the built-in benefits you don't have to pay for.
See also: Nationwide Life Insurance Review
---
Optional Riders
AMA offers a variety of optional riders that you can add to your life insurance policy. They vary from plan to plan, but they are worth considering to provide you and your family with added protection.
Waiver of Premium Rider
Add the Waiver of Premium rider, and you won't have to pay monthly premiums if you become totally disabled after your life insurance policy begins. As long as you're under the age of 60 and your disability lasts for six months, you won't have to pay your life insurance premiums up to age 65.
Child's Life Insurance
You can provide additional life insurance coverage to any dependent child between the ages of 14 and 26 with the Child's Life Insurance rider. This rider will cost you an additional $60 per year and provide $25,000 in life insurance protection and $25,000 in accidental death and dismemberment coverage.
Accidental Death and Dismemberment Coverage
The Accidental Death and Dismemberment rider allows you to take an additional benefit of up to $1 million if your death is caused by an accident. You can also receive added benefits for loss of limbs or loss of sight resulting from an accident.
---
What Do Your Beneficiaries Need to Do to Collect Benefits?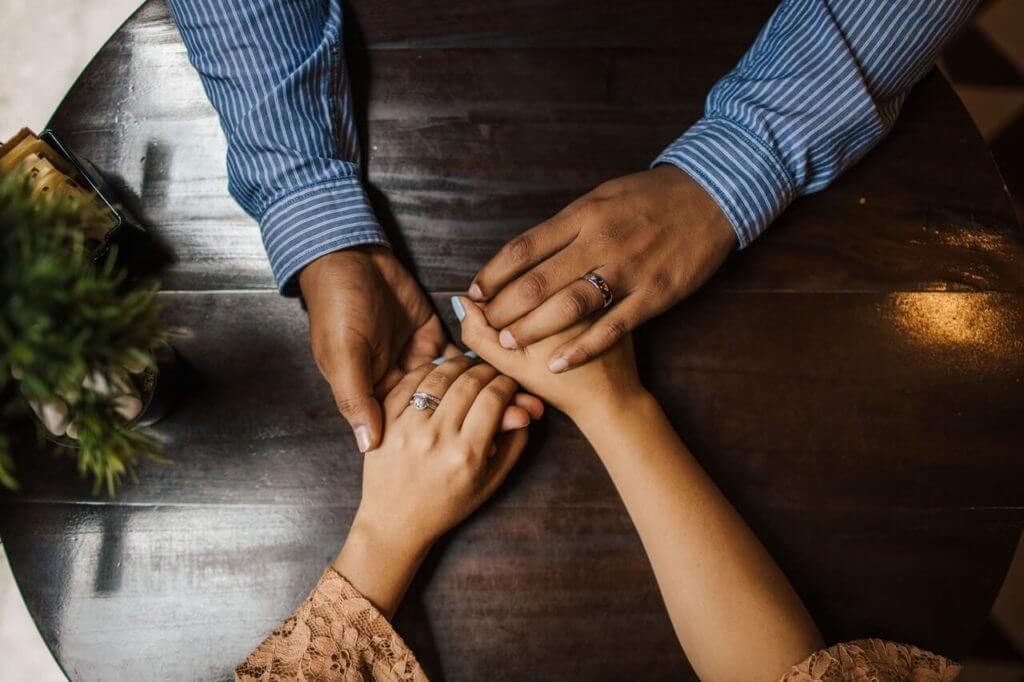 In order for your beneficiaries to collect upon your life insurance, they'll need to file a death claim and submit a copy of your death certificate.
Regardless of which insurance provider you choose, make sure your beneficiaries are aware of it. They'll need to know the insurance provider you have in order to start the claims process.
Related: How to Correctly Choose Your Beneficiary
---
Pros and Cons of AMA Life Insurance
Every insurance company and individual policy has its pros and cons. And AMA life insurance is no exception. Before you take out any policy, whether it be disability insurance, life insurance, auto insurance, or home insurance, you'll need to weigh the pros and cons to make an informed decision.
The Pros of AMA Life Insurance
The biggest pros of AMA life insurance is that it offers higher coverage amounts than most employer-based group insurance plans. These higher coverage amounts make it a viable option for physicians looking for supplemental life insurance coverage.
Another pro of AMA insurance is the option to add coverage for your family. Your spouse or partner, even if he or she isn't a physician, can enjoy this physicians-only insurance coverage.
In addition, AMA life insurance has policies that are guaranteed renewable up to the age of 95. You can extend the term of the policy if you desire coverage for a more extended period.
The Cons of AMA Life Insurance
But the cons of AMA insurance far outweigh the pros when considering all of the other options available in the insurance marketplace.
AMA only offers terms up to 20 years, so medical students and young physicians looking for a 30-year term policy should look elsewhere.
Why does this matter? Because as you age, you'll pay higher rates.
AMA allows you to renew policies and extend coverage, but your rates will be determined based on your age at the point of renewal. If you take out a policy at age 30 and want coverage until you're 60, you're better off taking a 30-year term policy with fixed rates that won't increase as you age.
AMA is also known to have slightly higher rates than other providers with similar products. They do give a discount to AMA members, but if you don't belong to the association, you're likely to be quoted a higher rate from AMA than from other providers.
AMA doesn't offer any universal or whole life options. If you want a whole life policy or a universal life policy, you won't find it with AMA.
One of the key things about having a reliable and protective life insurance policy is to lock in guaranteed fixed rates when you're young and healthy. Many of AMA's life insurance plans do not offer fixed rates. Your rates will go up as you age, and, in some cases, your benefit amount will also decrease.
Essentially, you'll be paying more for less coverage as you age.
---
Is AMA Life Insurance a Good Option for Physicians?
There are dozens of insurance providers and policies in the market, and while AMA may be offered through one of the most prominent medical professional associations, it's not necessarily the best option for physicians.
Other providers, such as Lincoln and John Hancock, provide better coverage, better rates, and a larger variety of options. Before you sign up for a policy or undergo a medical evaluation with AMA, do your research. Obtain quotes to compare and contrast coverage amounts, term limits, and monthly premiums.
AMA life insurance may be targeted specifically to physicians, but it's just one of many options out there.
If you're ready to find term life insurance to protect your loved ones, contact Physicians Thrive now to obtain a quote. Our experts are always available to provide guidance and advice on protecting your financial assets and creating long-term financial security for your family.
Subscribe to our email newsletter for expert tips about finances, insurance, employment contracts, and more!