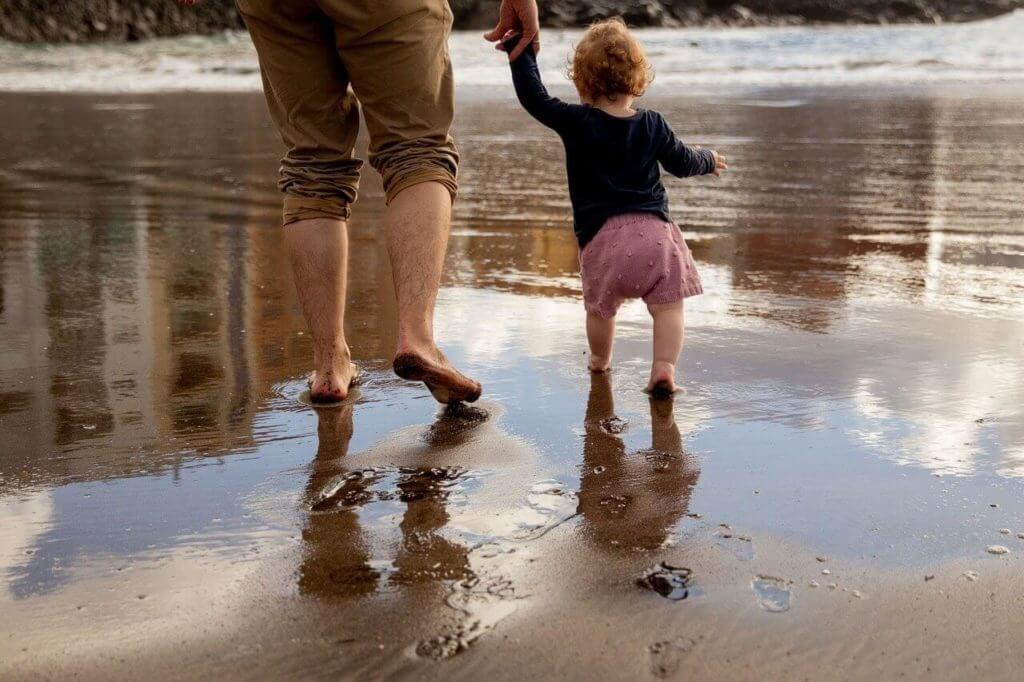 Life insurance is one of the best ways to provide financial protection for your spouse and children when you die. In the event of your death, a life insurance policy can be the difference between keeping your family accustomed to their lifestyle and having to sell their home or assets just to get by without your income.
Like auto insurance, health insurance, and disability insurance, life insurance is something that everyone should have — especially physicians and other high-income earners.
As part of our ongoing series to guide physicians into making thoughtful, well-informed decisions before buying insurance, today we're taking a hard look at one company in particular: Banner Life Insurance.
Here is our full provider review on Banner Life Insurance: is it the right insurance company for you?
---
Who is Banner Life Insurance?
Banner Life Insurance Company was founded in 1949 and later acquired as a wholly-owned subsidiary of Legal & General Group PLC in 1981. It operated under different names throughout the past century but officially became Banner Life under its 1981 acquisition.
In recent decades, Banner has become a highly recognized insurance provider, as has its own subsidiary, William Penn Life Insurance Company of New York.
Legal & General is an off-shore company headquartered in London. They have over 175 years of experience as an insurance provider, and they receive strong financial ratings for their strength and stability. Banner Life gets an impressive A+ from A.M. Best and AA- ratings from Standard & Poor's and Fitch, all of which indicate strong stability in the insurance industry.
Overall, it is a reputable firm that offers a variety of insurance products and investment services.
But is it right for physicians? Are there better options out there?

---
What Type of Life Insurance Does Banner Offer?
Like many life insurance companies, Banner Life offers two different types of insurance: term life and universal life. Before selecting a policy, it is crucial to understand the differences between the two.
From monthly premiums to death benefits to conversion options, term life and universal life are very different types of policies.
Term Life Insurance: What It Means
Term life insurance refers to a policy that only pays benefits for a specific time frame. Once that time frame, or term, comes to an end, you will no longer be eligible to receive any benefits.
Here's how it works:
Let's say you take out a 20-year term policy. If you die within the 20 year period, your beneficiaries will be able to collect your death benefit. If you die 21 years after beginning the policy, your beneficiaries will receive nothing, unless you pay an ever increasing amount year after year.
The term life product from Banner Life is called OPTerm. Under this plan, you can choose from term periods of 10, 15, 20, 25, 30, and 40 years. Depending on the term you choose, policies can be issued between the ages of 20 and 75, with coverage expiration ending on your 95th birthday.
Banner does offer the option to convert a term policy to a universal life insurance policy, but there are some restrictions as to how that works.
If you take a term policy before you turn 66, you can convert it to a universal policy up until the end of the term or the age of 70, whichever comes first. If you take out a term policy after age 66, you have a maximum of five years to convert the policy into a universal life policy.
Some insurance companies allow you to make conversions at any point throughout the term period. Banner does not.
Term policies are always more affordable than permanent life insurance policies. But when the term is up, the term is up, and you get nothing in return for all that you've paid over the years in monthly premiums.
Universal Life Insurance: What You Need to Know
Banner's universal life insurance policy is called LifeStep UL. Minimum life insurance coverage on a LifeStep UL policy is $50,000, and Banner underwrites policies for individuals up to age 85.
Regardless of your age when you take out the policy, this plan guarantees to mature at the age of 121. So unless you live past the age of 121, your beneficiaries will be able to collect your death benefit.
Universal life insurance also accumulates cash value. Here's how Banner Life explains this:
"Premium payments, after deduction for an expense charge, are deposited to the policy account value. The Company then makes monthly deductions from the account value to cover the monthly administrative and other expense charges and the cost for the amount of insurance coverage provided. At the end of each month, the Company credits interest to the account value."
This protects your coverage from lapsing, and the policy account value can also be borrowed against, while you're alive, in the form of a loan.
Final Expense Insurance
Banner Life also provides Final Expense Insurance. With guaranteed fixed rates and guaranteed acceptance, Final Expense Insurance is a great way to cover the cost of your funeral, burial, or other final expenses.
Coverage lasts your entire life, though premiums cease at age 95. If you have universal lifetime coverage, final expense insurance isn't necessary. But it is a good way to provide your family with some extra protection, especially if you can only afford to pay for a short-term policy.
---
Life Insurance Monthly Premiums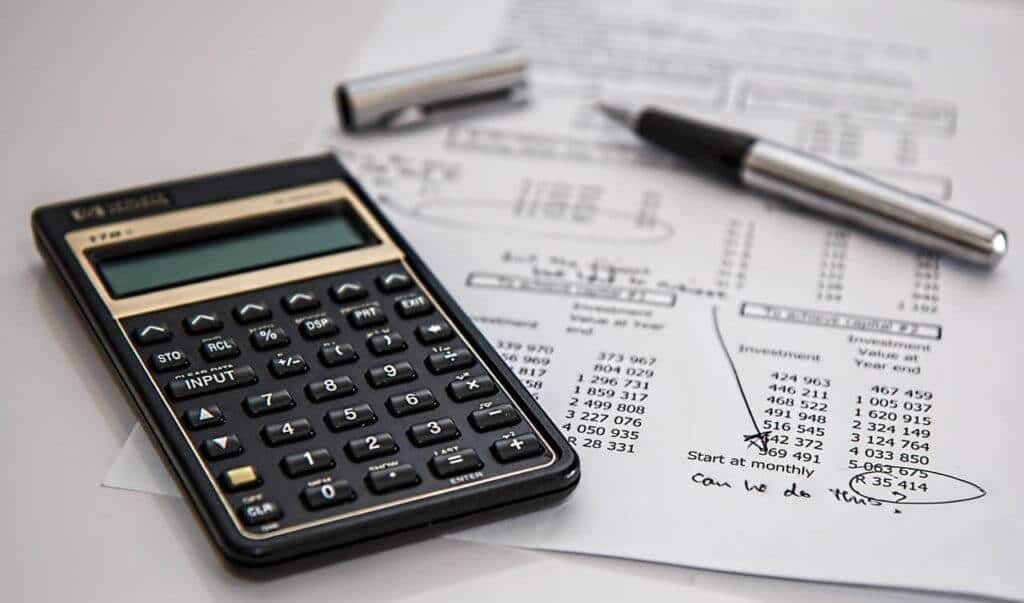 Banner Life Insurance Company, like all insurance providers, bases your monthly premium on a variety of different factors.
Here are but some of the factors that will affect how much you'll have to pay each month:
Coverage Amount
The more you want your heirs to receive upon your death, the more you can expect to pay in monthly premiums. This is standard operating procedure for all insurance companies and all policies. The more coverage you need, the more you'll pay.
Term Limit
Term limits are another major determining factor in what your monthly premiums will cost. The longer the term, the higher your monthly premiums.
Term life insurance policies, however, are almost always less expensive than universal life policies.
And this is for one simple reason:
If you are still living when the term ends, your policy ends and no benefits will be paid. In order to collect on a term life policy, you need to die within your term, whether that be 10, 20, 30, or 40 years.
Cash Value
Another reason why universal life policies are more expensive than term policies is that universal life policies accumulate cash value.
Every time you make a monthly payment, a portion of your premium becomes cash value. This value exists as a lump sum that you can withdraw from while you are still alive or use to pay for your premiums.
Your beneficiaries will only receive the death benefit, they will not receive any cash value on top of that. So it's important to make use of the cash value while you are still alive, either in the form of a loan or as a way to pay down monthly premiums.
Health Conditions
Your current health, at the time you initiate your insurance policy, is a big factor in how much you'll pay.
Ideally, insurance providers want to insure younger, healthier people with less risk of death. For this reason, Banner Life requires that you have a medical exam prior to taking out a life insurance policy.
If you happen to be pregnant at the time of your medical exam, you may want to consider other insurance providers over Banner. Banner tends to quote higher monthly premiums for pregnant women than most other insurers.
Age
Typically, the younger you are, the less you'll pay. From the insurer's point of view, it is far riskier to insure someone who's 90 than someone who's in their early 30s.
Banner does, however, provide term life policies for people up to the age of 85, whereas many other insurance providers cut off their issuance date at age 65 or 75.
Smoking Habits
Banner rewards clients for non-tobacco use. If you are a cigarette smoker, Banner will charge you a higher monthly premium. If you quit smoking, they will adjust your rates down to a non-smoker's rate level. You'll need to hold a policy for a minimum of one year in order to enjoy a reduced rate for quitting smoking.
This holds true for marijuana usage as well. Even if you use marijuana under the prescription of a doctor, you will pay a higher monthly premium.
Is Banner Affordable?
In general, Banner Life Insurance is one of the more affordable options on the market. And if you've ever filed bankruptcy, it may be one of your only options.
Unlike some insurance companies, Banner considers policyholders who have filed bankruptcy and faced financial hardships in the past.
Most physicians, however, don't fall into this camp and are better off considering other insurance providers who offer greater flexibility and more plan options.
---
Built-in Benefits
Banner Life Insurance policies include some important built-in benefits. You can expect to receive built-in benefits, to some degree, with any policy from any insurer.
One benefit from Banner is that all policies, even term policies, include a tax-free death benefit so your heirs do not have to pay taxes on the principal portion of the payment. Your heirs will typically only have to pay taxes on any interest earned on the policy.
One other important benefit that Banner offers is that they are the only life insurance carrier to provide MediGuide free to all of its policyholders.
MediGuide provides you with an easy way to get a second opinion from a top tier physician in the event that you are diagnosed with a life-threatening illness.
With the MediGuide benefit, Banner will assist you in finding the top three medical centers that work with patients in your condition. This is a way to ensure that you get the best care and the best treatment with the latest technology available.
Related: Your Full Guide to Tax Planning for Physicians

---
Optional Riders
Like most insurance providers, Banner Life allows you to add a series of riders to your policy to make your coverage even more comprehensive.
Here are the riders that you may want to consider adding to your term or universal policy.
Accelerated Death Benefit Rider
If you're ever faced with a terminal illness while you're still in your term, the accelerated death policy allows you to draw funds from the policy as a lien against the policy. With this rider, you can withdraw up to 75% of your policy up to a maximum of $500,000.
Children's Rider
In certain states, you can add the Children's Rider, or Child Protection Rider, to your plan. With this rider, each of your children will receive an added death protection benefit of up to $10,000, as long as they're under the age of 25.
Waiver of Premium Benefit
If you suffer a long-term disability for more than six months, Banner will waive your monthly premiums if you have the Waiver of Premium benefit as a policy rider.
Keep in mind, all of these riders will add to your monthly premium. The more you add, the more your monthly premium will be.
---
What Do Your Beneficiaries Need to Do to Collect Benefits?
Regardless of which insurance provider you have or what type of policy you select, it's important to let your spouse, children, or other beneficiaries know about it. Upon your death, they'll need to know that the policy exists and know what they need to do in order to collect the money they're rightfully owed.
With a Banner Life policy, your beneficiaries can expect to provide a death certificate, provide a copy of the original policy, and fill out a claims statement to get the payout process underway.

---
Is Banner Life Insurance a Good Option for Physicians?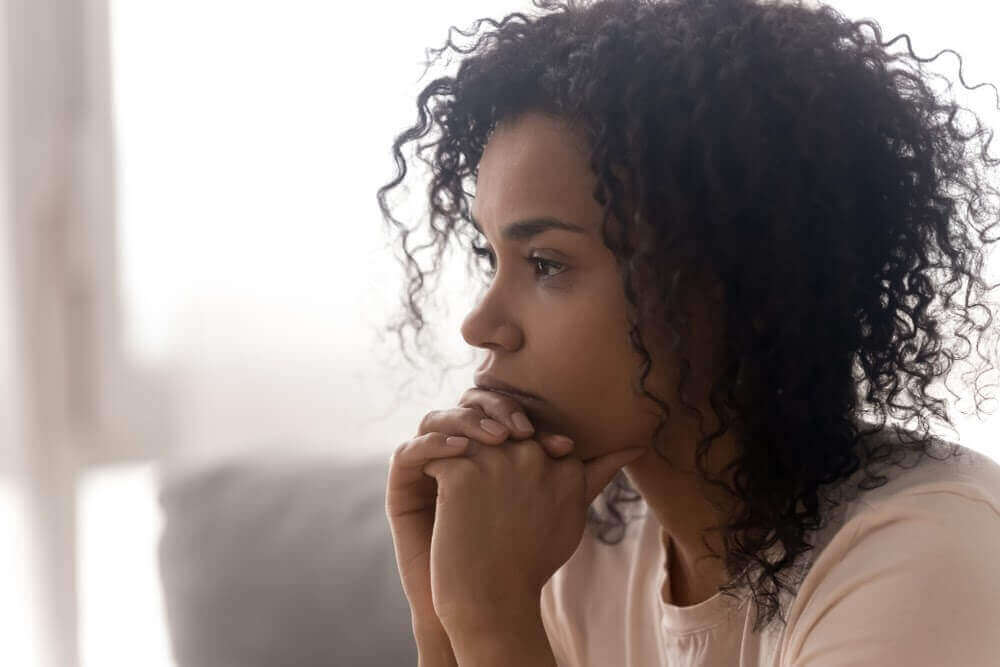 Compared to other providers, Banner Life offers limited options. There's no question that their life insurance products are affordable — they are, and this is what makes them such an attractive option for so many individuals.
But for physicians and other high-income earners, there are better options out there.
Banner makes applying easy, though they do have a reputation for taking longer than most other providers to approve applications. They also do not pay dividends on policies, as mutual companies do.
If you're looking for a simple, straightforward term life plan, Banner is a reasonable choice. But if you want an extensive policy or have more complex needs, other insurance providers are better options.
Read about some other options in our Banner Life Insurance Review and our Pacific Life Insurance Review.
---
Ready to protect your family and help them enjoy the life they're used to, even when you're gone?
If you're in the market for a life insurance policy, contact Physicians Thrive now. Our experts are available to answer all of your questions and guide you toward creating the best financial situation for your family, now and later.
Subscribe to our email newsletter for expert tips about finances, insurance, employment contracts, and more!
Get Free Life Insurance Quotes
Your life insurance choices may make the difference in your family's lifestyle after a tragedy strikes by paying the bills, financing children's educations, and protecting your spouse's retirement. Request a quote and our team will review each element of the plan and the cost associated with it. We're here to help you evaluate the value and build unique, cost-effective coverage tailored to you and your family's needs.
Fill out the form to get started
Fill out the form below and a member of our team will get in touch with your shortly.