Physician's


Top 10 Places to Live & Work

Physicians Thrive found the best places for physicians to not only work but for their families to thrive. Before you apply for your next job, check out our guide.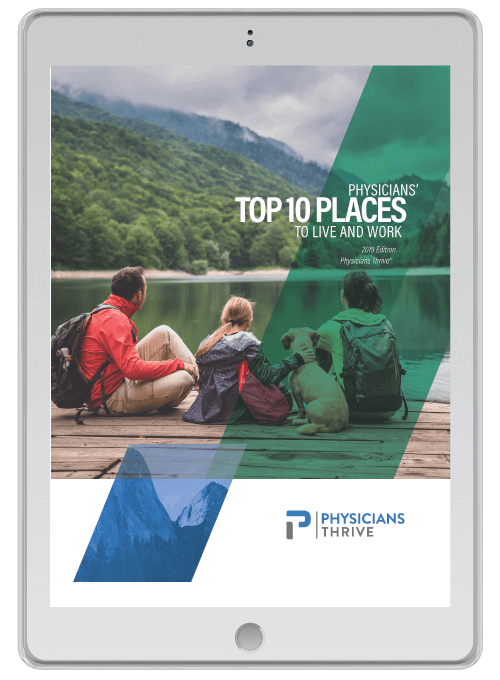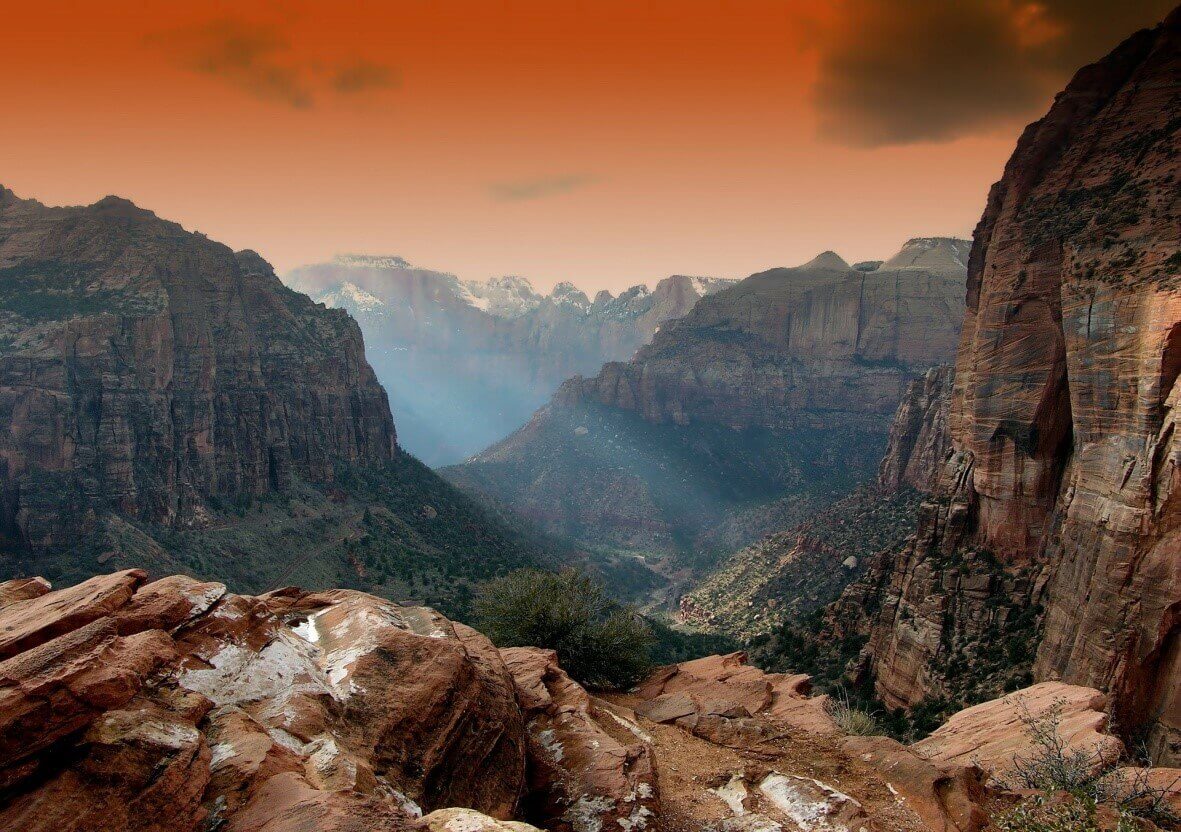 Get insights for each top place including:
Find the best place For You
Not sure where to go next? Find the top cities in the best states for physicians.
Find the best place for you with this free guide
Every year we compile a list of the best places for physicians to live and work, starting with the comprehensive analysis done by Wallethub.com. Wallet Hub ranks states on factors such as opportunity and competition, medical environment, annual average wages for physicians, primary care provider shortage, malpractice premiums and payouts, and number of hospitals per capita. These factors speak directly to your work environment as physicians.
In addition we look at the state and local economies: Is the area growing? What is the unemployment rate? What is the median household income? We then add in livability factors – air quality, educational systems as well as back view of active family of two, father and son, enjoying valley and mountain view in yosemite national park, california, active family vacation concept educational demographics, cost of living, and of course, the fun factor.
Finally, we subjectively chose representative cities within the leading physician-friendly states from Livability.com's latest available Best Places to Live and Niche.com's Places to Live.
Where are the best places for physicians to live and work in the United States? The answer, as you probably suspect, is highly subjective. We've done our best to include something for everyone—whether you prefer outdoor activities or quiet evenings at home; a night at the opera or an afternoon at the local arts fair.
Did you already find the best place for you?
Get a contract review before you sign.
Physicians Thrive is the only contract review provider who gives physicians access to both a licensed attorney and certified financial planner with every review.