Laying the groundwork toward financial health starts with disability insurance.
Our focus is helping new physicians with contract review, insurance planning and budgeting as they transition from training to practice. Physicians Thrive offers affordable financial planning to manage debt without having a physician's budget.
Practicing Physicians
Our advisors will help you identify your goals and evaluate what strategies will allow you to reach them. Our goal is to focus on the areas important to you. We work solely with physicians and all of our financial planning services are centered around your success.
Retiring Physicians
Whether you are nearing retirement or are already retired, making your money last your entire lifetime is our main concern. Our Retirement Security Planning approach creates a custom plan for you to thrive and enjoy your financial independent years.
One set of eyes at a time, we are working our way towards restore sight to1,000,000 eyes. For every client our team works with, we donate the funds to restore sight to someone in need. Physicians Thrive is proud to sponsor Give Sight Global, an organization that partners with ophthalmologists to take eye care to underserved areas of the world.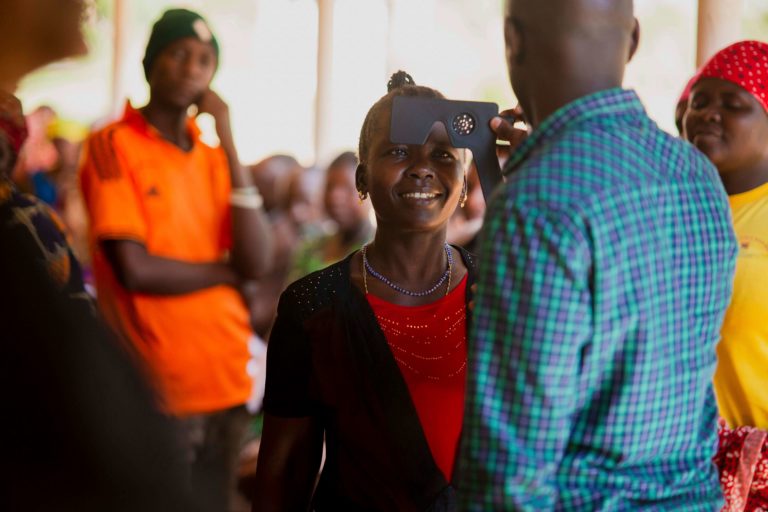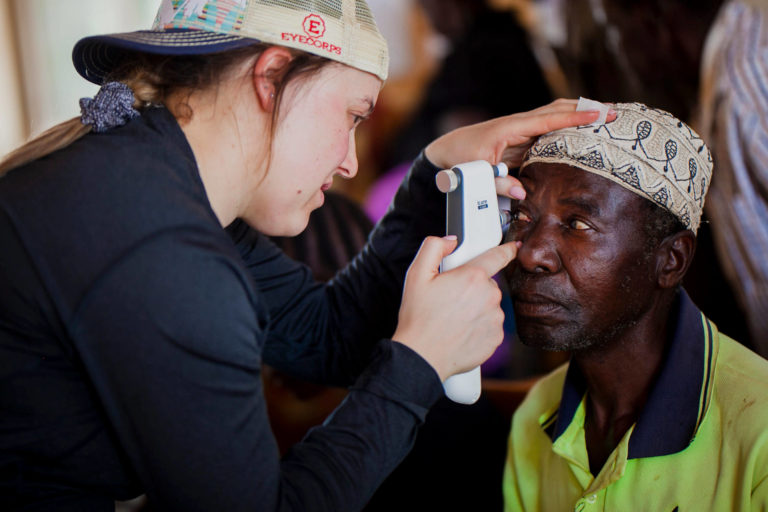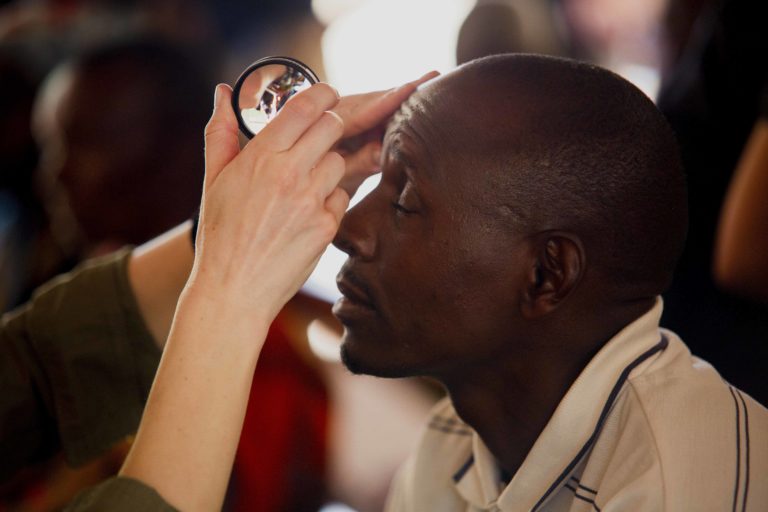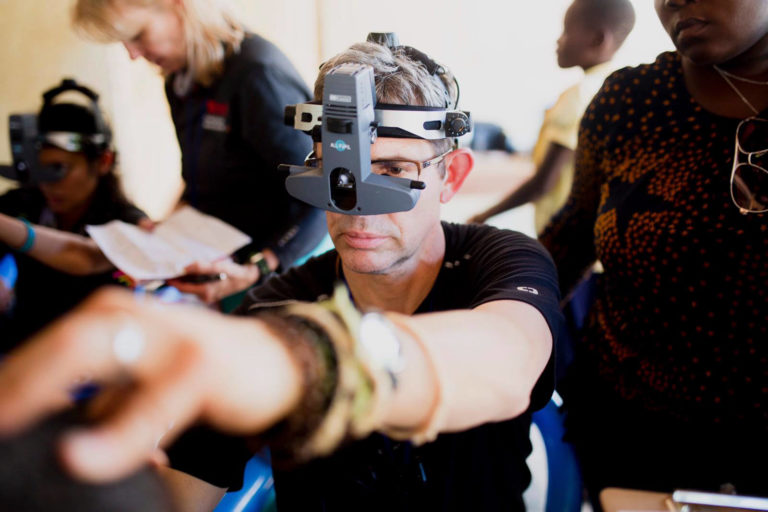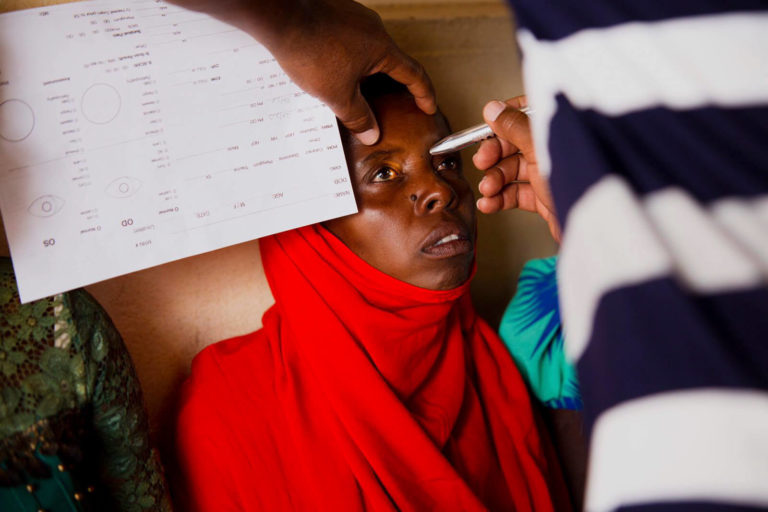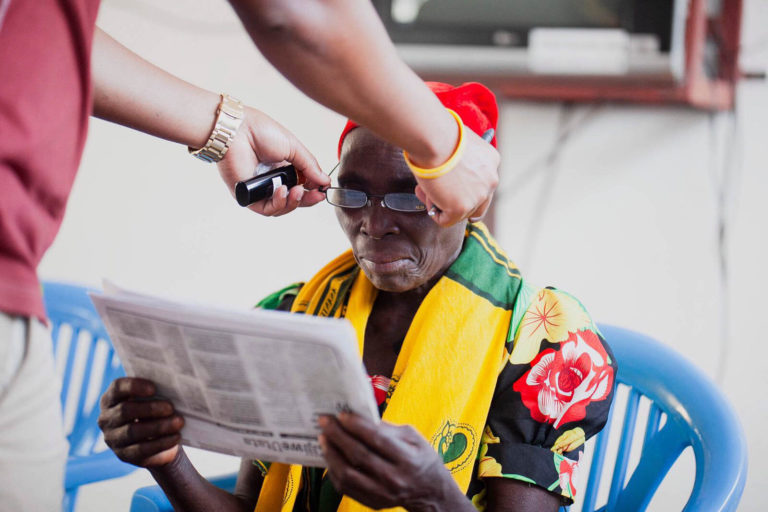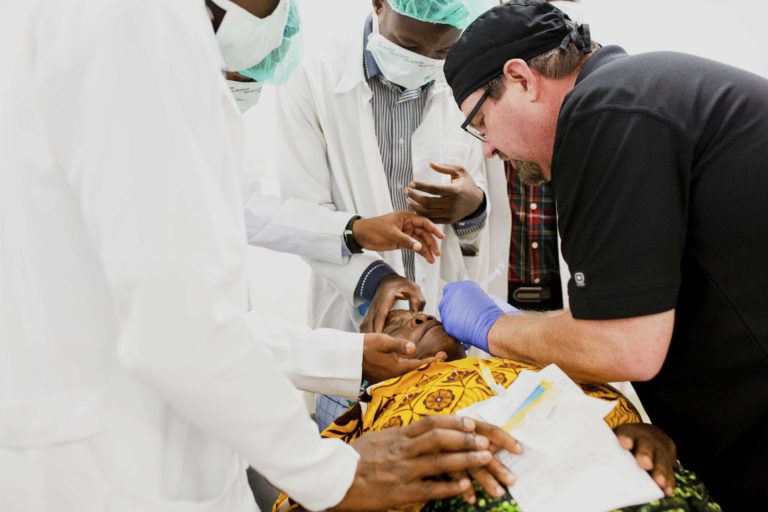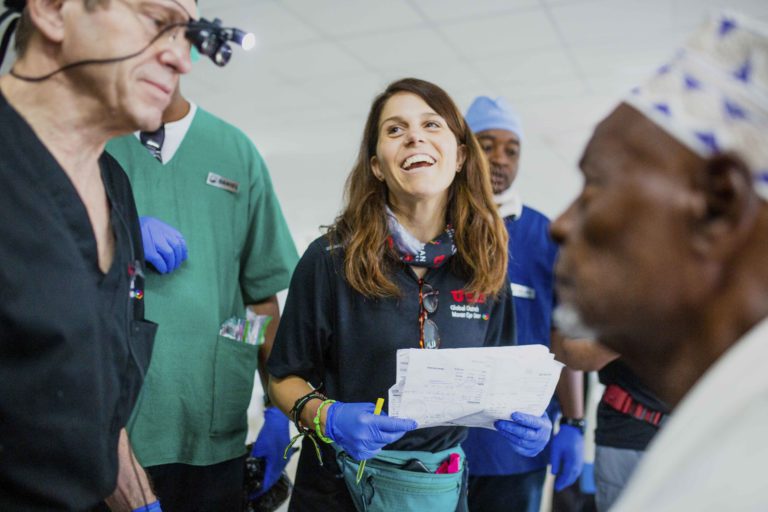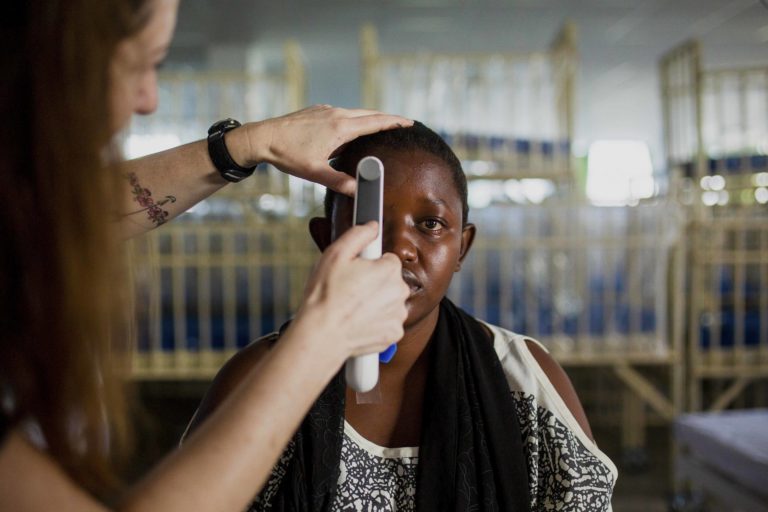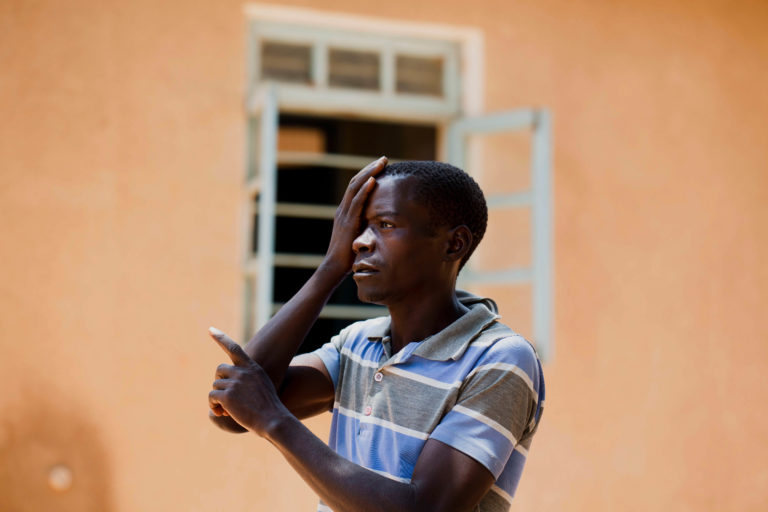 Work With Physicians Thrive