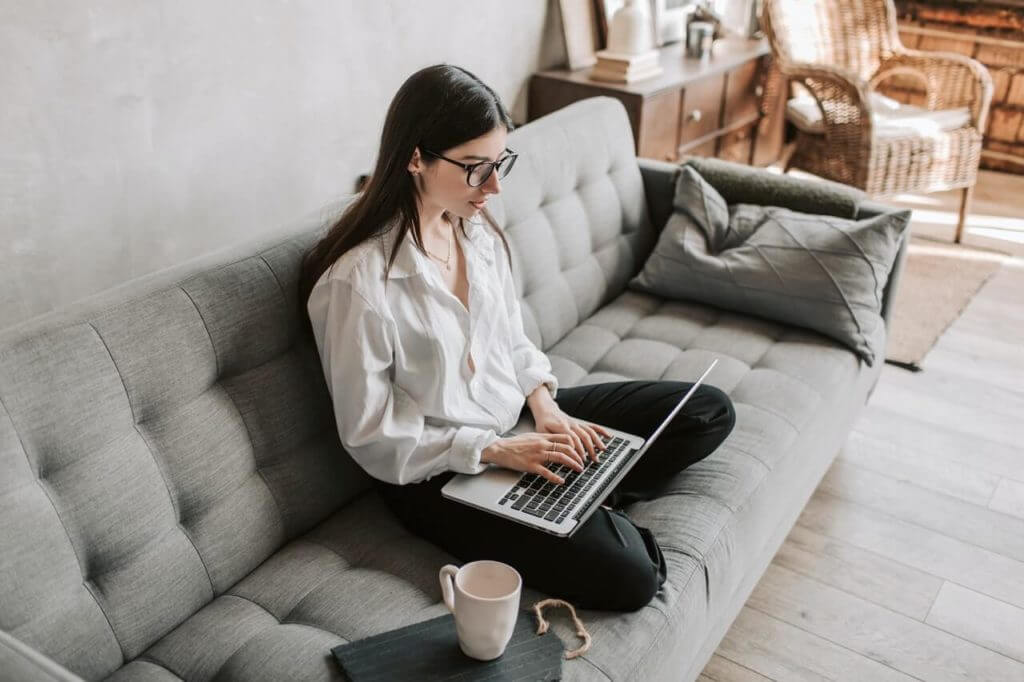 Imagine how drastically your life and financial situation would change if you became ill or disabled and could no longer work as a physician. All your schooling, all of those educational expenses, all those years of training … all down the drain.
Unless you have disability insurance.
Disability insurance is one of the best ways a physician can protect their current and future income. If you haven't already taken out a policy, the time to do so is now.
But before you sign on the dotted line and start paying your monthly premiums, you'll need to decide if you want to add any riders. And knowing which ones to take can be tricky, especially because some of them are pretty similar.
Today we're discussing three riders that just about every insurance company offers:
The COLA rider, the AIB rider, and the FIO.
Interested in learning what these are all about?
Let's look at the differences and similarities in these three important disability insurance riders and how each rider works.
---
What are Disability Insurance Riders?
When it comes time to finalize your insurance plan and policy, you'll be offered the chance to add a series of optional riders. These riders allow you to enhance your policy and expand your benefits beyond the disability benefits that come standard with the policy.
All insurance companies allow policyholders to add riders. Many of these riders are offered by all providers, though the nuances of them tend to vary from company to company.
For every rider you add, you can expect to pay a higher monthly premium. You can add one or all of the riders offered, depending on the insurance provider you choose and the added benefits you think you may need.
Some of the most popular riders that we suggest physicians add are the true own-occupation rider, the student loan reimbursement rider, and the catastrophic disability rider. These riders define what it means to be disabled, pay extra benefits if you're still paying off medical school loans, and pay more per month if your disability requires you to seek daily care, respectively.
These riders are pretty straightforward, yet there are some that are a bit more complex.
The COLA, the AIB, and the FIO are slightly more complicated. These three riders are designed to allow you to receive more in monthly benefits based upon the cost of inflation, changes in your circumstances, and increases in your salary.
Here's why these are so important:
The coverage you pay for at the age of 30 may be drastically different than the benefit amount you'll want to collect if you become disabled in, for example, your 40s or 50s. Adding the COLA, FIO, and/or AIB are the best ways to guarantee that your disability insurance benefits will increase over time.
And while they are similar in some ways, each one serves a different purpose.
Related: Provider Reviews – Ohio National Disability Insurance
---
What is the COLA Rider?
The COLA rider, or the Cost of Living Adjustment Rider, increases your benefits over time as you remain disabled beyond 12 months. If you add this benefit rider to your policy, your benefits will automatically increase to account for inflation over time.
There are two main types of COLA riders, and they vary based on the percentage increase you want to receive.
Some insurers provide a fixed annual rate of 3%, meaning that you'll earn 3% extra on top of your monthly benefits. Other providers offer a flexible COLA that pays between 2% and 6%. With the flexible COLA, the percentage increase depends upon the Consumer Price Index. If the CPI reflects a 2.5% change, you'll only receive 2.5% more in benefits.
These interest rates are annually increased on a compound basis after the first year.
The COLA rider is extremely important for young physicians, as inflation can increase significantly over the life of your career. If and when you need to file a disability insurance claim, you'll be paid at the higher inflation rate just for having added this rider to your disability policy.
This rider is highly recommended for all physicians, with the exception of those near retirement whose benefit period may be coming to an end and won't likely enjoy the added benefits.
---
What is the AIB Rider?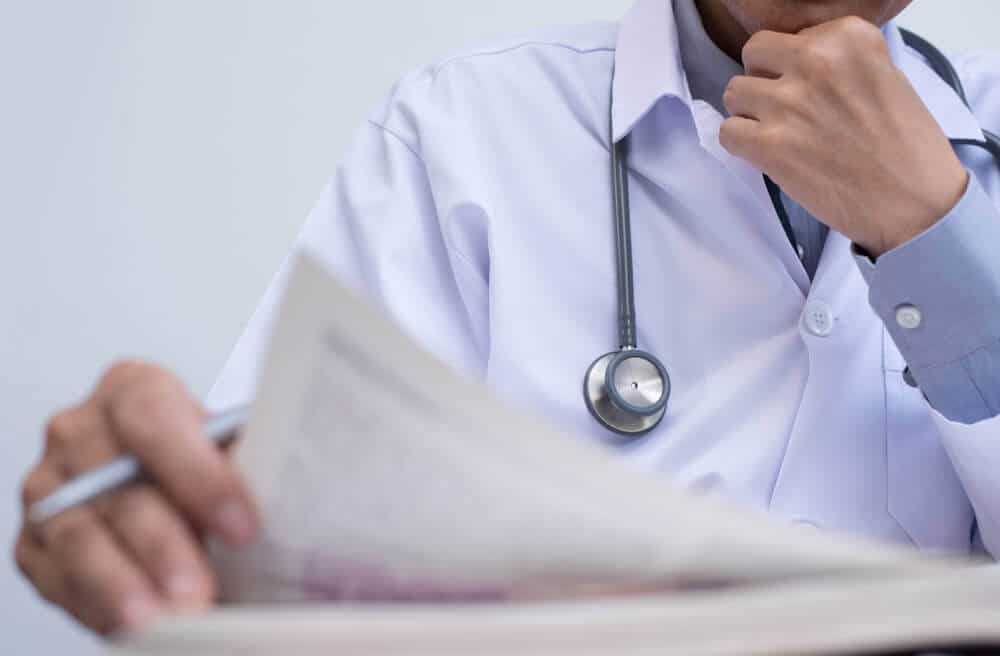 The AIB rider, or Automatic Increase Benefit, automatically increases your coverage as your salary increases.
The AIB automatically increases your monthly benefit for the first four to five years. It doesn't require any additional underwriting, it simply increases your benefit automatically. Some insurance companies allow you to deny the increase or accept only a portion of it, which can be a tricky situation.
Here's why:
Every time your coverage increases, your premiums will increase as well. And that means you'll be forced to pay a higher monthly premium than you may want to pay.
But if you deny the increase, you could lose the rider altogether.
Pay Special Attention to the Terms of the AIB Rider
Before adding the AIB to your policy, make sure you pay special attention to the terms in your contract. Here are the typical terms and restrictions that some of the biggest (and best) insurance companies put on the AIB rider:
Ameritas, one of the best insurance carriers in the country, has very specific stipulations for the AIB. Their policy states:
"The Automatic Increase Rider will take place on each policy anniversary for up to five years … One refusal to increase the monthly benefit will forfeit the remaining options during any five year period and will forfeit an insured's right to reapply for a new five-year option period."
The Standard's Platinum Advantage policy puts similar restrictions on the AIB. And though they offer it as a no-cost rider that won't add to your premium, it does come with a cost. The Standard policy states:
"Automatic benefit increases occur on your policy's anniversary … You have the right to refuse automatic increases, but the rider will be terminated if two consecutive increases are refused."
The Standard also offers a Benefit Increase Rider as an alternative. With this rider, you have the option to purchase additional coverage every three years. It will not happen automatically.
There is one caveat, though.
The Standard policy reads as follows:
"To keep the rider in force, you must submit an application and income documentation during each benefit increase application period, and, if a benefit increase is offered, you must accept 50% or more of the increase. The rider will be terminated if these requirements are not met or if you request a reduction in the basic monthly benefit."
Guardian, Principal, and MassMutual all offer their own versions of the Benefit Increase Rider. Guardian calls it the Benefit Purchase Rider. Principal refers to it as the Benefit Update Rider. MassMutual calls it the Benefit Increase Rider.
All are similar to The Standard's Benefit Increase Rider, which requires you to reapply every three years and, if you're eligible for an increase, you must agree to at least 50% of that increase.
Related: A Physicians Guide to the Top Disability Insurance Companies
Is the AIB Worth It?
If you don't use the AIB rider or a similar policy benefit enhancement rider when required, you will lose it. But there is one big upside to having it and keeping it.
Let's say, for example, that you have a policy with Principal with a maximum benefit of $20,000. If you take that policy with a base benefit of $5,000 per month and add this rider, every time Principal increases their maximum benefit, you'll be able to add coverage up to that new maximum amount. You'll be allowed to enjoy the new issue limit without being restricted to the issue limits at the time you took the policy.
Without this rider, you'll be limited to the maximum benefit at the time you initiated your policy.
Keep in mind that some insurers offer discounts on base policies but not on increased benefits. Guardian, for example, offers a residency discount of 10% on monthly premiums. However, any increases you make in your coverage after residency are likely to be at the full rate which can make the cost of insurance more than it would have otherwise been with another option.
Graduating residents and fellows should be aware of this and should increase their policy to the maximum before leaving the university in order to get the benefit of that 10% discount.
Keep in mind that residents and fellows that start off with a smaller income or lower base salary won't be able to lock in the discount on their full attending salary once the practice is up to full speed. This means a discount may only apply on a portion of the disability plan. Later on, when other increases occur to make the policy commensurate with the fully established practice, the higher rate will be charged rather than the original discounted rate available at the beginning.
---
What is the FIO Rider?
The FIO rider, or Future Increase Option, is also designed to protect your future income. It serves a similar purpose to the AIB, but it is not automatic. You need to take action to exercise this rider and increase your benefits.
What makes this rider so beneficial is that it allows you to increase your coverage regardless of your age or changes in health (though some insurers only allow you to do so until age 55).
It's a must-have for young physicians, as it allows you the option to pay for less coverage and keep your premiums low when you're starting your career. You can then choose to increase your coverage and pay a higher monthly premium as your salary increases.
FIO riders also help you to avoid pre-existing condition exclusions. The FIO allows you to lock in a low rate early in your career, then increase your coverage over time without having to undergo new policy medical underwriting. By doing so, you can avoid any higher costs that may be associated with pre-existing conditions you have later in life.
This FIO allows you to increase coverage at your discretion. Unlike the AIB, the increases are not automatic. You get to control when you make coverage increases and monthly premium increases.
---
The Similarities Between COLA, FIO, and AIB
The COLA, FIO, and AIB are all designed to protect future income. They allow you to pay for less coverage now, and then pay for and receive more coverage down the line when you're earning more income.
When it comes to the best insurance companies, most of them have very similar terms and provisions for each of these riders.
As a young physician taking out a disability insurance policy early in their career, it is essential to add at least two of these riders to your policy.
---
The Differences Between COLA, FIO, and AIB
It's also important to note that insurance providers have various names for these common riders.
The COLA rider is commonly referred to by a variety of different names. Depending on the insurance provider, you may see the COLA listed as:
Cost of Living Adjustment
Indexed Cost of Living Rider
Different companies also call the AIB different things. You may see this listed in a policy as:
Automatic Increase Benefit
Automatic Increase Rider
Automatic Benefit Enhancement
And if you prefer to skip the AIB in favor of an optional benefit enhancement, you'll see riders titled:
Benefit Increase Rider
Benefit Update Rider
Benefit Purchase Rider
So what's the main difference between the COLA, the FIO, and the AIB? It all comes down to how much extra coverage they add and how you need to act in order to enjoy those increased benefits.
The COLA rider never requires you to act. You will be paid an additional percentage of your benefits as long as this rider is in place and you've received benefits for at least 12 months. This rider will increase your base benefit by a maximum of 6%, solely to account for rising inflation. If you have a policy with a $10,000 monthly payout, you'll earn $10,600 in the first payout.
The FIO rider always requires you to act. It is up to you to submit documentation to substantiate your salary increase and, in turn, increase your future coverage. With this rider, you can add thousands of dollars per month to your current benefit. If you have a policy with a $20,000 maximum monthly benefit and currently only have $10,000 per month of coverage, you can max out your policy to the $20,000 limit.
The AIB also forces you to act, and failure to do so can result in the loss of the rider. Failure to accept increases as they're offered can also result in the loss of the rider and the inability to increase future coverage. For young physicians who are looking to keep their monthly payments low, this rider can put you in a precarious situation, causing you to pay more in monthly premiums than you want to pay. The good news about it is that the amount of increase is usually small and manageable.
---
Do You Need All Three Riders?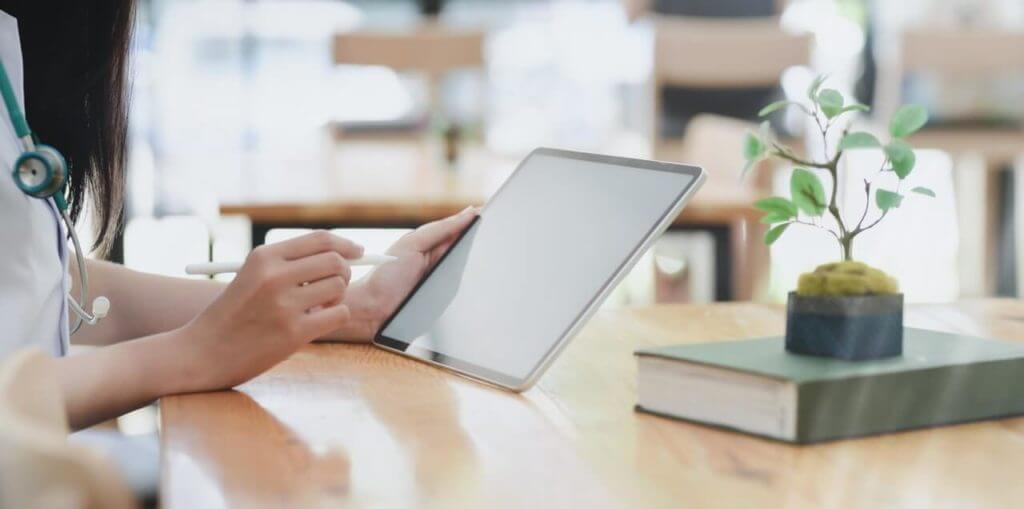 All of these riders are important, but do you need all three?
The answer is no.
All three are similar, and while they serve different purposes, you do not need to have all of them attached to the same policy.
The FIO is a must. It is your best way to protect your future income, which will likely be substantially higher than your current income when you take out a policy. At Physicians Thrive, we recommend that all young physicians add this rider. As you near the end of your career, and don't plan to increase coverage again, you can drop it.
The COLA rider is also important. But if you're older or at the end of your career, you may not need it. Remember, this will only net you a small percentage in additional disability income.
The AIB is questionable. It certainly offers added benefits, but if you have the FIO, it may not be necessary.
---
Ready to take out a disability insurance policy but aren't sure where to begin? Contact Physicians Thrive now for more information on riders, benefits, and disability insurance premiums for physicians in your specialty in your state.
Subscribe to our email newsletter for expert tips about finances, insurance, employment contracts, and more!
Get Free Disability Insurance Quotes
When you receive your quote comparison, our experienced advisor will review the quotes, explain all your options and the verbiage in each policy in detail to help you create a customized plan that meets your needs and your budget. We will review each element of the plan and the cost associated with it to help you evaluate the value and build unique, cost-effective coverage tailored to your situation.
Fill out the form to get started
Fill out the form below and a member of our team will get in touch with your shortly.