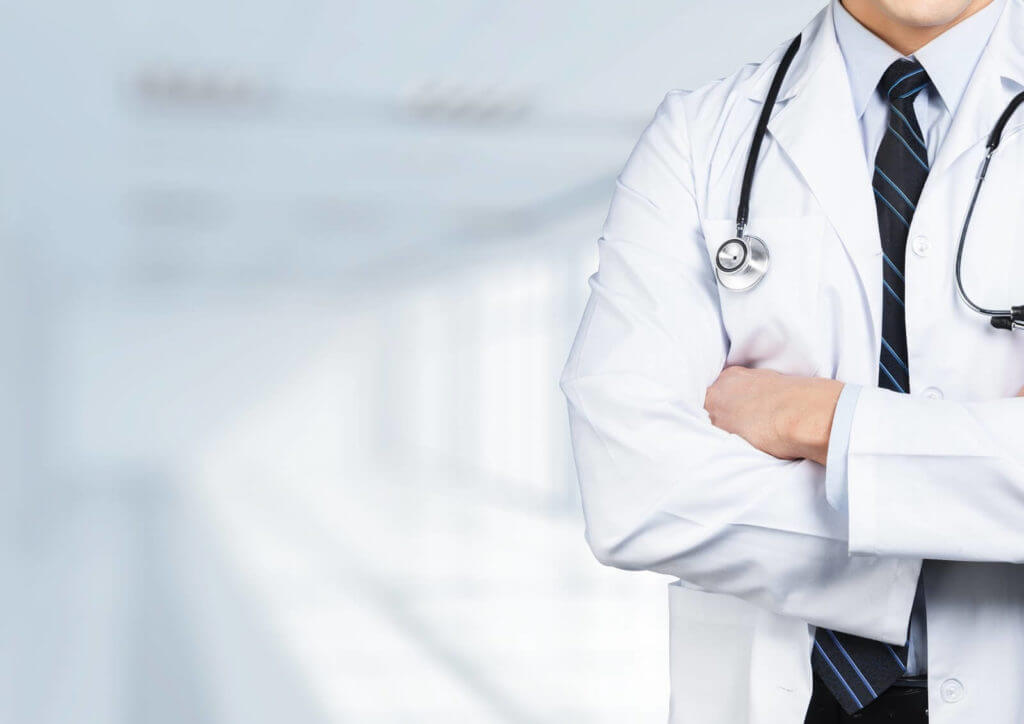 At Physicians Thrive, we always stress the importance of disability insurance. And that's because disability benefits equal income protection.
For physicians and high-income earners, it's crucial to have a safeguard in place in case you become too ill or injured to work and earn income. Disability income insurance is one of the best ways to create that measure of protection for yourself.
Yet with so many providers offering various policies, it can be a challenge deciding which to choose. As part of our ongoing series of provider reviews, we're taking a look at one of the nation's best insurance providers: Guardian.
Guardian offers a variety of disability income protection plans. From short term and long term policies that employers can provide to their employees to individual policies that physicians can seek out on their own, Guardian is one of the top insurance providers in the United States.
Keep reading for our full provider review of Guardian disability insurance.
---
Who is Guardian?
Founded in 1860, the Guardian Life Insurance Company of America remains one of the nation's largest mutual insurance companies. They are wholly owned by their policyholders — not by investors.
Guardian offers disability, life, dental, vision, and other types of insurance. They also have a variety of financial services such as annuities, IRAs, and financial solutions for businesses.
Guardian gets outstanding financial ratings from Moody's Investors Service, COMDEX, and Fitch. Also, Guardian has an A++ rating from A.M. Best and an AA+ rating from Standard & Poor's. This strength and financial stability allow them to pay claims quickly and efficiently.

---
Short Term Disability Insurance from Guardian
Short term disability insurance offers excellent protection. Especially if you suffer an illness or injury that prohibits you from working temporarily.
Short term disability insurance through Guardian is a group policy. Meaning it's available to physicians only if their employer provides it.
So what exactly is short term disability for?
Short term disability is ideal if you need to have a surgical procedure. Or are suffering an illness that prohibits you from working for six weeks or less.
Guardian takes pride in having excellent customer service and making the process of filing claims easier.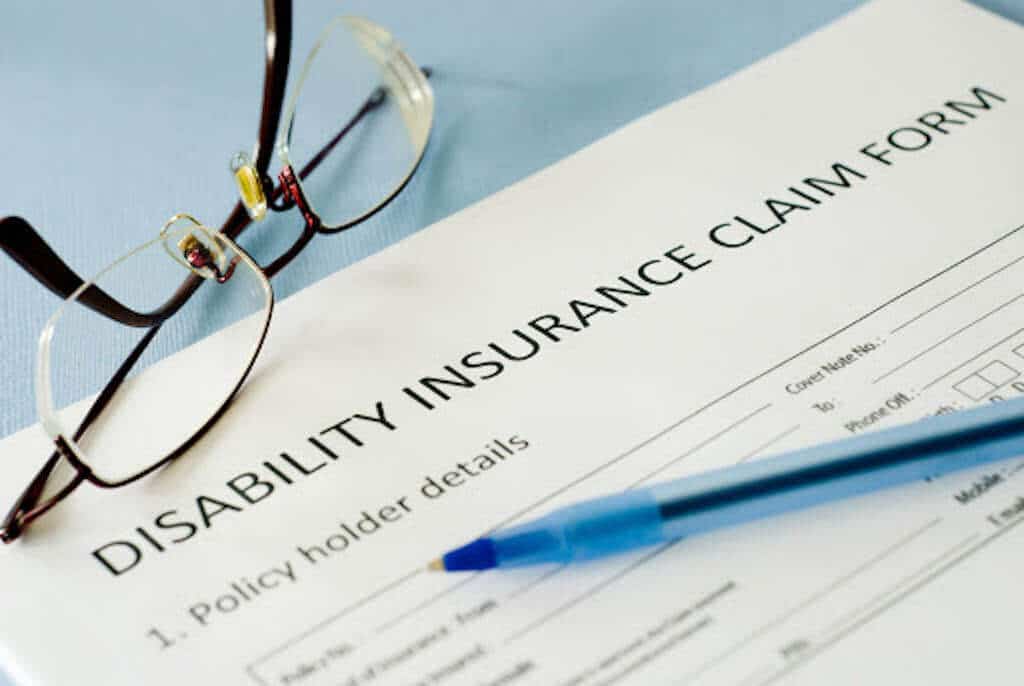 Besides processing claims and paying benefits promptly, short term disability includes a vocational rehabilitation benefit to help you return to work as quickly as possible. The goal is always to prevent a short term disability from turning into a long term one.
Choose From a Variety of Short Term Disability Plans
Guardian allows employers to provide a variety of different short term plans. This includes voluntary, customizable programs for their employees.
One of Guardian's short term plans is the Disability Income Select. Any employer with more than ten employees can offer this plan to their workers.
It allows each individual employee to customize a plan that's just for them. Employers with less than nine employees can still take part in the policy, but with limited customizable options.
With this plan, physicians can earn benefit amounts of up to $2,500 per week or up to 60% of their gross salary.
Short Term or Long Term?
Short term disability is a great benefit to offer your employees, but long term disability is always recommended.
A short term policy may require a physician to seek additional individual disability insurance on their own.
An individual long term policy, however, may be enough coverage that the physician may not need to request more.
Related: Why Relying on Your Employer-Sponsored Disability Plan Can Hurt You.

---
Long Term Disability Insurance from Guardian
Guardian also offers customizable and flexible long term disability insurance policies.
These are group plans designed for employers to provide to their employees. They make for an overall better benefits package than employers who only offer short term disability insurance or don't offer any at all.
Want to provide your employees with one of the best long term disability policies available?
Consider Guardian's Provider Choice plan. This plan is fully customizable. It includes a variety of built-in features, varying cost structures, and optional riders to make it even more comprehensive.
The purpose of long term disability is that it takes effect after a short term policy runs out. Depending on the benefit period you select, you can offer your employees two, five, or ten years of disability insurance benefits. Or you can choose a benefit period that will pay them until they reach age 65 or 70.
There are four key elements of every disability insurance policy. Before you decide on a provider, be sure that you understand each of these elements and what it means regarding coverage and benefits.

---
Definition of Disability
All disability insurance policies include a definition of disability. This is the criteria you need to meet to become eligible to receive benefits.
There are two main definitions that providers use: true own-occupation and any-occupation.
The true own-occupation definition of disability is the preferred definition. Under this, you will be eligible to collect benefits if a disability or injury prevents you from doing any, some, part, or all of your current job. This is the most straightforward definition to meet, which is what makes it the best definition to have.
Your illness or injury may prevent you from conducting business as usual. In this case, you can collect your benefits under the true own-occupation definition.
The any-occupation definition, however, is much harder to meet and much less preferred. Under this definition, you need to be unable to work in any job. Regardless of whether it is your current job or a job in another industry.
The any-occupation definition is tough to meet and thus makes it much harder to collect benefits.
Guardian offers the true own-occupation definition of disability. This makes it an excellent option for any physician looking for reliable income protection.

---
Disability Insurance Premiums
Disability insurance premiums vary depending on your age, current health, state, and specialty. They also vary depending on how much coverage you need, how many optional riders you add, and what elimination period you choose.
Guardian's Provider Choice plan offers three different levels of coverage. Depending on the plan package that you select, your employees may be required to pay a level premium or pay on a graded structure.
A level premium requires the same monthly premium payment each month. A graded structure allows you to spend less per month now and more per month later.
A graded structure can be beneficial to younger physicians who earn less income or who may still be paying off student loan debt.
Guardian also offers a variety of ways to save on monthly premiums. Physicians can save up to 10% on their monthly premiums. That is, if they belong to certain associations or select specific voluntary plans with Guardian.
---
Elimination Period
Every disability insurance policy has an elimination period. This is the waiting period between the day that you become disabled and the day that you can start collecting benefits.
The Guardian Provider Choice plan allows you to select elimination periods as short as 30 days and as long as 720 days.
Those who want to be able to collect benefits immediately prefer shorter eliminations. But, a longer elimination period will lower your monthly premium.
The elimination period you select often ties to the benefit period you choose. The benefit period is the duration of time that the policy will pay monthly benefits. You can choose two, five, or ten year benefit periods, or you can select to have coverage up to age 65 or 70.
Not all elimination periods are available in all states or with all benefit periods. For example, you cannot attach the 720 day elimination period to a policy with a two or five year benefit period. Besides, the 720 day elimination period is not available in all states.
Physicians with an employed spouse (or significant savings) may prefer to have a more extended elimination period to help reduce their monthly premiums.
Physicians who do not have savings or other sources of income tend to prefer shorter waiting periods.

---
Built-in Benefits
The top insurance providers pack their insurance policies full of added benefits, and Guardian is no exception. Here are some of the built-in benefits you can enjoy with a premier level Provider Choice policy.
The Automatic Benefit Enhancement
With the automatic benefit enhancement, your benefits will increase on their own for the first six years you have a policy. It doesn't require you to prove that you're earning extra income. It is automatically put in place to account for standard annual income increases.
Unemployment Waiver of Premium
If you become unemployed while you hold a Guardian Provider Choice policy, they'll waive your monthly premiums. This is an added measure of protection. Helpful for physicians who may experience lay-offs or temporary periods of unemployment.
The Social Insurance Substitute
If you are eligible to collect benefits from an outside source — such as Social Security disability, worker's compensation, or other state or federal funds — you can reduce your coverage and premium with Guardian by the amount of the additional assistance you receive.

---
Optional Riders
To customize the best policy for your needs, Guardian allows physicians to add a variety of optional riders to their plan. These offer added measures of protection, allowing you to enjoy complete and comprehensive disability insurance income protection.
Catastrophic Disability Rider
If you are so severely disabled that you cannot feed, bathe, dress yourself, or demonstrate mobility without assistance, the catastrophic disability rider will pay you an added monthly benefit on top of your existing coverage.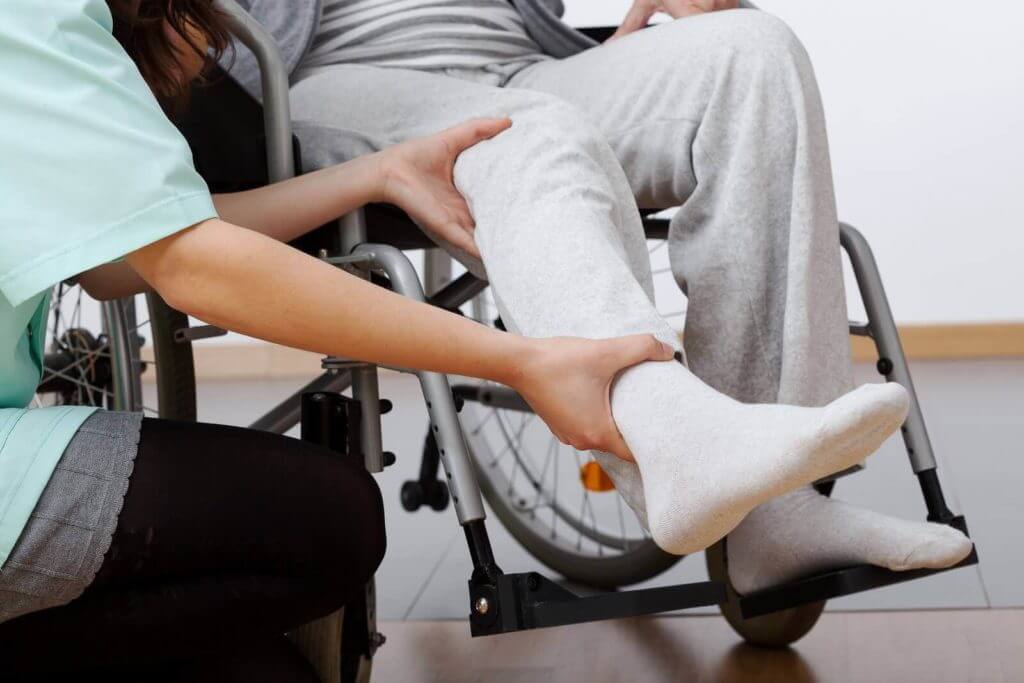 Future Increase Option
The FIO is a rider that every physician should add to their policy. With this rider, you can increase your coverage as you earn more and more income throughout your career.
COLA
The Cost of Living Adjustment is one of the most important riders you can add. This increases your monthly benefit to account for inflation.
Student Loan Protection Rider
This is a crucial rider to add, especially for young physicians that are still paying off medical school debt. This rider will pay up to $2,000 extra per month (on top of your standard benefits) to specifically pay down your school debt.
Retirement Protection Plus Rider
If you become disabled, this rider will provide added benefits so you can continue to save for your retirement. You can enjoy benefits that equal both your own and any employer-matching contributions that you may lose as a result of your disability.

---
Individual Disability Insurance Policies from Guardian
Besides short and long term policies that employers can offer, Guardian also has individual disability insurance. This is ideal for any physician looking to supplement the long term or short term policy provided through their employer.
With individual disability insurance from Guardian, you can add extra coverage to your existing benefits. This will provide even greater protection in case of an illness or injury.
One of the best things about having an individual disability policy is that if and when you change jobs, you can take the insurance with you.
It is not a group policy, so who you work for has no bearing.
Related: Provider Reviews MassMutual Disability Insurance.
---
Guardian is one of the top disability insurance providers for physicians and physician employers. With flexible and customizable plans, optional riders, and a true own-occupation definition of disability, it is one of the best policies available in the marketplace today.
Providing long term disability insurance to your physician employees is an excellent way to protect both your staff and your business.
An individual disability insurance policy is the primary way to protect a physician's income because it can be counted on at the time of claim since it doesn't have the limitations of a group policy.
For more information regarding disability insurance, contact Physicians Thrive. Our experts are here to provide guidance and advice on how to select a plan for yourself or your employees.
Don't forget to follow us on Twitter and Facebook for more expert financial tips!
Get Free Disability Insurance Quotes
When you receive your quote comparison, our experienced advisor will review the quotes, explain all your options and the verbiage in each policy in detail to help you create a customized plan that meets your needs and your budget. We will review each element of the plan and the cost associated with it to help you evaluate the value and build unique, cost-effective coverage tailored to your situation.
Fill out the form to get started
Fill out the form below and a member of our team will get in touch with your shortly.