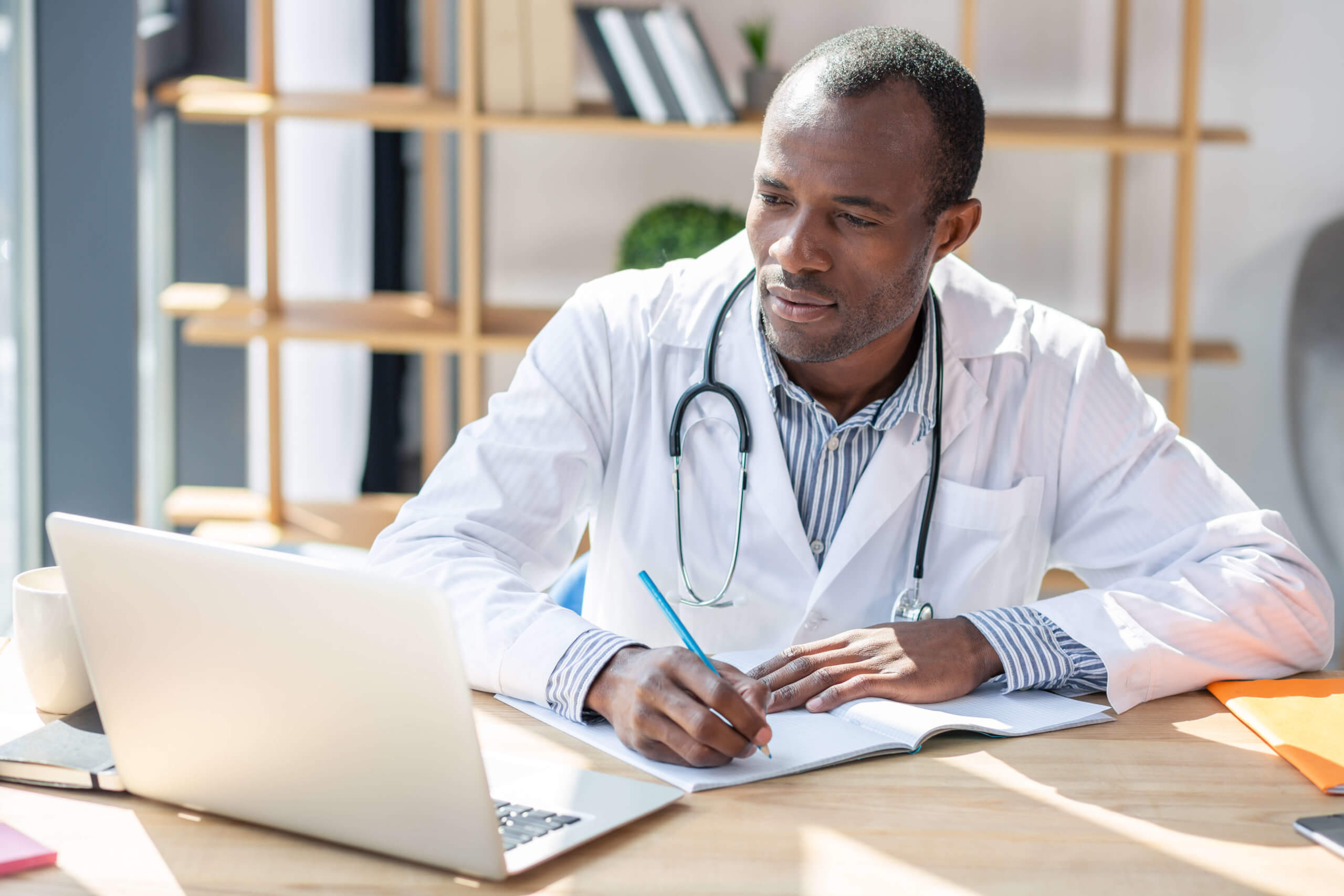 For physicians and other high-income earners, long-term disability insurance is a must.
If you become injured, ill, or disabled and cannot work, disability insurance will provide you with income. It's a way to protect your family and provide for your future without having to dip into your savings or retirement funds.
But, like all forms of insurance, there are dozens of providers that offer it, and it can be difficult deciding which disability policy to select.
Today we're taking a look into what a disability insurance policy from MassMutual looks like. We'll discuss what it includes and how it can benefit you in the event that you can no longer perform the duties in your current line of work.
Here is our complete provider review on MassMutual disability insurance.
---
Who is MassMutual?
MassMutual (the Massachusetts Mutual Life Insurance Company) was founded in 1851. For over 160 years, they have been one of the nation's leading insurance providers.
What makes MassMutual different than some of the other big providers is that they are a mutual company. They don't answer to Wall Street or shareholders.
Instead, their policy owners share in the ownership of the company. In some cases, policy owners are also able to share a portion of the dividends that the company earns.
In addition to their history and proven track record, the Ethisphere Institute named MassMutual as one of the 2020 world's most ethical companies. This is the seventh year in a row that the company has received this high honor.
A.M. Best, a notable insurance rating organization, gives MassMutual an A++ and regards them as "superior." Standard & Poor's gives the company a "very strong" rating with an AA+.
Mass Mutual is financially sound, so policy owners can have peace of mind knowing that their disability insurance claims will be paid.
---
Individual Disability Insurance From MassMutual
MassMutual offers two disability income insurance plans:
Radius is the base plan, while Radius Choice is a customizable plan.
With Radius Choice, you can add optional riders to customize a plan that works specifically for you and your financial needs.
In this article, we will focus on Radius Choice, which is the preferred plan for high-income earners.
Like most policies, Radius Choice offers a variety of optional riders. But it also includes several built-in benefits for you to enjoy at no extra cost.
One of the unique features of a mutual company includes the option to share in the company's dividends. After five years as a policy owner, you may be eligible to participate in non-guaranteed dividends.
---
Definition of Disability
While policies differ from provider to provider, all disability insurance policies are based upon one thing:
How the company defines disability.
Understanding the definition of disability is crucial in determining which policy is right for you. And that's because the definition itself dictates how, when, and if you will qualify to receive benefits at all.
When it comes to the definition of disability, there are three main types:
True own-occupation
Own-occupation (not working)
Any-occupation
True Own-occupation
The true own-occupation definition is the preferred definition, as it's the easiest one to qualify for. The benefit period lasts as long as you are unable to perform the duties of your current job.
Any disability that prevents you from doing your current job will make you eligible to collect benefits.
Own-occupation, not working
The own-occupation, not working definition has a different set of parameters you need to meet in order to qualify to receive benefits:
To qualify, you must not be working in any job. Under this definition, you may qualify to work in another job. But if you work, in any capacity, even in a different industry or field, you will not be able to collect.
Any-occupation
The any-occupation definition is the least preferred definition, as it is extremely difficult to meet. In order to be eligible for benefits under this definition, you must be so severely disabled that you cannot work ANY job at all.
The true own-occupation definition is the best and the easiest to qualify for. As long as you can't do the exact job you were doing before your disability, you will be able to collect benefits.
The standard definition of disability with a MassMutual policy is that of own-occupation, not working.
However, you can add a rider that lets you enjoy the benefits of a policy with a true own-occupation definition instead.
---
Disability Insurance Premiums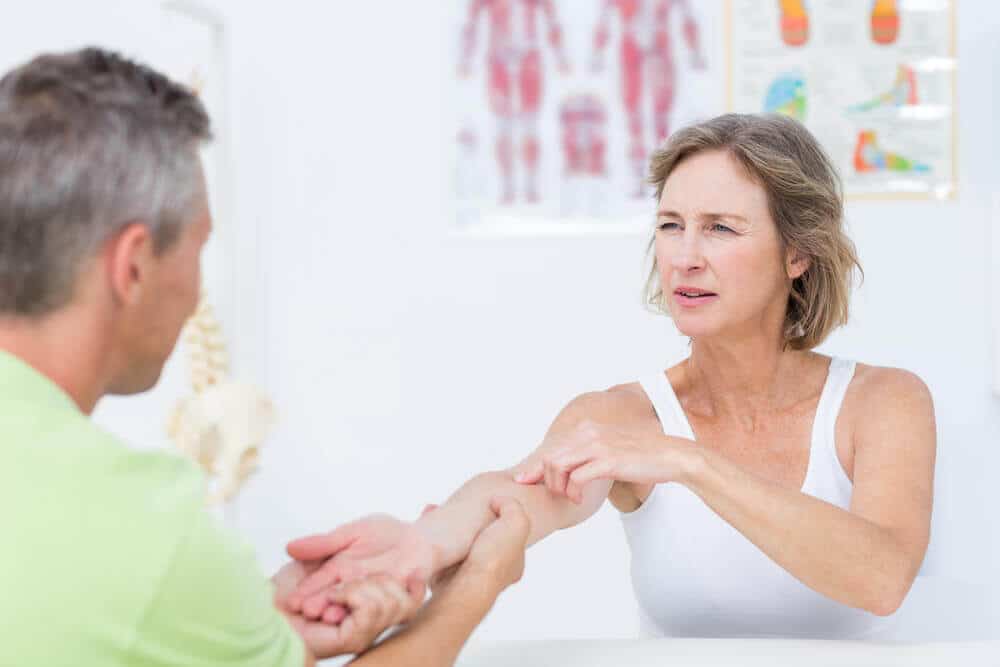 Are you wondering how much disability insurance costs?
Monthly premiums vary depending on your age, health, where you live, and if you decide to add riders to your policy. Premiums also depend on how much coverage you need.
Are you looking to get the most disability coverage for the smallest monthly premium possible?
MassMutual offers a unique way to get excellent coverage and reduce your premiums when you're young. It's called the graded premium structure. Policy owners can opt for this payment structure if they start their policy while they're between the ages of 18 and 35.
With the graded premium structure, you'll pay less in premiums now and gradually pay more each year. You'll pay slightly more each year until you hit the age of 50. At age 50, your premiums will level off and cease to increase from that point on.
Graded premium is an excellent option for physicians just starting out. The money you save on premiums can be used to pay off student loans and other debts incurred at the start of your career.
---
Elimination Period
Every disability insurance policy has what's called an elimination period. In the simplest terms, this is the time period between the date of your injury or illness and the date that you'll be able to start collecting benefits.
Like many major insurance providers, MassMutual lets you choose your elimination period. It can be as short as 60 days or as long as 730 days.
The longer the elimination period, the less your monthly premiums will be.
To determine what the right elimination period is for you, think about your savings and current financial situation.
Do you have a spouse that earns income?
Is your savings significant enough to sustain you for two years without an income? If so, you may want to choose a longer elimination period and reduce your monthly premiums.
Would you find it difficult to pay your bills if you had to go without income for two or three months? If so, it's best to pay a little extra each month in premiums and opt for a shorter elimination period.
Should you become disabled, return to work, and become disabled again for the same reason, MassMutual will waive your elimination period for subsequent claims.
Read Understanding Disability Insurance Elimination Periods to learn more.
---
Built-in Benefits
The MassMutual Radius Choice plan includes several built-in benefits. You can enjoy these regardless of whether you choose to add optional riders or not.
Premium Waiver
If you make a disability claim and get approved for benefits, you will not have to pay premiums as long as you're collecting those benefits.
Recurring Disability
MassMutual will waive the elimination period if you file a claim related to a previous disability claim that was already approved.
Presumptive Total Disability
If you lose your sight, hearing, speech, or limbs, you will not have to endure the elimination period. You will be presumed disabled and be eligible to start collecting benefits immediately.
Dividends
Once you hold a policy for five years, you are eligible to participate in MassMutual non-guaranteed dividends. The company has been paying dividends to policy owners since the 1860s.
Rehabilitation Benefit
Policyholders can enjoy rehabilitation benefits by way of vocational training and education. These are offered as an incentive to help partially disabled policy owners return to work.
Guaranteed Insurability Option
With a MassMutual disability insurance policy, you'll also have the option to purchase permanent life insurance without the need for a medical exam. You can do this every three years up until the age of 46, as long as you are not disabled.
Policyholders can start taking advantage of this option starting at age 25.
MassMutual life insurance accumulates cash value, allowing physicians to provide even better financial protection for their families.
---
Optional Riders
MassMutual disability insurance allows you to add a number of beneficial riders to your policy. You can choose to add none, some, or all of them, depending on your needs and how comprehensive you want your policy to be.
The COLA Rider (Cost of Living Adjustment)
Add the COLA rider to your policy, and your benefits will adjust with inflation. This increase will start after you've received your first twelve months of benefits.
MassMutual's cost of living adjustment uses a 3% compounded interest model to adjust for inflation. So, 3% is added to your benefit amount each year after the first year.
Extended Partial Disability Benefit Rider
There may come a time when you can no longer work full time but are able to work part-time. If you lose income because you have to scale back on your hours or duties, this rider will help supplement your income.
Future Insurability Option
The Future Insurability Option is also referred to as the Future Increase Option or FIO. It is one of the most important riders you can add to any disability insurance policy.
This rider will increase your insurance coverage as your income increases. MassMutual allows you to increase your coverage regardless of changes to your health. It also allows you to lock in available benefit limits.
If at any point in the future on the anniversary you want to purchase additional coverage, you can — as long as you are working full time and not disabled at the time.
Related: Why Every Physician Should Have an FIO Rider
Catastrophic Disability Benefit
In case you can't perform two or more daily activities, such as using the bathroom or bathing, you will qualify for this benefit. With this rider, you can earn an additional monthly benefit, which can be used to pay for additional medical care.
RetireGuard
MassMutual allows you to add the RetireGuard rider as an extra monthly benefit. If you're disabled and cannot work, this rider will replace retirement contributions that you would otherwise make with your regular salary.
Student Loan Rider
Disabilities can occur at any time and at any age. The student loan rider is a wise addition for young physicians who are still in the process of paying off student loans and medical school debt.
Short-Term Disability Benefit Rider
Many physicians have a group disability insurance plan through their employer. The short-term disability rider will pay benefits during the waiting period for that group plan.
Related: How Disability Benefits Affect Physician Tax Planning
---
Group Disability Insurance Policies From MassMutual
If you own your own practice, MassMutual also offers a variety of group insurance policies that you can offer to your employees.
Group Critical Illness Insurance is a simple solution that offers lump-sum benefits. With this group plan, if an employee suffers a critical illness, they can get assistance covering out of pocket expenses.
---
MassMutual Disability Insurance is a Smart Choice for Physicians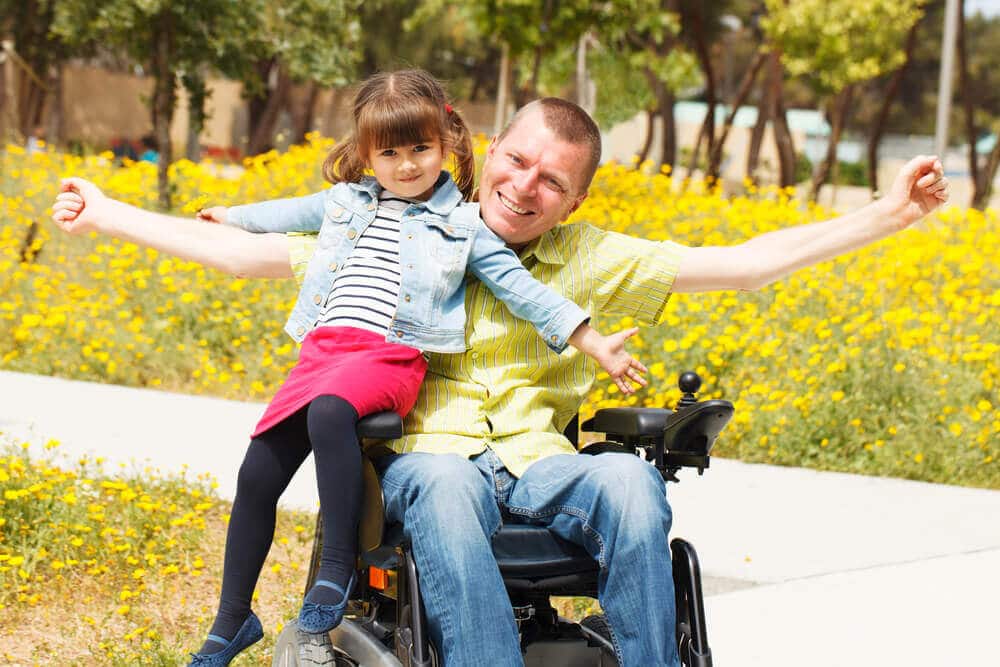 In summary, MassMutual is a strong and viable option for physicians looking to protect their financial assets and future income. With over 160 years of experience providing insurance products, MassMutual is a provider that you can count on when you need them.
Radius Choice disability insurance is customizable, guaranteed renewable, and non-cancelable. Radius Choice policies can be made even more comprehensive with additional riders. This allows every physician income protection with the exact sort of coverage they desire.
---
It's important to weigh your options and get quotes from several different disability insurance companies before selecting a policy. But do select a policy. Most physicians have assets that will prevent them from receiving Social Security Disability benefits, so SSDI is not a viable fallback.
If you're ready to protect your financial future with a long-term disability insurance policy, contact Physicians Thrive now.
Our experts are available to provide the financial guidance and advice you need to find the policy that's right for you.
Get Free Disability Insurance Quotes
When you receive your quote comparison, our experienced advisor will review the quotes, explain all your options and the verbiage in each policy in detail to help you create a customized plan that meets your needs and your budget. We will review each element of the plan and the cost associated with it to help you evaluate the value and build unique, cost-effective coverage tailored to your situation.
Fill out the form to get started
Fill out the form below and a member of our team will get in touch with your shortly.