AMA Disability Insurance for Physicians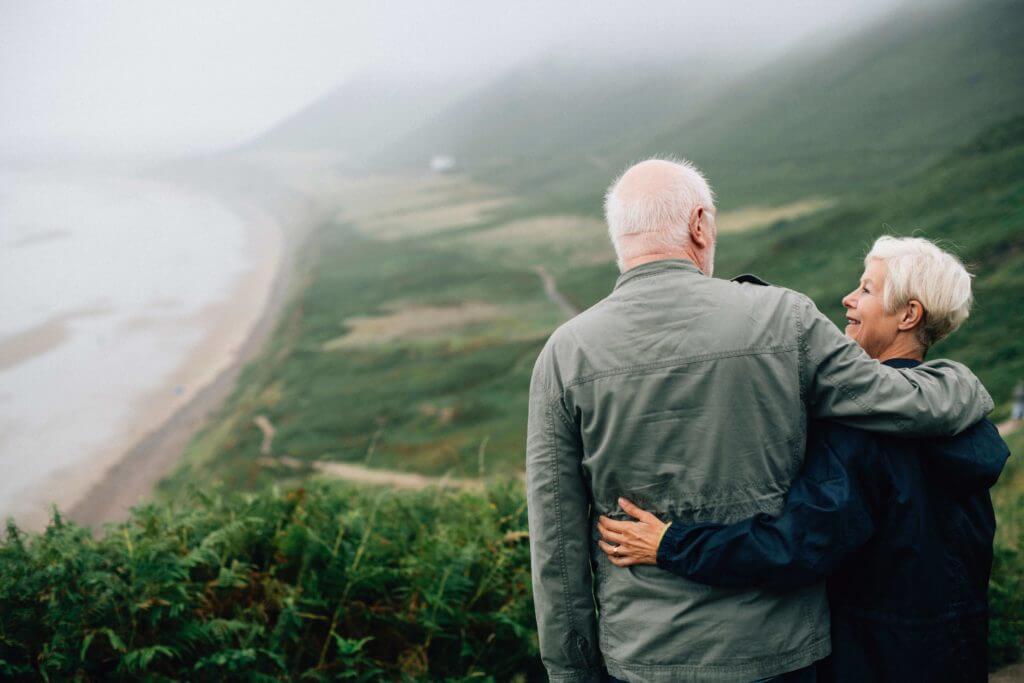 Everyone should have disability insurance, no matter what type of work they do. But for physicians, this coverage is even more critical.
If you become disabled and can't work, disability insurance will help you cover your financial obligations. That way, you don't have to deplete your savings account to pay the bills. As a physician with a high income, you're often the primary breadwinner, so it's crucial to have a safety net to support your family.
But with so many disability plans out there, how do you choose one? One option is to purchase AMA disability insurance, which is a plan provided by the American Medical Association.
In this guide, we'll outline everything you need to know about AMA disability insurance, including how much it costs, what it covers, and why some doctors should be wary.
---
What is AMA Disability Insurance?
AMA disability insurance is a group policy (not individualized to you) that you can purchase directly through the American Medical Association.
Their disability policy covers accidents, illnesses, and organ donations. You pay an annual amount for coverage. If you ever get sick or injured enough that you're no longer able to work in ANY occupation, the AMA gives you money to help keep you financially afloat.
It's available to all full-time physicians under the age of 40 and you don't have to be an AMA member to enroll.
Beware that the AMA insurance is not a true specialty-specific insurance policy.
In other words, it only covers you if you're unable to perform work in your area of specialization AND you cannot work under any other conditions. You're not covered if you suffer an injury but remain capable of performing your job or any other.
With AMA disability, you don't have to be homebound or hospitalized to qualify as disabled. But, you do need to be in active treatment and not be able to find other work; no teaching, consulting, administration or research work allowed for total disability.
The New York Life Insurance Company underwrites the policy. They handle all risk assessments and evaluations on behalf of the Medical Association.
Related: Types of Disability Insurance For Physicians: Your Full Breakdown
---
How Much Does AMA Disability Insurance Cost?
Policy cost depends on a variety of factors, such as your age, health, and location. It also relies upon the amount of insurance coverage you elect. If you want to receive higher benefit payments in the case of an injury, you'll pay a higher amount.
Most resident physicians take out a policy with a $5,000 per month payout. Attending physicians usually buy between $10,000 and $15,000 worth of monthly coverage. Your payment will vary considerably with the amount of coverage you elect.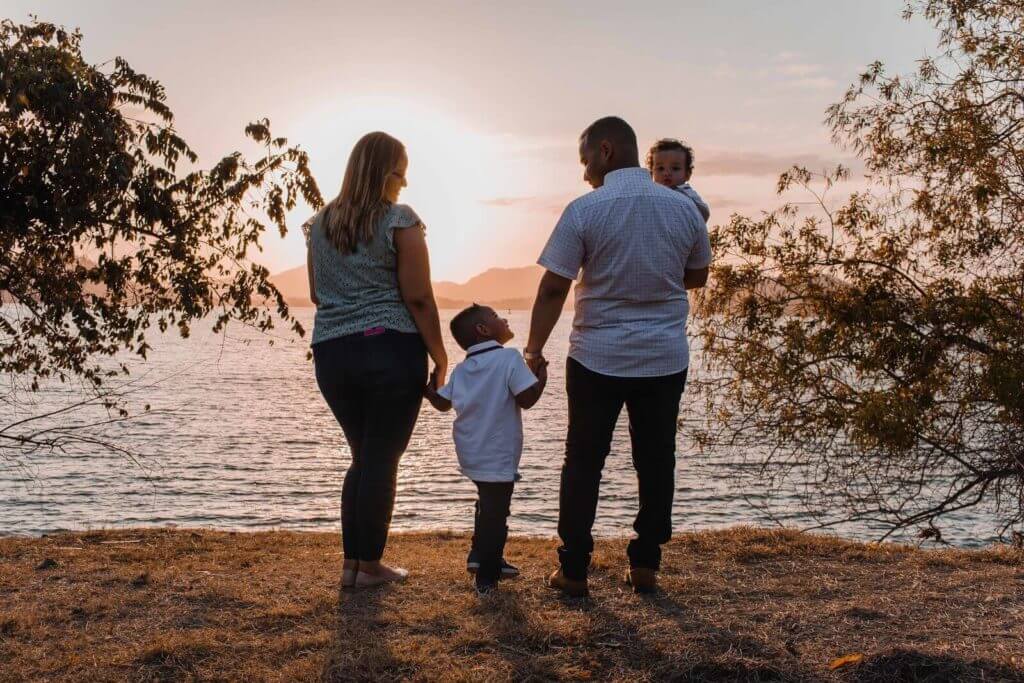 Depending on your age, state, and other factors, the monthly premium is usually between 2% and 6% of your monthly income.
AMA policies might seem cheaper than others, but because they are not true own specialty policies, the coverage is not as substantial. That lack of additional coverage could end up costing you a lot more money in the long run.
We want to help you find the best disability insurance plan. Request a rate check today.
---
When Should I Take Out AMA Disability Insurance?
Before pursuing an AMA plan, we highly suggest you research alternatives to make sure you're getting the coverage you need. Shop around and get free disability insurance quotes before making any decisions.
If you do want to continue with AMA, you must be under the age of 40. Keep in mind that rates vary by age and they increase as you get older so it can cost you more in the long run. We recommend that doctors get a disability insurance policy as soon as they begin their career.
You never know when you could suffer an accident or get a life-changing diagnosis. It's best to obtain disability insurance as soon as possible.
Enjoy More Coverage by Adding Optional Riders
If you want more coverage and security than the standard policy offers, AMA gives you the option to add riders to your plan.
COLA (Cost of Living Adjustment) is one popular rider. With this addition, your monthly benefit adjusts every year to account for changes in your cost of living. The AMA and New York Life use the national Consumer Price Index, published by the Bureau of Labor Statistics, to determine the average cost of living.
A Catastrophic Disability Rider is another option. This rider covers extended care for severe injuries that prevent you from handling basic tasks. If you can't eat, bathe, or use the bathroom on your own, this term entitles you to medical care.
Keep in mind that added cost comes with every additional rider. In some cases, they add significant costs to your total bill.
The COLA rider alone increases your bill by 15% if you're under the age of 60. A Catastrophic Disability Rider alone adds a 10% increase, so, you should expect to pay more money for higher security.
Related: When to Apply for Physician Disability Insurance
---
Pros and Cons of AMA Disability Insurance
As with all insurance policies, AMA disability insurance has its pros and cons.
Weigh these options thoroughly before enrolling in an AMA plan or any other insurance policy:
Benefits of AMA Disability Insurance
Here are some of the best aspects of American Medical Association coverage:
1. Affordable Coverage
The AMA policy is a group plan, not an individual one. You're grouped into a coverage plan with other physicians in your state. Since you're not the only person buying coverage, rates are lower.
2. Physician Discounts
The AMA offers a 15% discount on first-year premiums to all physicians. If you're a member of the AMA, you'll receive a 35% deduction off your monthly payment.
Membership costs $60 for first-year practitioners, $105 for second-years, and $420 for veteran practitioners. It's certainly an added cost. But it could help you save some serious cash on your insurance payments.
3. Simple Sign-up
The AMA makes it extremely easy to acquire insurance. Through the Association, you can get started by requesting a quote online.
4. Med School Repayment Benefits
This benefit entitles you to up to $200,000 in repayment assistance from the AMA in the case you become disabled. It's paid out in addition to any other AMA payments.
To get repayment benefits, you must obtain coverage prior to age 40 and become completely disabled before age 45.
5. Age-Driven Rates
Rates increase as you age, not when your health declines. You aren't punished when you start to show signs of health deterioration.
Instead, rates increase steadily as you move into different age brackets. If you get sick in your 30's or 40's, you continue to pay the same rates as healthy physicians in your age bracket.
6. Waiting Period Options
Every disability insurance policy comes with a "waiting period." The waiting period is the timeframe between your injury and your first payout. The shorter the waiting period, the higher your rate. AMA offers waiting period options that range from 2 to 12 months.
7. Residual Benefits for Career Transitions
With AMA disability insurance, you'll enjoy residual disability benefits if you transition to part-time work. Each policy entitles you to a certain percentage of your benefits, even after you stop working full-time.
The policy also includes layoff and leave of absence coverage. If you're laid off from your job or take a leave of absence, coverage continues for 90 days. This works in accordance with the Family and Medical Leave Act of 1993 (FMLA), so coverage varies from state to state.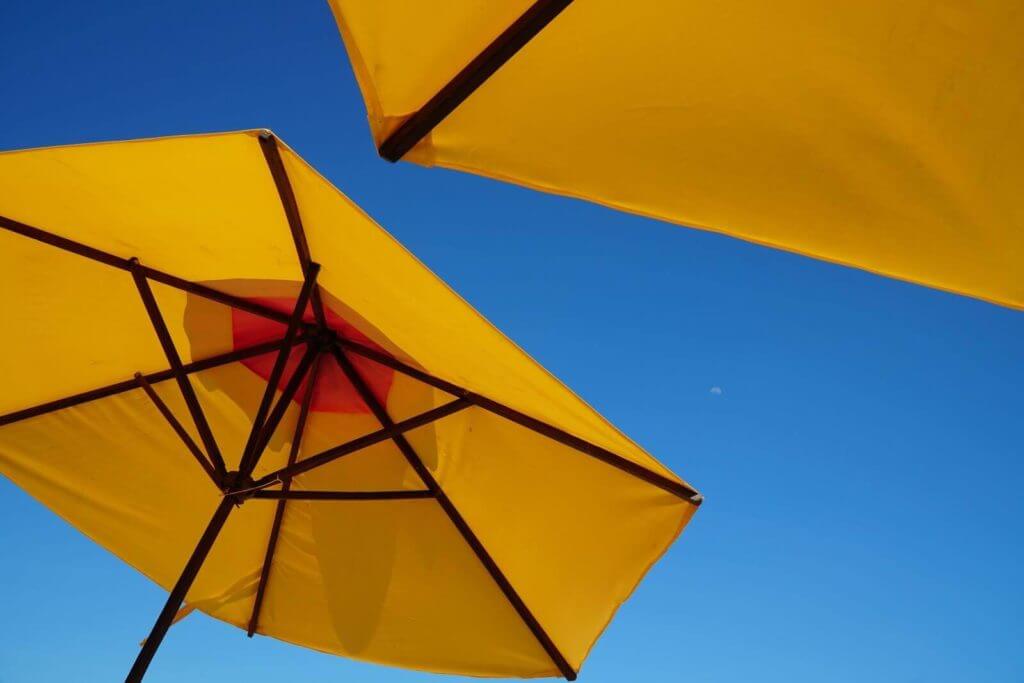 Downsides of AMA Disability Insurance
Here are a few things that drive physicians to look for a plan elsewhere:
1. Not a True Specialty-Specific Insurance Policy
This limitation is a deal-breaker for many physicians. Read this specialty-specific insurance article for an in-depth breakdown. In short, choose a policy with "own" not "any" occupation coverage.
2. Full Disability Terms
In order to collect benefits, you must be physically incapable of performing your job. The AMA won't cover you if an injury or illness makes working uncomfortable.
And, you must abstain from working during the waiting period. This may leave you struggling for cash while you wait for the waiting period to end.
3. Adjustable Rates
AMA rates depend on your age and increase throughout your career. You cannot lock into a fixed rate.
Furthermore, the Association maintains the right to increase rates at any point. This makes it difficult to predict how much you'll pay from year to year.
4. Constraints and Limitations
Because AMA disability insurance is a group policy, you'll enjoy benefits at a lower cost.
However, your policy covers every physician enrolled in it. So, you're limited from making individual coverage changes.
And while you lock into a fixed agreement, the AMA holds the right to make changes at any point. The insurance company maintains the right to increase rates or decrease benefits as they see fit instead of having the cost guaranteed by an individual plan.
---
Things to Consider Before Signing Up
Are you ready to obtain AMA disability insurance? Or are you considering a plan with another insurance agency instead?
In either case, there are few things to consider.
Cost
Find out exactly how much you're required to pay. Make sure you understand the cost and whether or not the rates are fixed or variable.
Don't set yourself up to be surprised when your first monthly bill arrives in the mail. And don't allow yourself to be taken off guard if your insurance company raises the cost after the first year.
Disability Definition
Some policies state that you must be unable to perform your medical specialty to collect benefits. These plans are called "own occupation" policies.
Others state that you must be unable to work any job at all to receive payments. These policies are considered "not true own occupation" policies.
If you want job-specific coverage, look for an individual true own occupation insurance policy. These policies pay out benefits if an injury or illness prohibits your working in your specialty even if you can work in another occupation.
Benefits
Know what benefits you'll earn in the event that you become disabled. How much are the monthly payments? Does the policy account for inflation?
The recovery benefits of the plan are just as important as the monthly payments. Make sure you receive enough disability coverage to pay your bills if you can't work anymore.
Waiting Period
Pay special attention to the waiting period. It'll affect the cost of your insurance plan. Policies with shorter waiting periods tend to cost more.
If you have enough savings to pay your bills for a year, choose a plan with a lower premium and extended waiting period.
Related: What's in Your Disability Insurance Policy?
---
Whether you're a new doctor or an experienced physician, disability insurance can be a lifesaver.
For some, the American Medical Association may seem appealing. Before you purchase any policy, make sure to understand how the policy defines disability. If you pursue a policy that only protects you during limited circumstances, you put yourself in unnecessary risk.
Not sure what type of policy is right for you? Contact us today to find the disability insurance policy that is right for you.
For more insurance and financial planning advice, follow PhysiciansThrive on Facebook and Twitter!