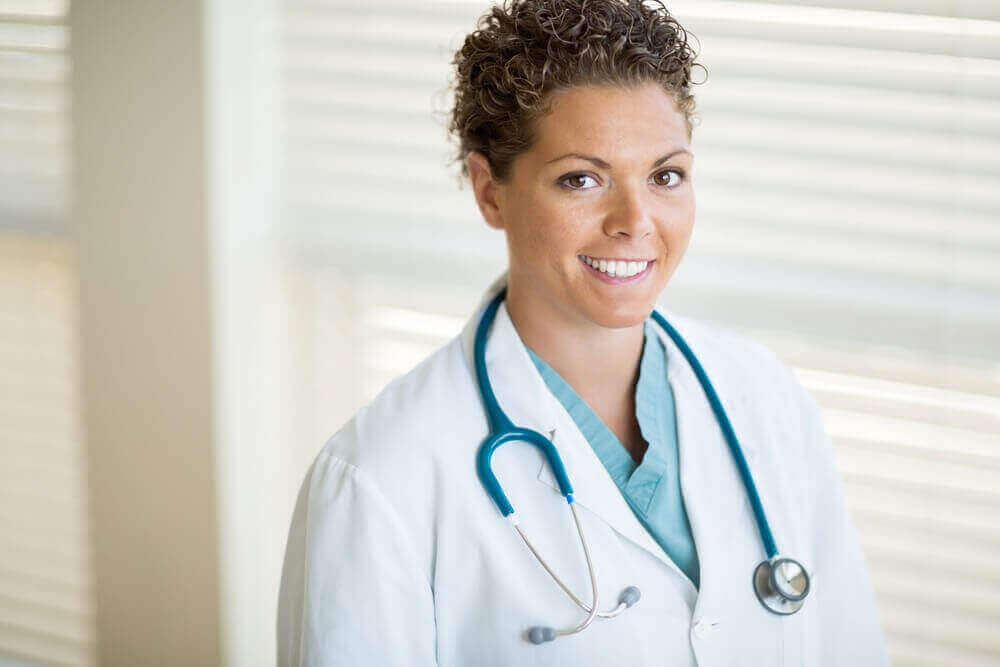 Life as a medical resident is full of ups and downs. On the positive side, you're reaching the end of your schooling and training, and you're almost ready to find that first full-time job as a practicing physician. On the negative side, you're reaching the end of your schooling and training — and finding a full-time job can be daunting.
Life after residency is your first chance to practice medicine and start bringing in the income you've been looking forward to for so many years. But when it comes time to conduct a job search, medical residents cannot procrastinate.
Except for residents who intend to enter fellowship programs or undergo additional training, looking for a job after residency should be a top priority. And you really can't begin the process soon enough.
Not sure where to begin? Here's everything to know to prepare for your job search after residency.
---
Start Your Job Search While You're Still in Residency
The one thing that all residents should know is that it's crucial to start looking for a job while you're still in residency. And you can't wait until your last year of residency to do so. You should start the process a good two years before you finish your training.
Why so far in advance?
Finding a job as a physician takes time. There are many steps involved in the process, much more so than in other lines of work. In fact, it usually takes a solid four to six months to complete the job search process and begin working.
Let's be clear: that's four to six months from the date you start applying for positions. And there are several essential steps you'll need to take before you even reach the point of submitting applications.
Even with two years left of residency training, you should start to feel some sense of urgency in finding a job post-training. Most residents have student loans to pay, and lenders expect repayment whether or not you have a full-time position.
Residents mustn't allow for too much downtime between the end of residency and the first day of work.
Pressure builds the longer you wait, and you may take the first job that comes your way. That's a challenging (and dangerous) position to be in.
See also: Physician Focused: the 3 Things Residents Need to Look For in Their Employment Contract

---
How to Find Your First Job After Residency
You'll need to take various important steps to find your first full-time job as a physician. Whether you're practicing internal medicine, general surgery, cardiology, or some other subspecialty, being proactive is key to securing your first job out of residency.
Create a CV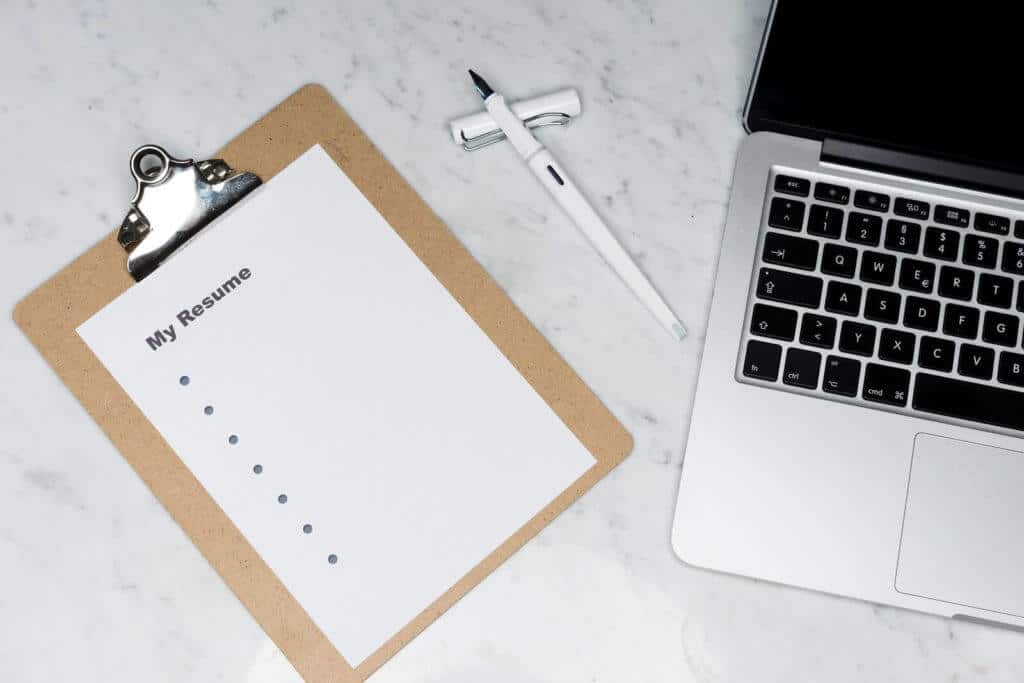 Unlike a recent college graduate resume, a CV for a resident should focus primarily on education. Whereas a college senior may detail their part-time jobs as a barista or an RA on their resume, a resident's CV should emphasize medical training and education.
The critical elements of a resident's CV include:
Education, including undergraduate and residency training
Licenses or status of your applications for licensure
Board certifications or status of your applications for certification
Medical-related professional experience
Committee memberships, honors, awards, and professional affiliations
Publications (if applicable)
Keep your CV simple, concise, and to the point. Once it's written, make sure you proofread and edit it to ensure it's free of grammatical mistakes or typos.
An error-free CV is the only acceptable CV, whether you're a resident or a seasoned professional with decades of experience.

---
Create a Cover Letter
A cover letter is where you explain (briefly) who you are as a person, why you want to work in a specific role, and why you're interested in the job you're applying for. And while most residents create a cover letter template, you must tailor each cover letter to each job application.
What makes the physician cover letter different from other fields is that it should include a brief mention of the position's geographic location. This gives the employer some confidence that you like the area or region, making them more likely to grant you an interview.
---
Find a Recruiter
Recruiters can be an invaluable source of information. First and foremost, they can provide you with crucial information on relevant job openings. But they can also provide you with career guidance in general, including how to create a great CV and a cover letter that gets you noticed.
Recruiters make money by placing employees in vacant positions. It's in their best interest to secure you a job. Also, recruiters have an extensive network, speed up the hiring process, and may be able to inform you of the fair market value for compensation and benefits.
There are, however, some cons to working with recruiters.
Not all employers use them, so if you're relying solely on a recruiter, you could miss many other job opportunities. Recruiters tend to work with large hospital groups, so if you're looking for a position with a small group or practice, they may not be aware of those openings.
Working with a recruiter may find you a dream job, but it's not the only way. If you work with a recruiter, you should also continue to search for opportunities on job search websites to cover all your bases.
To learn more about working with a recruiter, read our Review of Merritt Hawkins, one of the largest physician recruiting search firms in the nation.
---
Search Job Sites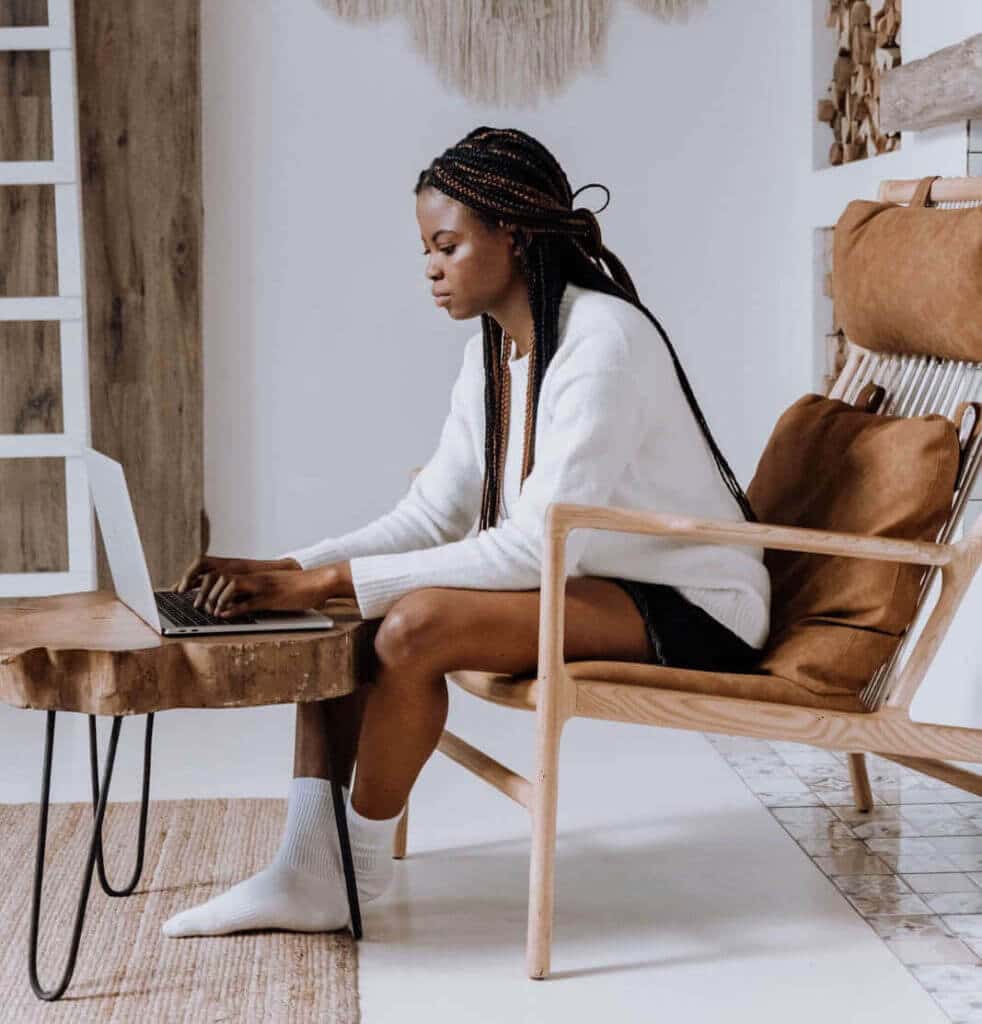 Websites like Indeed and Monster list hundreds of thousands of jobs, including many in healthcare and medicine.
There are, however, some sites that cater specifically to physicians.
Health eCareers, MedicalJobs.org, and Health Jobs Nationwide are just a few of the job boards dedicated to medical professionals.
To make your job search easier, set your preferences, and opt-in to notifications to receive alerts when suitable jobs arise.

---
Network With Your Peers and Colleagues
One of THE most promising ways to find your first job out of residency is to have a strong network of peers, colleagues, and other medical professionals. The bigger your network, the easier it can be to find the position that you're looking for.
When you begin your residency, start building a network with peers and colleagues who work in the hospital where you're conducting your training. If you love your current hospital, you may be able to secure a post-resident position just by networking early on in your residency.
What are the best ways to network?
We have a few ideas:
Attend departmental meetings as much as possible
Show your interest and dedication
Form professional relationships and friendships with people inside and outside your department
Network with as many peers and colleagues as you possibly can. One of them may know of a job opening or have a relationship with a great recruiter that prioritizes referral clients.
Even if you're in your first year of residency training, it's never too soon to start networking.

---
Apply
Before you can start applying for positions, research to narrow down the type of settings and locations you want to work in.
Think about your priorities. Is your goal to live in your favorite city? Is your goal to eliminate your medical school debt as quickly as possible? Is your goal to find your "dream job?" Has COVID-19 inspired you to want to work in public health?
Prior to applying for jobs, decide what you can and can't live without.
In some cases, your specialty may dictate where you work. Some medical specialties are in great demand in certain regions; some are not.
For example, if you're a hospitalist, Idaho, Washington, and Oregon are among the best states for physicians in your field. If you intend to practice plastic surgery, you're likely to find more patients in Los Angeles than in Iowa.
Suppose your goal is to practice family medicine in private practice. In that case, you may want to focus on regions with aging populations where the need for primary care physicians is in the highest demand.
Once you narrow down the setting, location, and salary range that works for you, start applying — and be patient. It often takes weeks between submitting an application and being called upon for an interview.
Related: A September Update on Covid-19 & Physician Employment Prospects

---
Interview
As a resident, you've already been through a few interviews before, but interviewing for a full-time position can be even more daunting than interviewing for med school acceptance or entry into a residency program.
As you interview, make the necessary time for each one, even those that involve travel. Do your homework and research the employer and the geographic area beforehand. Prepare questions so that you're ready to go and ready to impress.
Then settle back and be patient, once again. It could take weeks before you hear back from a potential employer.
Be prepared: Download our Physician Employment Interview Kit

---
Weigh Your Job Options
In the best-case scenario, you'll receive multiple job offers, all of which you'd be happy to take. But since you can only accept one, you'll need to weigh your options.
If you receive more than one job offer, you'll need to do some serious thinking.
First of all, know what you're worth. Is the salary what you expected? Is there a signing bonus? Is the employer offering to pay for relocation expenses?
Also, know how your employer will pay you. Does the job offer a straight salary or a performance-based salary based on wRVUs and patient care?
Don't forget to consider your benefits package as well.
What kind of insurances are they offering to pay? Is there a student loan repayment package available? Some employers, particularly those in rural states that find it hard to recruit physicians, offer student loan repayment packages as an added benefit on top of a salary.
Think long and hard about the location as well. If you might relocate to a new city or state, make sure you understand the cost of living there.
You should also take the hours and schedule into consideration. If you have one job offer that requires you to be on-call and one that does not, you'll need to decide which requirements and schedules best meet your needs.
---
Review Letters of Intent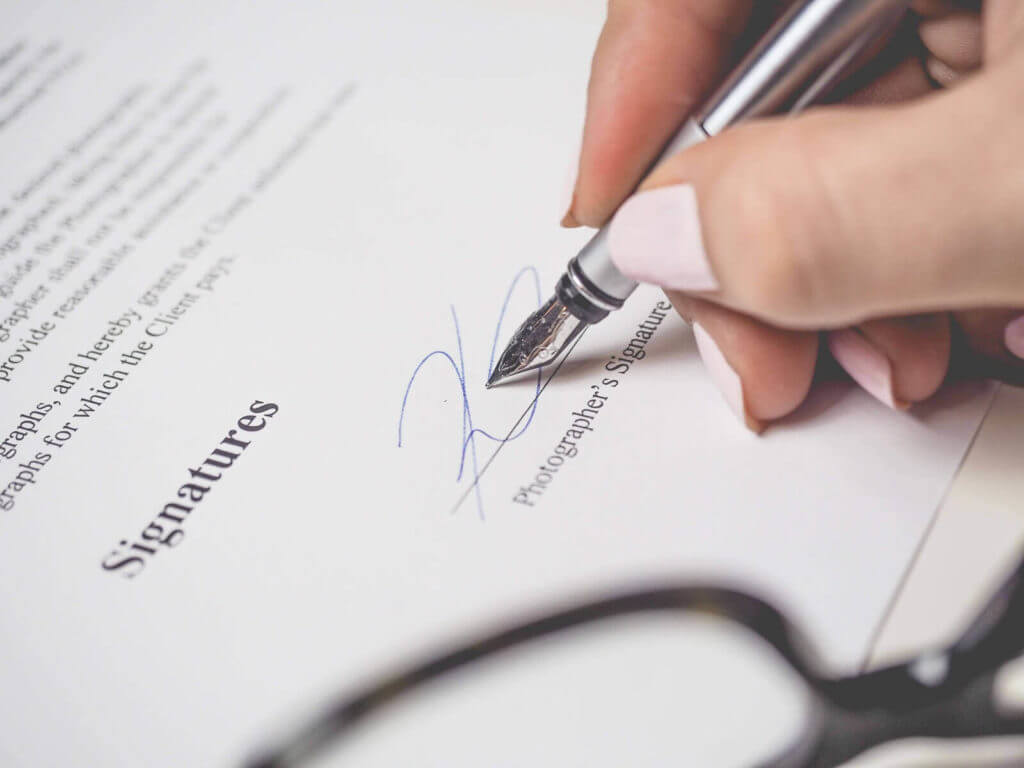 Once you accept a job offer, you'll receive a contract — but first, you may receive a letter of intent. An LOI is essentially a preliminary contract. Depending on your state, it can be binding or non-binding, so you'll want to hire a lawyer to review any LOI you receive.
Having a lawyer review your letter of intent is the best way to protect yourself. Signing a letter of intent that stipulates a specific salary or specific benefits and terms can make it more difficult to negotiate those points when you receive your actual contract.
Take the time to have a lawyer review your LOI to prevent any complications in the contract negotiation process.

---
Contract Review
We cannot express enough the importance of contract review.
A physician contract includes every term of your employment, including your salary, benefits, responsibilities, and termination clauses. Without having a contract review lawyer look over your contract, you could set yourself up for severe consequences down the road.
Contract review specialists know precisely what a contract should (and shouldn't) include. Not only can they indicate where terms are unfavorable to you, but they can negotiate for a better salary, bigger bonus, and better terms on your behalf.
Even if you think you just landed the perfect job, you need a contract review specialist to look over your contract. If you're getting ready to sign a contract, contact Physicians Thrive now to find an expert to conduct a thorough review of your contract and its binding terms.
See also: What Doctors Can Expect During Physician Salary Negotiation
---
Different career paths require different levels of training of education, and the process of applying for and securing a job also varies significantly from field to field. To land a new job, medical students and residents should know that they need to start early.
Waiting until you've completed your residency just won't cut it.
Don't wait until you're in the last year of your residency training program to start looking for a job. If you plan on starting your medical career as soon as your residency ends, one year isn't enough time to go through the entire process.
Start early. Do your research. Devote time to applying, networking and possibly meeting with recruiters, and interviewing. Allow yourself enough time to have a lawyer review your letters of intent and official employment contracts.
Rush through the process, and you could find yourself in a precarious position to accept the wrong job or feel the need to accept any job that comes your way. Take the time to do it properly, and your first job out of residency could be the dream job that you've been waiting for since your white coat ceremony.
For more information about navigating the job search as a physician, see our library of job search resources. And be sure to contact Physicians Thrive with any questions you have about offer letters, letters of intent, salary negotiation, and other elements of contract negotiation. We're here to get you started on the right foot!
Subscribe to our email newsletter for expert tips about finances, insurance, employment contracts, and more!