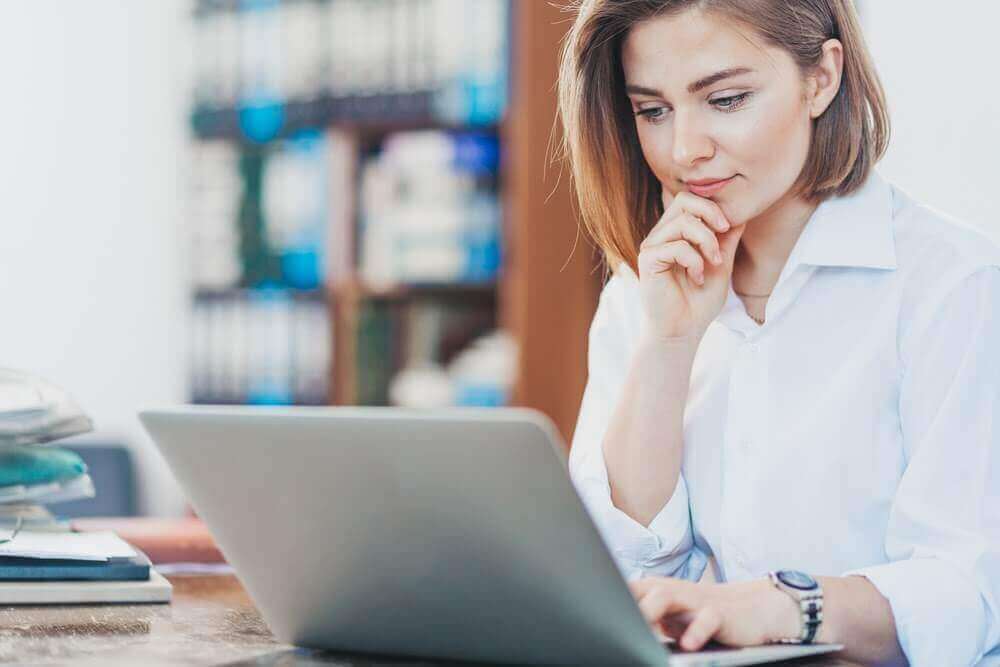 In the past few months, we've written quite a bit about disability insurance and why it's so important. For physicians, it is the best way to protect your income if you become injured or disabled and cannot do your job.
If you become injured or ill, your bills won't stop. You'll still have to pay your mortgage, and you'll still have to pay back your medical student loan debt.
Disability insurance can help pay all of those expenses, provide security for your family, and protect your financial future.
Physicians always come to us for advice on disability insurance, and when they do, we hear the same question over and over:
Who is the best provider for long-term disability insurance?
As part of our continuing series of Provider Reviews, we're detailing some of the best (and worst) disability insurance providers for physicians.
Today we're taking a look at Principal disability insurance.
Here is our complete provider review on Principal disability insurance.
---
Who Is Principal?
Headquartered in Des Moines, Iowa, Principal was founded in 1879. Over the past 140+ years, the company has grown into one of the world's biggest insurance providers, offering life, disability, and retirement savings protection insurance.
The company operates globally in the Americas, Australia, Europe, and Asia, making it one of the most recognized financial services companies in the world.
Principal has more than 33 million customers worldwide and gets excellent reviews and ratings for both their financial strength and corporate stability.
A.M. Best rates them A+ Superior. Moody's Investor Service rates them as A1 Good. The S&P Global index ranks them as A+ Strong. They have an A+ rating with the BBB. The company is sound, solid, and reliable, making their individual disability insurance policies an excellent option for any physician looking for income protection insurance.

---
Principal Individual Disability Income Insurance
Disability Income Insurance from Principal is a comprehensive policy designed to provide a portion of your income if you become too injured, ill, or disabled to work.
With a disability policy from Principal, you can use your monthly benefits to pay for all sorts of living expenses, including mortgage payments, car payments, utilities, and student loan debt.
Principal policies come with a variety of built-in benefits and optional riders so you can customize a policy that meets your specific needs.
One thing that Principal offers, that some other providers do not, is the ability to collect benefits as a part-time worker. Most providers require that you must work at least 30 hours per week to qualify to receive benefits. Principal offers coverage to part-time workers that work as little as 20-29 hours per week.
---
Definition of Disability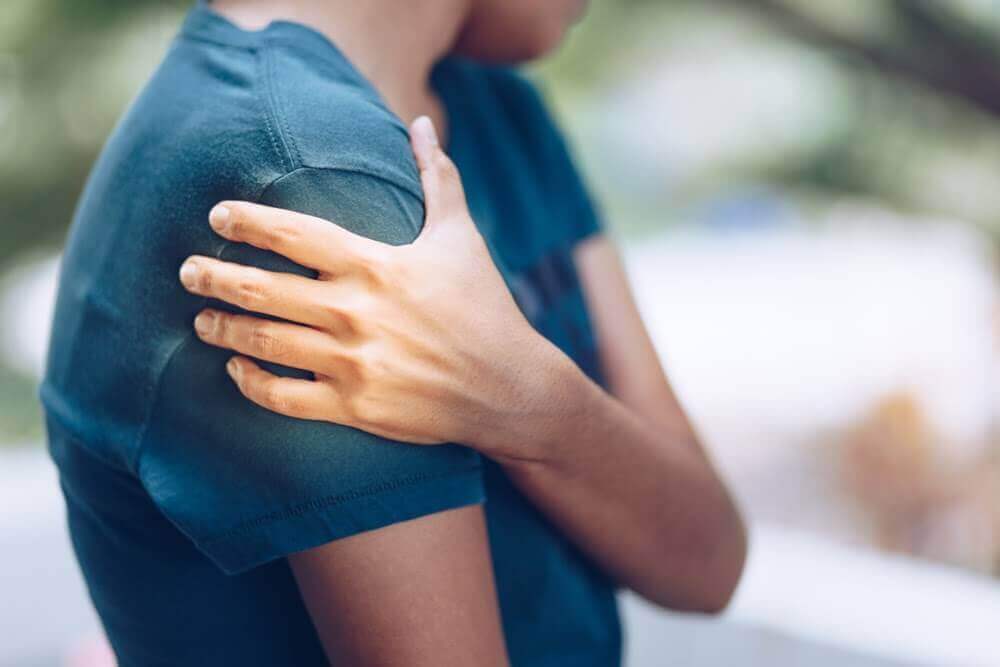 There is one key factor that distinguishes a good disability insurance policy from a bad one: how the provider defines disability.
Every provider and every policy has a definition of disability. To start collecting benefits, you need to meet this definition.
If you do not meet the standard, as set forth by the definition, you will not be eligible to collect, regardless of how injured you may be. It also doesn't matter how long you've had the policy or how much you've paid in monthly premiums. Meeting that definition is the key determining factor in whether or not you can collect benefits.
There are three main definitions that insurance providers use:
Any occupation
Own-occupation, not working
True own-occupation
Here's the difference between the three:
Any Occupation
In order to collect benefits under an "any occupation" definition, you must be injured or ill in a way that prevents you from working in any job, in any capacity.
For physicians, this is the worst definition you can choose.
Here's why:
A surgeon with a slight hand tremor will not be able to perform the duties of their job. Yet that small hand tremor won't prevent you from teaching, working as a hospital administrator, or working as a clerk in a retail store.
With this definition, that surgeon would not be able to collect benefits with that injury, even if they are reduced to working in a low-paying job.
Own-Occupation, Not Working
The own-occupation, not working definition is one of the more complex terms to understand. To collect under this definition, you need to be unable to work in your current job and choose not to work in another current job.
This is Principal's standard definition of disability, but it's not the one that most physicians choose.
As a physician, the only definition you should accept is that of true own-occupation.
Regular Own Occupation
Regular own-occupation means that the surgeon with a slight hand tremor would be able to collect benefits because they can no longer perform some, part, or all of their current job. Most other insurance providers refer to this as true own-occupation.
This is the preferred definition, the most flexible definition, and the easiest standard to meet. And, like all of the other top insurance providers, you can add this definition to your Principal policy by attaching the rider called the Regular Occupation rider.
Principal is considered one of the top six providers of disability insurance. And that's because they offer the regular occupation definition of disability. But how they define it varies slightly from how other providers define it.
Add this rider to a Principal policy, and you'll see some fine print that says, "There must be no reasonable job or worksite modifications which will enable you to do your own occupation."
Depending on your illness or injury, this language could prevent you from being eligible to collect your benefits.
Physicians should be aware of this language, as it's unique to Principal and varies from the standard of how other providers define "true own-occupation."
If this language is not satisfactory for you, you can select another rider with a different definition of disability called the Transitional Occupation rider.
It does not contain the additional requirement about "no reasonable job" or "worksite modifications" and it adds full mental nervous protection for certain specialties. It does contain a benefit adjustment if you have income from another source so that your benefit would be reduced if your other income plus the disability policy income exceed your pre-disability income.
Learn more disability insurance terms so you can make informed insurance decisions.

---
Disability Insurance Premiums
Every insurance policy requires that you pay a monthly premium. And, like all insurance policies, Principal Disability Insurance premiums vary based on a number of factors.
Here's what goes into the cost of disability insurance:
Your age, gender, state of residence, and occupation are all factors. How much coverage you need, pre-existing conditions, and the riders you add will also affect your monthly premiums.
Depending on the state in which you live, you may be eligible to receive a discount off your monthly Principal premium. You can save up to 10% if you belong to certain associations or have certain affiliations with the company.

---
Elimination Period
Another thing that will affect your monthly premium is the elimination period you choose. Here's what that means:
Every disability insurance policy has an elimination period. This is the waiting period between the date of your illness or injury and the date that you can start collecting benefits. Principal allows you to choose from a variety of elimination periods ranging from 30 to 365 days.
Not sure which elimination period you should choose?
Here are some things to think about:
The shorter the elimination period, the sooner you'll be able to start collecting benefits. This is a great idea for physicians who only have enough savings to sustain them for more than a month or two without income. Shorter elimination periods, however, require you to pay a higher monthly premium.
Longer elimination periods cost less. However, you'll have to wait a longer period of time before you can start collecting. If you have a spouse that works or have significant savings, this can be a good option, as it will reduce your monthly premium.
The elimination period you choose depends on your current financial situation. It all comes down to how long you can afford to go without any income or pay.

---
Built-In Benefits
One of the best things about Principal disability insurance is that every policy comes with a variety of built-in benefits. These benefits are standard with every policy, and they will not add to your monthly premium.
Here are just a few of the built-in benefits you can enjoy with Principal.
Death Benefit
If it's offered in your state, the death benefit pays a lump sum benefit of three times the disability benefit if the policyholder dies after the elimination period and while benefits are still being paid.
Waiver of Premium
You do not have to pay monthly premiums while you are collecting benefits. You will resume making monthly premium payments when the disability ends, you return to work, or you stop receiving benefits.
Transplant Surgery Benefit
You will be eligible to collect benefits if your disability is a result of donating an organ or undergoing transplant surgery.
Is this true of Principal? I don't remember seeing this for this company
Interrupted Elimination Period
With this benefit, you can satisfy your elimination period even if your time disabled is broken up into different periods. For example, if you have a 90 day elimination period, you can satisfy that period if you are disabled for 30 days here, 30 days there, and another 30 days at another point in time.
It doesn't have to be 90 consecutive days in a row.
Recurring Disability Benefit
Some physicians may suffer an illness or injury, satisfy the elimination period, collect benefits, then return to work. If the same disability or illness returns, you do not have to endure the elimination period for a second time.
No-Cost Riders Are Also Included
In addition to built-in benefits, Principal offers a variety of no-cost riders (which are essentially additional built-in benefits).
There is one, however, that while it seems like an attractive option on its face, it can actually have negative effects on your policy.
We've seen several physicians become adversely affected by the no-cost rider that Principal refers to as "the Benefit Update rider."
Benefit Update Rider
The benefit update rider is often misunderstood. The upside to adding this rider is that it allows you to increase your coverage as your income grows over time without a predefined cap. But the downside is that you can only increase your coverage once every three years. That is, unless you utilized a ONE-TIME advanced benefit update request.
If you choose to use that one-time benefit, it takes the place of the upcoming three year anniversary, essentially forcing you to wait six years to increase your benefits.
It is convenient to have this rider as a no-cost benefit, but it does come with a price.
In order to maintain your future insurability, you need to file income documentation and paperwork, every three years even if you don't wish to. When you submit that documentation, if you are eligible for an increase, Principal will let you know the increased amount they can offer you.
And here's where it gets tricky: you must accept at least 50% of the increase they offer, whether you want to or not. Fail to accept their increase, and you will lose the rider.
Unfortunately, this forces physicians to increase benefits when Principal wants you to, not when you want to. If you forget to submit your paperwork every three years, you'll lose the rider. When that happens, the only way to increase your benefits is to start from scratch and take out a brand new policy or undergo medical screening to amend your existing policy — just like you may have had to at the beginning. As your health may change over time, there's no guarantee you'll be able to get approved for the amendment.
Other insurance companies have a much more flexible process, usually allowing you to increase your benefits every year up until age 55.

---
Optional Riders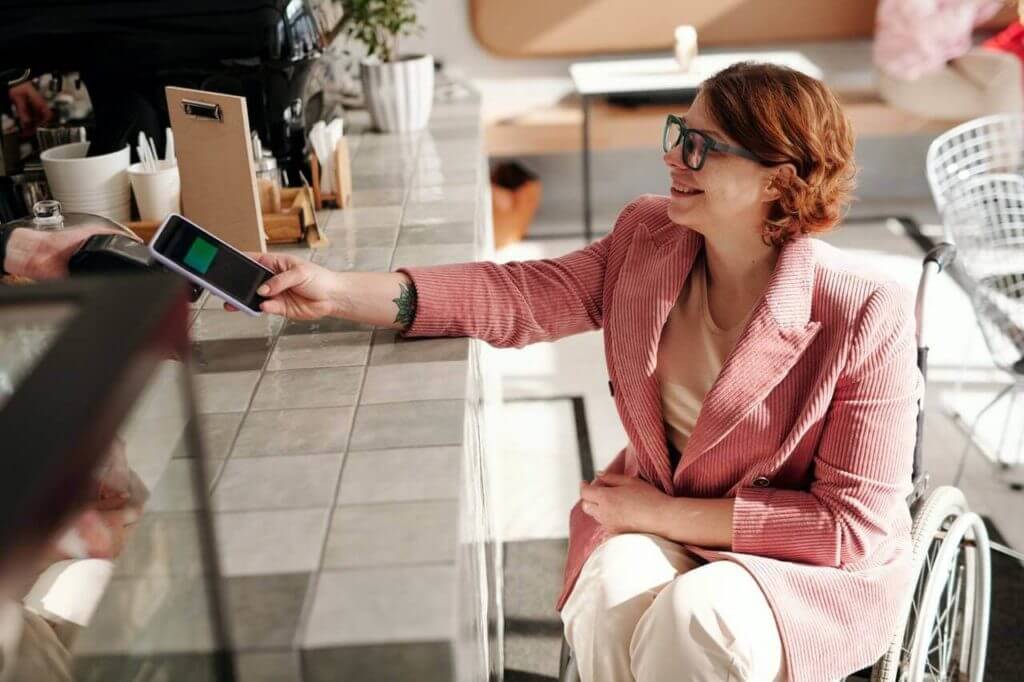 Principal, like all major insurance providers, allows you to add optional riders to your policy. Some will increase your monthly premium, and some will not. Here are just some of the optional riders you can add to a Principal policy.
Residual Disability and Recovery Benefit Rider
With this rider, you can earn a percentage of your monthly benefit if you are not totally disabled but lost 20% or more of your income because you were unable to perform certain duties of the job.
You can also earn partial benefits if your income was reduced because you worked in an occupation other than your "regular occupation."
Catastrophic Disability Rider
Principal will offer added monthly benefits if you suffer a catastrophic disability. To meet that standard, you must be unable to perform two or more basic daily functions, such as bathing, dressing, getting in and out of bed, eating, or using the toilet.
Conditionally Renewable Policy Rider
As long as you are working full time and meet the requirements of your policy, you can make your policy conditionally renewable. That means Principal cannot change or cancel your policy and you can continue to renew it annually for the rest of your life.
COLA Rider
The Cost of Living Adjustment is one of the most important riders you can add. With this rider, your benefits will increase on every anniversary that you remain disabled for the purpose of keeping up with inflation.
Extended Total Disability Benefit Rider
With this rider, you can continue to earn base benefits beyond the maximum benefit period, provided that you are employed at the start of your disability or are receiving benefits under the total presumptive disability benefit rider.
No Cost Riders
Principal also offers a variety of useful no-cost riders that you can add to your policy. Not all riders are available in all states, and some are dependent upon the elimination period and benefit period you choose. Some of Principal's no-cost riders include:
Presumptive disability benefit rider
Short-term residual disability benefit rider
Supplemental health benefit rider
Related: What is a Residual Disability Insurance Rider?

---
Why Principal is a Good Choice for Physicians
Principal is considered one of the "Big 6" insurance providers because it is one of only six providers that offer a true own-occupation definition of disability. Keep in mind, however, that the language they use to define it varies quite a bit from what the other Big 5 use.
Overall, Principal is a good choice for physicians. Disability insurance policies can be non-cancelable and guaranteed renewable to age 65, regardless of changes in income, occupation, or health. After age 65, policies are conditionally renewable.
Did you know that Physicians Thrive financial planners can help you select both a disability
and
life insurance policy? To learn more about life insurance or to get a free quote, visit our
Life Insurance page
.
---
With a variety of built-in benefits and optional riders, Principal disability insurance is a viable option for physicians and other high-income earners. Before you select your provider (be it Principal or one of their competitors), do your research and compare quotes and benefits.
And remember this: no matter how inexpensive or attractive a policy may seem, there's no point in having one if it doesn't include a true own-occupation definition of disability.
Contact Physicians Thrive now to compare quotes or seek additional advice on disability insurance, retirement planning, and tax planning for physicians.
Don't forget to follow us on Twitter and Facebook for more expert financial tips!
Get Free Disability Insurance Quotes
When you receive your quote comparison, our experienced advisor will review the quotes, explain all your options and the verbiage in each policy in detail to help you create a customized plan that meets your needs and your budget. We will review each element of the plan and the cost associated with it to help you evaluate the value and build unique, cost-effective coverage tailored to your situation.
Fill out the form to get started
Fill out the form below and a member of our team will get in touch with your shortly.