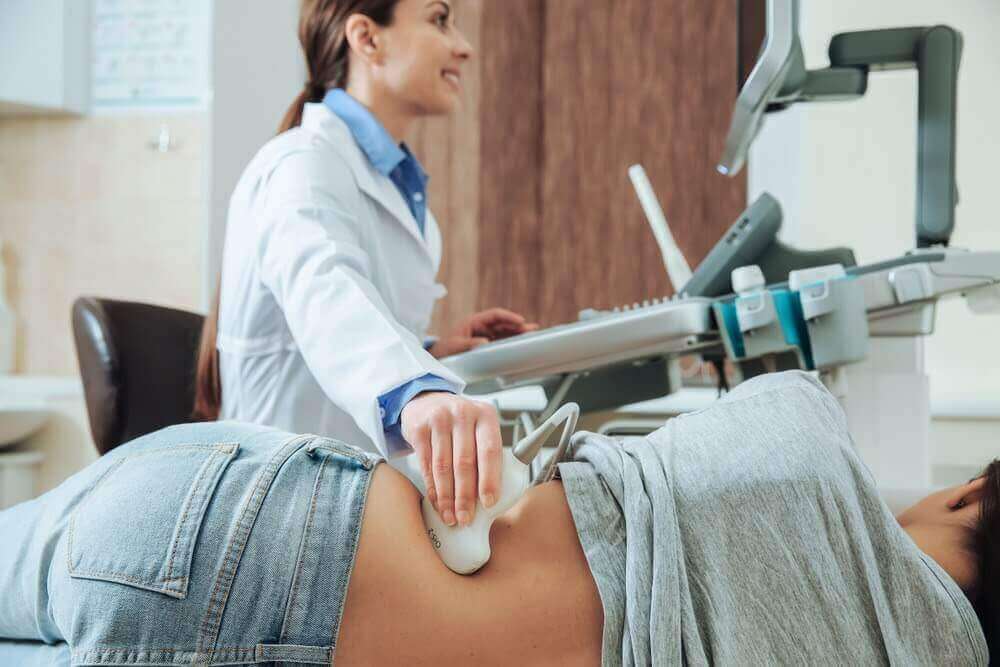 There is a common concern about the number of urologists retiring and the need to fill those positions. According to a census from 2014, one-quarter of all practicing urologists will retire in five years.
This might cause some distress for hospitals and healthcare practices in need of urologists.
However, this is good news for new urologists. It's even better news for urologists with experience under their belt. It gives them more bargaining power when looking for urologist jobs.
Urologists can take definitive action to help them gain more income than the national average. For instance, searching the job market for a specific area, or using smart employment negotiation tactics.
This article will discuss what the urologist job market is like, how to score the salary you deserve, and how to care for wealth once you've earned it.
---
Average Urologist Salary
According to the 2020 Medscape Compensation Report, the average salary of a urologist in the United States is $417,000 per year.
This number earns urologists the seventh spot on the top paid physician specialty list. Yet, only 49% of urologists surveyed felt fairly compensated.
Even so, 89% of urologists would stay with urology if they had a choice to switch fields of medicine. They love their position. Of course, it's even easier to love your job if the pay is fair.

---
Factors That Affect a Urologist Salary
There are several factors to consider when trying to determine a urologist's fair market value. Knowing how these factors impact your salary can help you with critical career choices.
Years of Experience
Urology residents can make $64,600 per year, according to the Medscape Resident Salary Report of 2020. This number will increase each year of urology residency.
After finishing your residency and entering the workforce, you can expect to start earning well right away.
You will see a slight pay increase with experience. Yet, according to ZipRecruiter, pay between the 25th percentile to the 75th percentile only differs by $55,000.
Location
When factoring in how much a urologist makes, cost of living and demand come into play.
Zippia provides a map of the best states for urologist jobs.
The states that provide the most benefits, compensation, and opportunities are:
South Dakota
Montana
Wyoming

The cities with the highest salary range for urologists include:
Fargo, North Dakota
Great Falls, Montana.

Although the salary numbers they provide seem low, the state-to-state comparisons are credible. After all, they pull their numbers directly from job postings on their site.
Type of Practice
The type of practice that a urologist works with will significantly affect the salary they can expect.
Most urologists are in some kind of private practice. Almost 60% of all urologists worked in private practice in 2018, according to The State of the Urology Workforce Census Book.
Which type of private practice doesn't change your income according to Medscape. Multi-specialty, single-specialty, and solo practices all have the same overhead based on its findings.
The use of APPs, either a physician assistant or registered nurse, can greatly increase your private practice income. This allows you to treat more patients without having to partner or hire another physician.
The next biggest group of urologist jobs after private practice is in the academic setting. But those offer a much smaller income opportunity.
The hospital setting is also a good opportunity for urologists to make a significant income. This is all contingent on a solid employment contract, which we'll discuss further in the sections to come.
While working for a hospital, you could still diversify your time and work outside of the health system to gain multiple income streams.
This includes having a side gig of ancillary services such as lithotripsy. Or picking up on-call weekend shifts above and beyond your full-time position.
Incentive Bonuses
According to the Medscape compensation survey, urologists earn an average of $64,000 in annual incentive bonuses. The yearly incentives are generally 15% of a urologist's salary.
This same survey showed that 60% of urologists earn more than half their incentives, making this a big factor in total annual compensation.
---
Urologists and Their Student Loan Debt
More than half of all urology residents carry over $150,000 in debt, and more than a quarter owe over $250,000 — a significant amount of debt to have.
Urologists should look for ways to reduce this debt or arrange a payment plan allowing for more salary to remain in pocket.
When it comes to medical school student loans, there are a few available options to help you pay those down. Most of these will consider how much money you are making and take a fraction of it.
With a good benefits package from your employer, you can shave off a big chunk of debt as a part of your employment contract from a health system.
Related: The Full Breakdown to Medical School Student Loans.

---
Subspecialties for Urology
Before finishing residency, you may decide to subspecialize even further in the urology medical specialty. Knowing the financial outcome of this choice can help you better determine your choice.
Urology is one medical specialty that doesn't necessarily gain from getting further education for subspecialties.
Pediatric Urology
The job description of pediatric urology is pretty self-explanatory. In terms of the average salary, however, this may not be the right choice.
According to ZipRecruiter, a pediatric urologist earns much less than a urologist.
Urological Oncology
This job title sounds like it would earn a higher salary due to the increase in prostate and ovarian cancer over the years.
But ZipRecruiter shows that taking a fellowship in this area will not earn you any more than urology on its own.

---
How to Negotiate Your Urology Employment Contract
For many physicians, the employment contract negotiation process is a source of anxiety. They may feel like they are out of their comfort zone, but this process is the key to achieving the financial status they desire.
A complete employment contract should include a list of points, explained in language that you can understand clearly.
These points include compensation and benefits to the physician as well as their expected duties and responsibilities to earn the base salary.
One of the main reasons urologists are not content with their compensation is due to the workload they carry to earn it. If you can negotiate your contract to limit the paperwork or extra duties you need to complete, you can open up your schedule to find more income.
When negotiating with a private practice, partnership and ownership agreements should be clearly outlined before employment begins. Knowing when you can "buy-in" to the practice is critical.
Contracts should also include beginning and end dates of employment, any restrictive covenants, insurance requirements, and who pays what percentage of that.
One of the biggest and most overlooked clauses in a medical employment contract is in the termination details. How you leave a health system and when you do can significantly affect your employment and financial possibilities.
Negotiation Tactics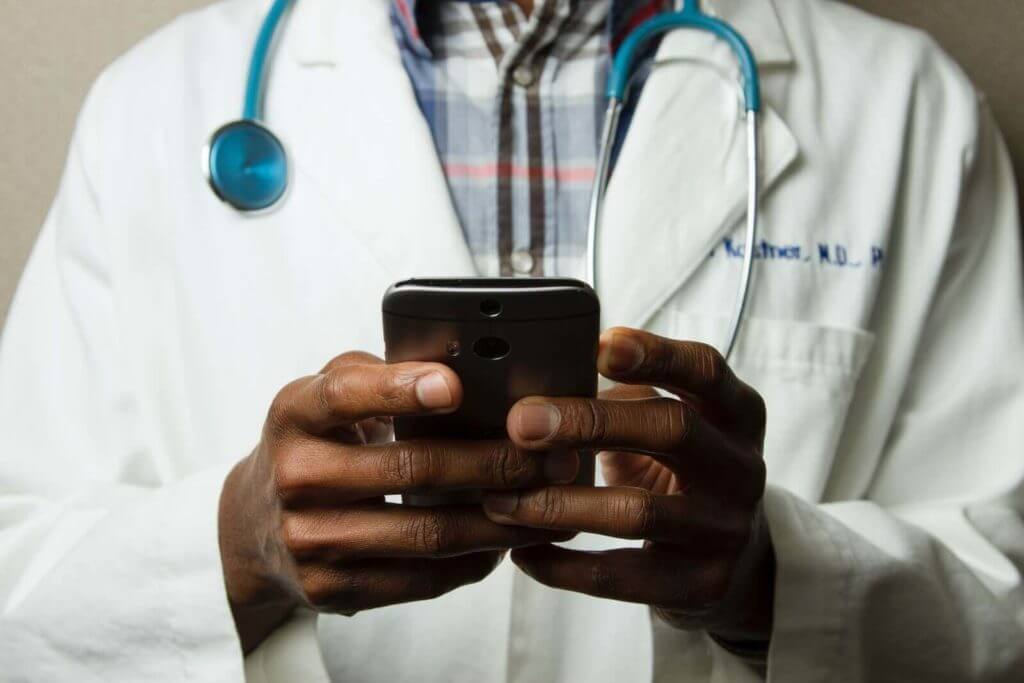 The longer you work in the field, the more you will be able to understand what you should be looking for in your employment contract. Also, what questions you need to ask to make sure that a specialty group is reliable enough to work with.
But when you are first transitioning from a resident to a practicing urologist, you might feel like you are making a huge blind leap. If you feel similarly, this article on how to secure your first urology job is an excellent source of information.
Overall, when entering an employment contract negotiation, you should follow a few unwritten rules to help it go in your favor.
You should always ask for more than you really want. This gives you the ability to "settle" for less from your employer and still meet your desired base pay.
Before entering a negotiation, it's always best to research your employer and their competition. This will allow you to speak with a bit of insider knowledge on how they run their business. Which shows that you care about the entire practice, not just your own position.
When making a request, they are more likely to agree to the terms if you have a reason behind them — but be flexible and willing to make compromises.
Allow your potential employer to make the first offer, but don't accept it. This is only a starting point, and they expect you to make a counteroffer.
Never lie, bluff, or exaggerate your abilities or expectations. This will only lead to a lack of trust and more likely a refusal altogether.
If you are a foreign-born doctor seeking a green card sponsorship, there are three common issues you may run into during contract negotiations. Find solutions to these problems here.
The AMA has two books available for purchase that will give you in-depth information and tactics when negotiating an employment contract. One is for entering into a position with a hospital, and the other is for entering into a role with a private group.
These books aren't a light read. Even armed with all this knowledge, it can be challenging to navigate through a negotiation process and confidently secure a contract.
Our compensation specialists have helped thousands of physicians ensure that the language in their employment contract is satisfactorily protective.
You should have a contract review whenever adjustments happen. This includes entering or renewing a contract, changing compensation packages, renegotiating or exiting a deal, or transitioning from employee to partnership agreement.

---
How Disability Insurance Protects a Urologist's Salary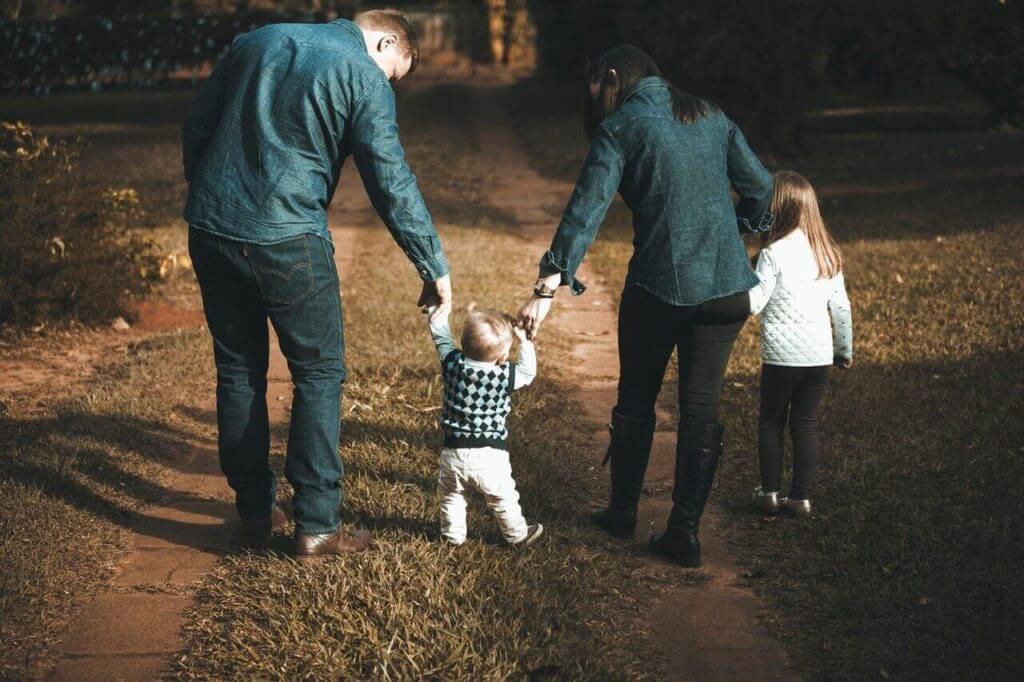 Once you've decided what you're willing to accept for a position as a urologist, next secure your employment contract to reflect those numbers. Then there's still one more step you need to complete to ensure your financial success.
Disability insurance is necessary for high earners, such as urologists, considering the chances of facing one are so high. Finding the right coverage, though, can be tricky.
Our knowledgeable experts can help you set up your disability insurance policy. They'll help you decide how much coverage you need and which company will best fit your needs.
With your finances protected in case of an emergency, you can rest easy knowing that your family will be cared for no matter what.
This is even more of an issue if you rely on your green card or visa to continue living in the United States.
Continuing to earn an income even while disabled can secure your residency in this country. This is why long-term disability insurance is so vital to foreign-born doctors.
Related: How to File a Disability Insurance Claim for Physicians.

---
Building a Retirement From Your Annual Salary
Early retirement is a dream of many doctors. Retirement at all can be just as lofty an aspiration if you don't set yourself up with the right retirement funds. You have a few options to take advantage of depending on your employment situation.
For the Employed
For urologists who work for a hospital or other clinic, they can choose from two main retirement funds. A 401k plan is available for those employed by a traditional for-profit health system.
If you happen to work for a non-profit organization, which is rare for a urologist, you can enroll in a 403B plan.
For Private Practice
Those in private practice can enroll in a 401k plan, but they can also take advantage of other options that may or may not be offered by the practice owners.
For Both
Whether you are employed or self-employed, there are other actions that you can take to improve your retirement progression. Traditional and Roth IRA savings plans are popular additional retirement options.
Along with good retirement plans, you can achieve financial independence early with smart investment strategies. Which of these investments you choose depends on your personal preference but should be as close to tax-free as you can get.
---
Effective Tax Planning
When you earn hundreds of thousands annually, tax planning can save you thousands of dollars per year.
Without the help of a professional team to find every deduction, credit, or exemption, you are missing the opportunity to reduce your tax burden.
Tax planning is nowhere near simple. Contact Physicians Thrive before you send in your tax return, and we'll ensure you aren't overpaying on your taxes.
---
Urology is one of the higher salary specialties in the medical field, but you can gain even more if you play the numbers right.
The challenges of being a urologist should be fairly rewarded, especially if you have any extra training or subspecialization.
Do you know what your fair market value is?
Get a free copy of the Physicians Thrive 2020 Physician Compensation Report.
Physicians Thrive will help you get the salary you deserve and help you grow that wealth into a comfortable life now and into retirement.
Subscribe to our email newsletter for expert tips about finances, insurance, employment contracts, and more!