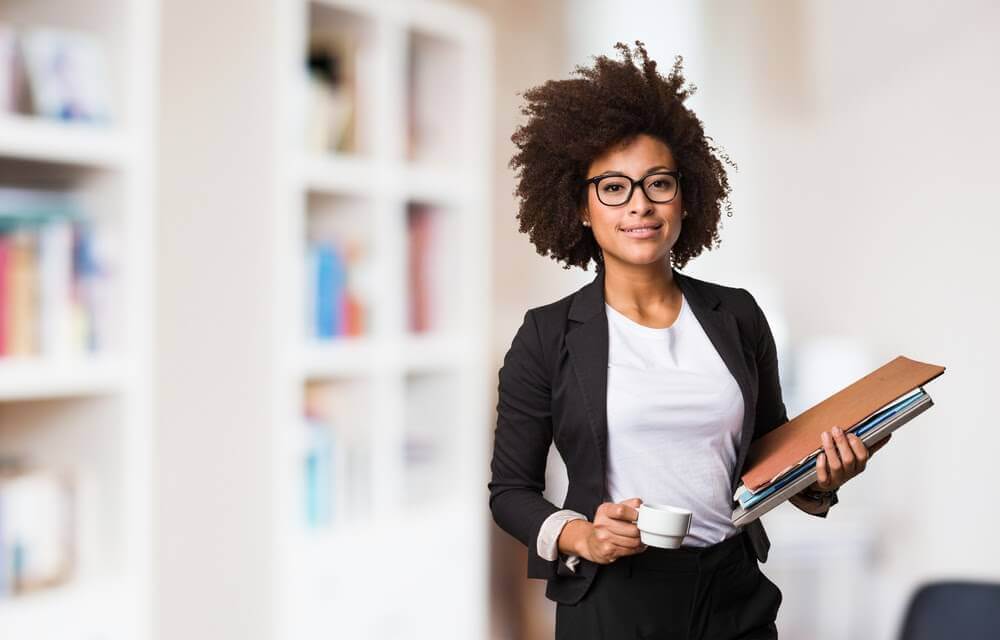 Congratulations on graduating from medical school and finally completing your postgraduate training. You're well on your way to becoming a licensed doctor with the Arizona Medical Board.
If the process plays out smoothly, you should have your medical license in-hand within a few months!
Before that, though, you must undergo the lengthy application process to earn your licensure with specific state agencies. That means compiling documents that prove to the Board that you're a qualified candidate meeting all of the prerequisites.
Following the process incorrectly will delay your license status.
You're about to learn how to get your license with the Arizona Medical Board. If you follow these proven steps, you'll be licensed before you know it.
---
What You'll Need to Include in Your Application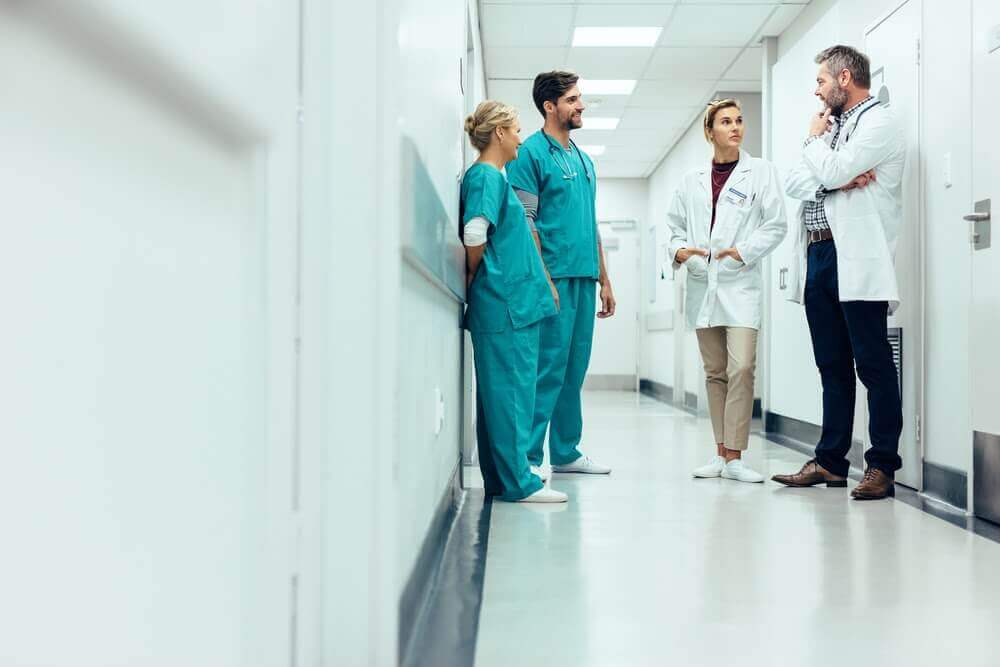 You've waited long enough to become a physician in the State of Arizona. Yet, before you send out that application to the Arizona Medical Board, you want to be sure you have what you need. You want to get the application right the first time!
Here's a look at the requirements (and documents needed) for medical license approval in Arizona.
Note: The Board will keep any documents you send on record for 365 days. So, it's a great idea to send licensure documents to the Board as soon as possible, even if you have yet to send in your application.
Proof of Medical School Completion
You obviously wouldn't be able to get your license to practice without going to medical school first. So, the Arizona Medical Board needs proof that you've completed an approved program and graduated from it.
You must contact your medical school to arrange the sending of documents.
Have your medical school send a copy of your transcript, your diploma, and an official letterhead that verifies program completion directly to the Arizona State Board.
If you're a foreign applicant, proof of medical school completion must come from the ECFMG and sent to the Board directly from the organization.
Sell also: 3 Ways for Foreign-Born Physicians to File for a J-1 Waiver
Proof of Legal Status
The State of Arizona's Medical Board requires extensive proof that you're a legal resident of this country before approving any medical license.
To prove your legal status, you'll need to submit the following:
A photocopy of your birth certificate or passport (must be notarized)
Proof of your type of citizenship status (if foreign)
A photocopy of your driver's license
Foreign applicants must complete the third section of the Arizona Statement of Citizenship or Alien Status for State Public Benefits form. There, you'll verify the exact status of your citizenship in America.
Proof of Postgraduate Training
Proof of postgraduate training will need to be sent directly from your medical program to the Arizona Medical Board. The program director who you worked under must complete this form and documentation.
If you're a native applicant, you must have at least 12 months of health professional training approved by the ACGME or RCPSC.
Foreign applicants will need three times as much training, at 36 months.
Proof of Passed Exams
Thankfully, the Arizona Medical Board accepts a majority of exams that you may have completed during your medical training thus far.
Keep in mind that it's your responsibility as an applicant to request these scores and have them sent to the Board in Phoenix. That does not happen automatically.
Currently, Arizona accepts the following:
Note: The Arizona Medical Board will not accept exam scores from Puerto Rico. So, be sure to submit additional exam scores if you're a resident of Puerto Rico to fulfill the educational requirements.
A Headshot
To verify your identity and credentials, the Arizona Medical Board will also require you to submit an application headshot.
This photo must be from the shoulders up in most cases and taken within the last 60 days.

---
Completing the Initial Arizona Medical Board Application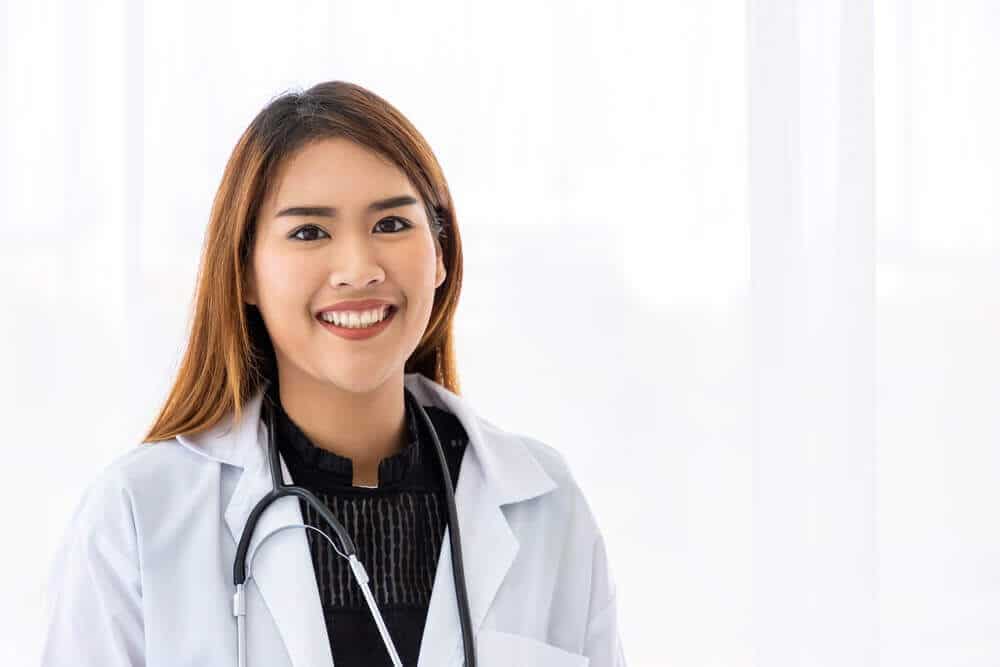 Once you're positive that you've met all of the requirements to get licensed in Arizona, you're ready to begin the actual application. This can either be completed online or via mail through the printed form.
Let's walk-through everything you'll need to include on your licensure application.
The Basic Information You'll Need to Supply
Like any application you've ever filled out, the Arizona Medical Board application will begin with your personal and contact information.
That includes your full name, your social security number, and your address.
If you're using FCVS to verify your credentials, be sure to check the appropriate box on your application.
This is an online database that'll store your credentials, like your exam scores and postgraduate training in public health, to streamline the application process in several states.
To prove that you're a qualified candidate in the practice of medicine, you'll provide details on:
Medical education history
Postgraduate training
Passed examinations
Specialties of interest (i.e., Ophthalmology, Pediatrics, Psychiatry)
Most of this information will need to be verified with the submission of the appropriate documents mentioned earlier.
Note: Failing to answer every question on your application will force the Arizona Medical Board to return the application to you. This prolongs the approval process, so the online version might be the best way to cross your t's and dot your i's.
Proving You're Fit to Be a Physician in Arizona State
The Medical Board of Arizona prioritizes licensing physicians that are fit for the job both mentally and physically.
To narrow down the candidate pool, you'll have to complete a questionnaire centered around disciplinary actions, revocation of privileges, past criminal offenses, and current or past medical issues.
You'll be asked about medical issues that you've undergone treatment for in the past five years that can impact your ability to fulfill your duties for patient safety. You also must explain the condition and your doctor's information.
During the questionnaire portion of the licensure application, you may answer "yes" to one or more questions. Any "yes" answer that you provide must be explained thoroughly on an additional sheet of paper to satisfy the state agencies' likely FAQs.
Otherwise, your application approval will be delayed, or your application will be sent back to you, holding back your license status.
Medical Practice Act Training and Questionnaire
Near the end of the application, you'll take what seems like an exam. This section is meant to test your understanding of the statutes and ethical guidelines provided to Arizona physicians.
There are five questions related to the Medical Practice Act in Arizona.
You'll read a scenario about a specific topic (i.e., Controlled Substances or Financial Interest) and then answer a multiple-choice question.
Each answer is provided to you and thoroughly explained below the question.
Lastly, there are 15 true or false questions about the Medical Practice Act.
Finishing Up Your Application
The last couple of pages for your licensure application will be the most important.
You'll need to submit a postgraduate training verification form to confirm that you've completed all of the program requirements.
This form must be completed by your program director, who will then submit the form to the Board directly.
Complete the Certification of Identification to prove that you're the person who completed the application and plan to submit it.
Be sure to get your application notarized, get a photocopy of your birth certificate (or passport), and then send both of these documents to:
Arizona Medical Board
1740 W. Adams St. Ste. 4000
Phoenix, AZ 85007-2664
---
Getting Fingerprinted
The fingerprinting process set forth by the Medical Board in Phoenix is a bit more complicated than it is in other states.
First, you need to request a fingerprinting card from the Board. This is the only type of card that the Arizona Medical Board will accept from applicants, so don't plan on just visiting your local fingerprinting facility.
You can then visit your local police department or sheriff's office to be fingerprinted.
Once fingerprinted, you'll submit the completed card and a $50 payment to the Arizona Medical Board.
The envelope will be sealed by the fingerprint expert and sent out to the Arizona Medical Board. Do not open the envelope after the expert has sealed it, as this will invalidate the prints and force you to redo the process.
Similar: How to Get Your Medical License
---
The Fees of Getting Licensed
As if medical school and your residencies haven't been expensive enough, there are a few additional fees that come with getting licensed in Arizona for the practice of medicine.
Here are the typical expenses you should expect to pay:
A non-refundable $500 application fee paid via credit card or check when you submit your application
Another $500 that'll be tacked on to get insurance for your license upon approval
The mailed-in $50 when you submit your fingerprints to the Board
Any additional cost that comes with using a fingerprinting service
In total, getting your license with the Arizona Medical Board will cost you $1,050+.
See also: The Full Breakdown to Medical School Student Loans

---
The Approximate Timeline
Understandably, you want your license status approved immediately, but there is a bit of a waiting period that comes along with the process.
It'll take about 15 days for your application to be reviewed by the Board.
The Medical Board of Arizona State asks that you don't call about your application's status before those 15 days have passed. Applications are processed on a first-come-first-serve basis, and it's common for the Board to get overloaded.
In total, you should expect to have your license approved and in hand within a period of 60 to 90 days.
However, you can speed up the license-status process by gathering the appropriate documents beforehand and sending out your application as soon as possible.
---
Renewing Your Application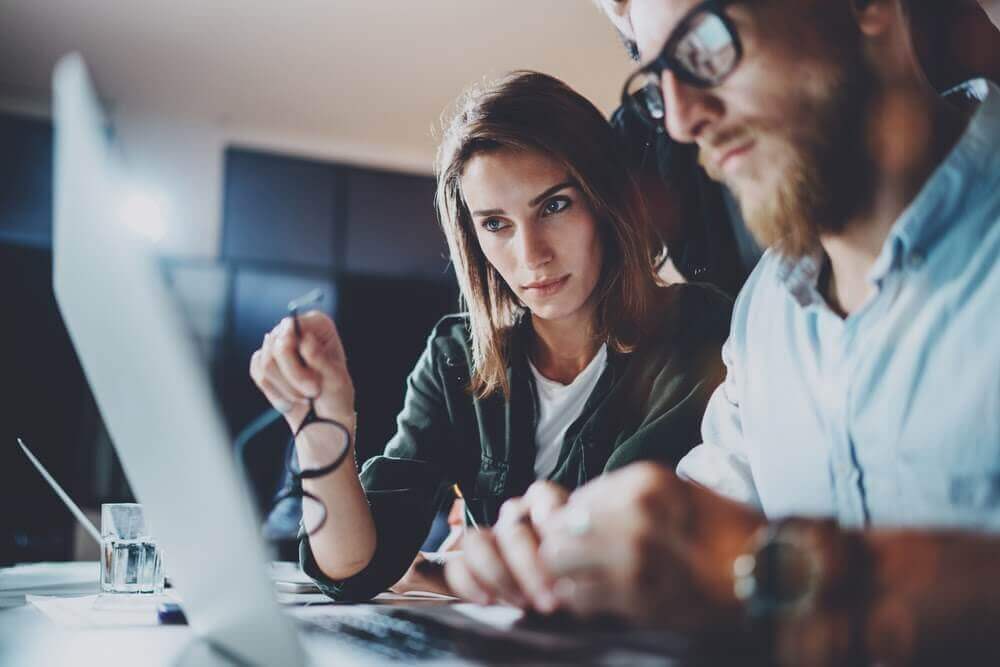 After waiting up to three months to get your license, you'll never want to go through this application process again. Unfortunately, you'll never be "done" with the Arizona Medical Board. That's because you must renew your license every two years.
Here's what that process entails.
What You'll Need to Renew Your License
Luckily, the licensure renewal process can be completed in as little as 10 minutes if you choose to do it online. But just like filling out your initial application, you can submit it through the mail as well.
Choosing the mail-in option is slower, and there's always the chance it gets lost!
Most importantly, you need to complete your renewal application.
This document will ask for license verification and any changes that have occurred since your last renewal (or official license date).
That means disclosing new disciplinary actions as well as new medical conditions you might be facing. Again, you'll have to answer questions about the Medical Practice Act like you did in your first application.
This application is very similar to the first and is a bit tedious.
Completing Your Continuing Education Credits
The medical field is always evolving to reflect the latest news in the world of health professionals. This is why you need to continue furthering your education during your medical career.
Arizona physicians must complete 40 Continuing Medical Education credits (CME) during every renewal period. Three of these credits must be related to prescribing opioids to patients due to the ongoing opioid epidemic.
Note:
You won't have to submit proof of your CME credits unless you're
audited
and specifically asked to do so.
The Fine Details of Renewal
Like every encounter you have with the Arizona Medical Board, there is a fee involved with the renewal.
This fee is just $500 if you renew on time. Otherwise, you'll have to pay an additional $350 late fee to renew your license.
You need to check the information included on your profile on www.azmd.gov first before sending in your renewal. Be sure to print out and circle any incorrect information you submit to the Board in Phoenix with your application.
---
Conclusion
Getting licensed with the Arizona Medical Board is a long and expensive process for new physicians. However, this is an absolutely necessary step to practice medicine in the State of Arizona.
There are some ways to make this process a bit more simple.
The best strategy is to compile all of the necessary licensure documents well-before you plan to submit your application. Additionally, completing your application online is a great way to stay up-to-date with your application status.
Subscribe to our email newsletter for expert tips about finances, insurance, employment contracts, and more!