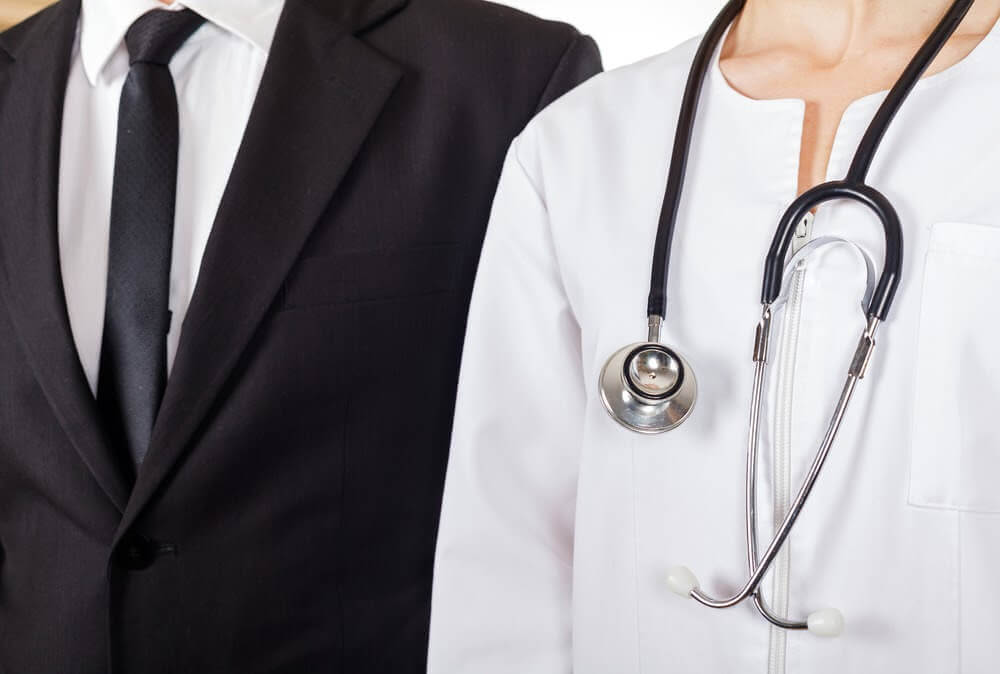 As a physician, malpractice insurance is one of the best tools you have to protect yourself. No matter how skilled or experienced you may be in your field — mistakes can happen.
If and when they do, you can rely on a liability insurance policy to:
Offer you protection
Help you pay for your defense
Pay any necessary monetary damages to the patient
But physicians aren't the only ones who need malpractice insurance. PAs, nurses, surgical technicians, and other healthcare providers also need malpractice insurance protection.
Physicians who own their practices, or are partners in a group practice, often provide malpractice coverage to benefit their employees and staff.
For those physicians, we're taking a look at CM&F Group, Inc., a national insurance provider that offers malpractice liability to all sorts of healthcare professionals.
Considering offering malpractice insurance as a benefit to your employees?
Here is our complete CM&F malpractice insurance guide and review.
---
Who is CM&F?
A family-owned company, CM&F Group has been in business since 1919. They partner with various healthcare unions and professional healthcare groups to provide consistent, quality malpractice insurance to medical professionals in multiple fields.
With headquarters in New York, New York, CM&F offers insurance products in a variety of different markets.
They also partner with other insurance companies, such as MedPro Group and Lloyd's of London to provide top-quality insurance policies to their clients.
CM&F insurance policies aren't just available in New York — they're in all 50 states as well as Washington D.C.
CM&F Group, Inc. has high ratings from consumer bureaus and financial services. They currently have an A+ rating with the Better Business Bureau, while their partner MedPro Group holds an AA+ rating with S&P and an A++ rating from A.M. Best.
One of the reasons for their MedPro Group partnership is that MedPro provides malpractice insurance for physicians and hospitals. CM&F only provides insurance products for medical professionals that are not licensed physicians.
Related: Full Guide to Physicians Malpractice Insurance.

---
What Types of Insurance Does CM&F Offer?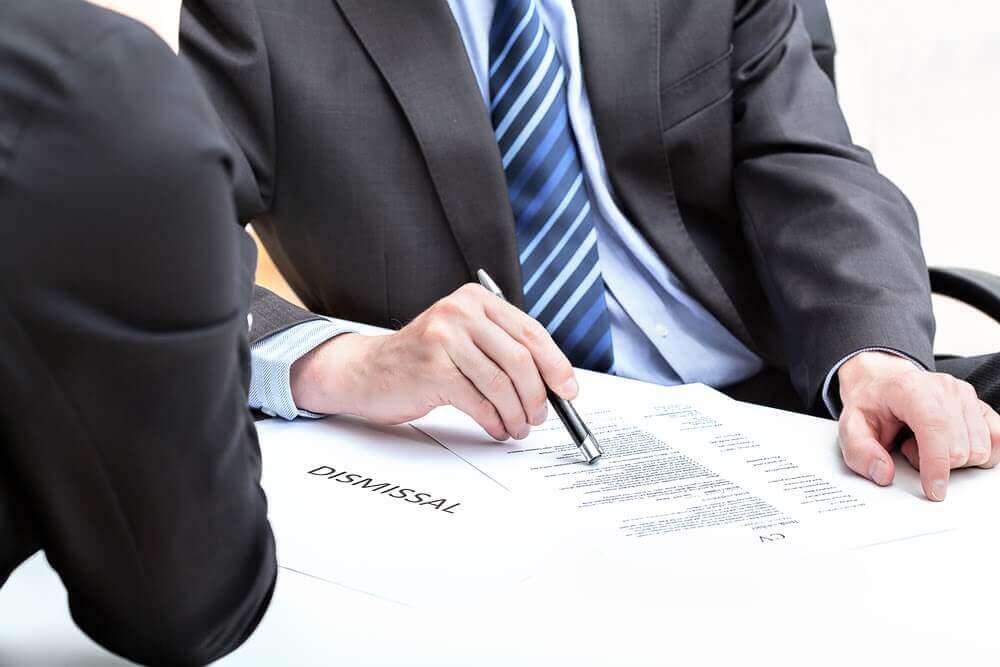 CM&F offers liability insurance policies for individuals and liability insurance policies for groups.
Both individual and group liability coverage is available to all sorts of healthcare professionals. Ranging in scope from nurse practitioners and physician assistants to doulas and acupuncturists.
For private practices, obtaining CM&F malpractice insurance is a way to ensure that all employees have liability coverage.
CM&F offers three different types of insurance policies.
You can choose:
An occurrence policy
A claims-made policy
A tail coverage policy
Occurrence Policy
An occurrence policy protects you against any malpractice claim made during the duration of the policy. Even if a patient files a lawsuit years after the policy ends, you're covered as long as you had the policy when the incident occured.
Of the three different types of policies, occurrence policies tend to be more expensive because they provide ongoing coverage into the future, beyond the extent of your employment.
Occurrence policies have limitations as to how much they can pay. Depending on how much coverage you pay for, CM&F will limit how much money pays out per claim or occurrence. This is standard practice amongst all insurance companies.
Claims-Made Policy
A claims-made policy, sometimes referred to as a claims-based policy, covers your patient claims made within the policy period. And that can be problematic, as there is no way to predict when a patient may decide to file a claim.
Claims-made policies tend to cost less in the initial policy years. Because you have less of a chance of being sued the fewer patients you have and the less care you've administered to those patients.
Tail Coverage Policy
A tail coverage policy, also referred to as an extended reporting endorsement (EPE), is a way to protect yourself after your claims-made policy coverage ends. As you approach the end of your occurrence policy period, you'll need to add an EPE or tail policy to protect against claims made one, two, or three years down the road.
Tail coverage is not necessary with an occurrence policy, only with a claims-made policy.
CM&F Also Offers Needle Stick Insurance
In addition to malpractice insurance, CM&F also offers needle stick insurance. This policy protects healthcare workers should they contract an infection from coming into contact with a sharp object (such as a needle) or exposure to blood.
Even if some of your staff won't need tail coverage, it's important that you, as a licensed physician, have it (especially when you don't have an occurrence-based policy). Read
Why Physicians Need Malpractice Tail Coverage
for more info.
---
How Much Does a Policy With CM&F Cost?
The cost of malpractice insurance with CM&F varies based on a wide variety of factors. From where you work to how many hours per week you work, here are the key factors that can affect insurance premiums.
Your Specialty
Insurance is all about risk assessment, and different specialties have higher levels of risk.
Surgical assistants and nurse practitioners, for example, are higher-risk specialties and are likely to pay more than audiology assistants, family counselors, or psychology assistants. As a medical professional, you're constantly at risk for malpractice, but some specialties have a much greater probability of making a serious error than others.
Where You Work
Where you work has a significant effect on how much your malpractice premiums will cost. This is because different states have different malpractice requirements and different tort laws.
In states with caps on how much patients can receive in damages, malpractice premiums tend to be lower. In states that don't have caps or limitations on malpractice lawsuits, you're likely to pay a bit more.
Besides, the amount of competition in your local insurance marketplace can also affect your rates. The more insurance companies competing for business in your market, the easier it is to shop around and get a better rate.
How Much Coverage You Need
CM&F offers policy limits up to $2,000,000. The more coverage you want, the more you can expect to pay.
CM&F suggests that most clients get a policy with a limit of $1,000,000, though some medical professionals choose to take less (or more).
Your Claims History
Malpractice insurance is similar to auto insurance in the sense that if you've made claims before, you will pay higher premiums.
If you have a history of patient claims against you, you will pay more than a medical professional who has never had any claims against them. The more claims you have in the past, the more of a risk you're deemed to be, and the more you'll pay.
How Many Hours You Work
Medical professionals that work part-time typically pay less for coverage than those that work in a full-time capacity. Some carriers provide part-time discounts. Others simply assume that the fewer hours you work, the less likely you are to expose yourself to situations that could lead to suing.
CM&F also offers individuals the option to create a policy that covers them for full-time employment as well as any part-time jobs that they may hold.
As a physician that owns a practice, this isn't something you need to offer your employees. It's just an option they can take advantage of to protect themselves further. (Which is particularly in their interest if they work with other employers that don't offer liability coverage.)
Group Policy or Individual Policy?
In general, group policies are more affordable than individual policies, and that's because they usually have more limitations.
Individual policies are fully customizable. You can select your own terms, liability limits, and customize a policy that includes everything you want. Group policies, on the other hand, don't have that much flexibility.
Group policies are less expensive because many medical professionals buy into the same policy with the same terms and conditions. You'll pay less by being part of a larger pool of policyholders, but you'll lose the ability to customize a policy that's just for you. When you sign up for a group policy, you'll be under the same contractual agreement and protection as every other member of that group.
Choosing a group policy often makes the underwriting process a bit easier. With an individual policy, an underwriter will have to create a policy specifically for you.
For up-to-date quotes and rates, you can contact CM&F directly at
CMFGroup.com
or contact a local insurance agent.
Wondering how CM&F rates compare to other options? Check out: The Current Cost of Medical Malpractice Insurance.

---
Benefits of Choosing CM&F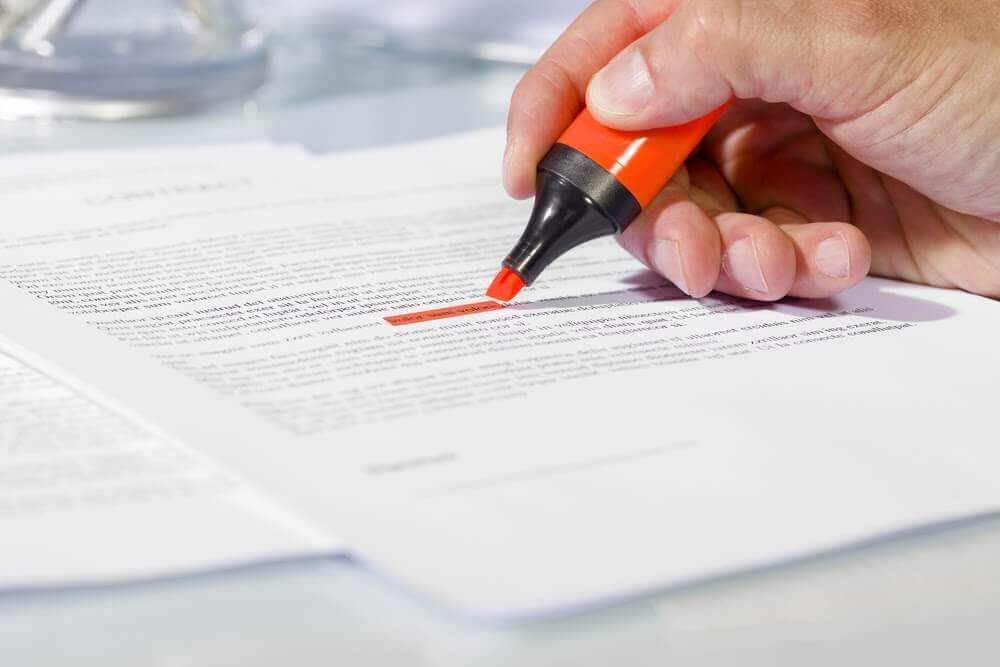 CM&F offers a variety of malpractice insurance solutions for medical professionals that aren't licensed physicians. If you're a physician looking to provide your staff with the additional perk of professional liability coverage, there are several benefits to choosing a policy with CM&F.
Low-Cost Liability for Students
Do you employ students working toward getting licensed or certified?
CM&F provides low-cost liability insurance for students as well as new graduates.
Options for Sole Proprietors, Clinics, and Groups
CM&F allows sole proprietors, clinics, and professional groups the option to provide members of their group or staff with affordable malpractice insurance.
Whether you operate a chiropractic office, a small surgical clinic, or a dental practice, providing your staff with malpractice insurance coverage can make a difference in helping attract top-quality employees.
Telemedicine Insurance
CM&F includes telemedicine insurance coverage as part of their basic coverage. Whether you see patients in person or conduct appointments virtually, CM&F insurance will protect you.
Here's why this matters:
Malpractice claims can result from a misdiagnosis or the prescribing of the wrong medicine due to a misdiagnosis. You don't have to be in the same physical location as the patient to make these mistakes — these can happen virtually through telemedicine appointments online.
A Wide Variety of Benefits
Besides paying for damages to patients, CM&F malpractice policies, like most insurers, provide various other benefits.
These include:
Defense coverage
Expense reimbursement
Paying for claims when rendering first aid to a non-patient
Further Reading: Medical Malpractice Payouts and How to Protect Yourself.

---
Is CM&F a Good Choice for Malpractice Insurance?
A common misconception is that:
Physicians are the only medical professionals that need medical malpractice insurance.
The fact is that any medical professional that interacts with patients, in person or virtually, needs professional liability insurance in the event that a mistake occurs.
If you're a physician that owns their own practice or is a partner in a practice, you can offer this level of protection as an added benefit to your employees.
CM&F Group does not provide medical malpractice to physicians. Yet it is a valuable tool for physicians looking to cover the expense of liability insurance for valued employees.
---
Looking for an insurance company that can provide malpractice insurance coverage to your non-physician employees and staff?
CM&F is worth considering.
CM&F provides liability insurance to healthcare professionals in more than 150 different areas of medicine. From CNAs to pathology assistants to radiology techs, CM&F malpractice insurance can protect everyone that works in your practice, except for the licensed physician that owns the business or heads the team.
For more information on medical malpractice insurance for physicians, contact Physicians Thrive now.
Subscribe to our email newsletter for expert tips about finances, insurance, employment contracts, and more!