Essential Elements of Financial Planning

Physicians Thrive compiled invaluable advise on what every physician should look for in their financial planner.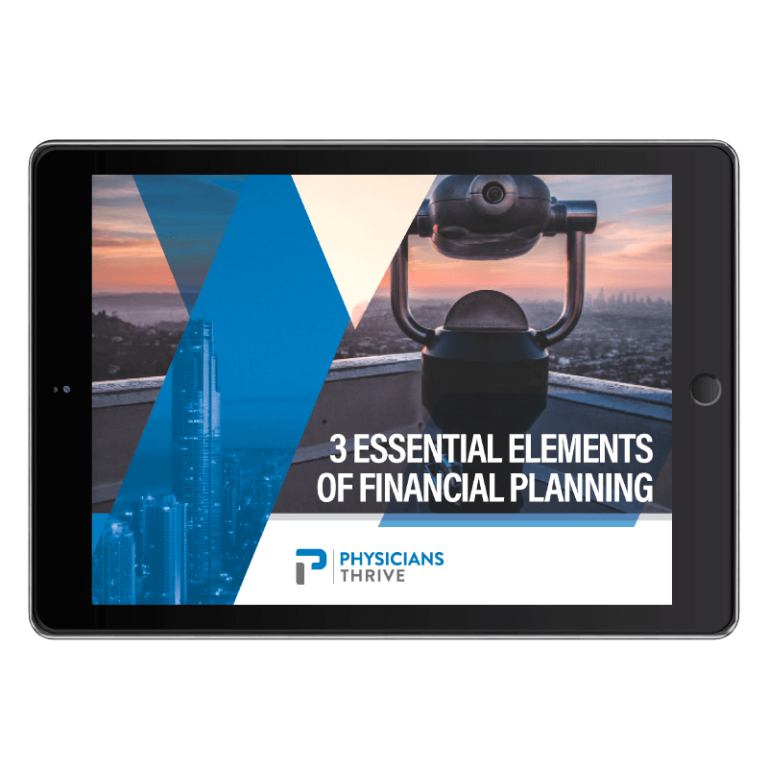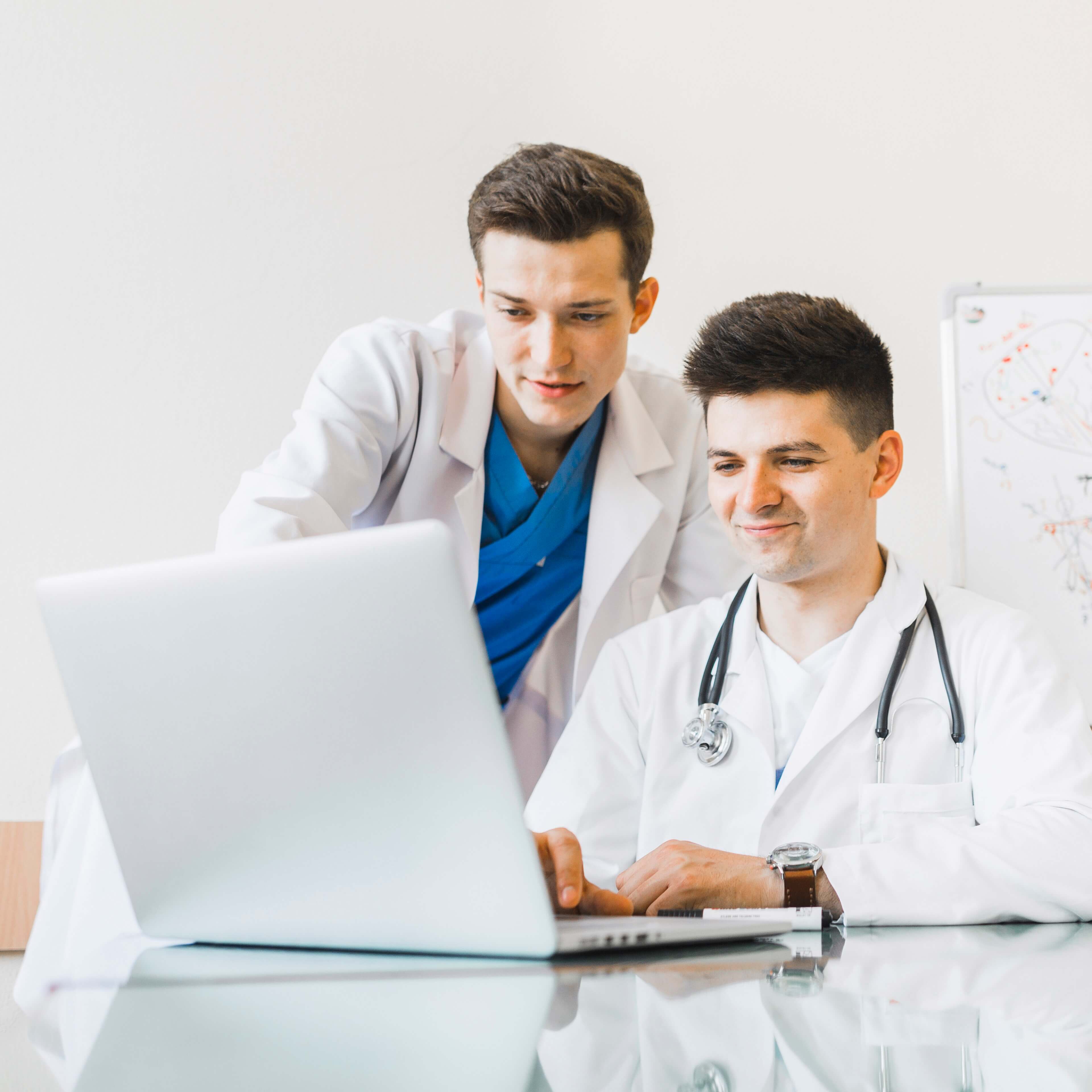 What's included in the guide:
Want to know how advanced planning can help you reach your retirement goals?
Talk with an advisor to learn more about how Physicians Thrive can provide additional value to what you're already doing. ​