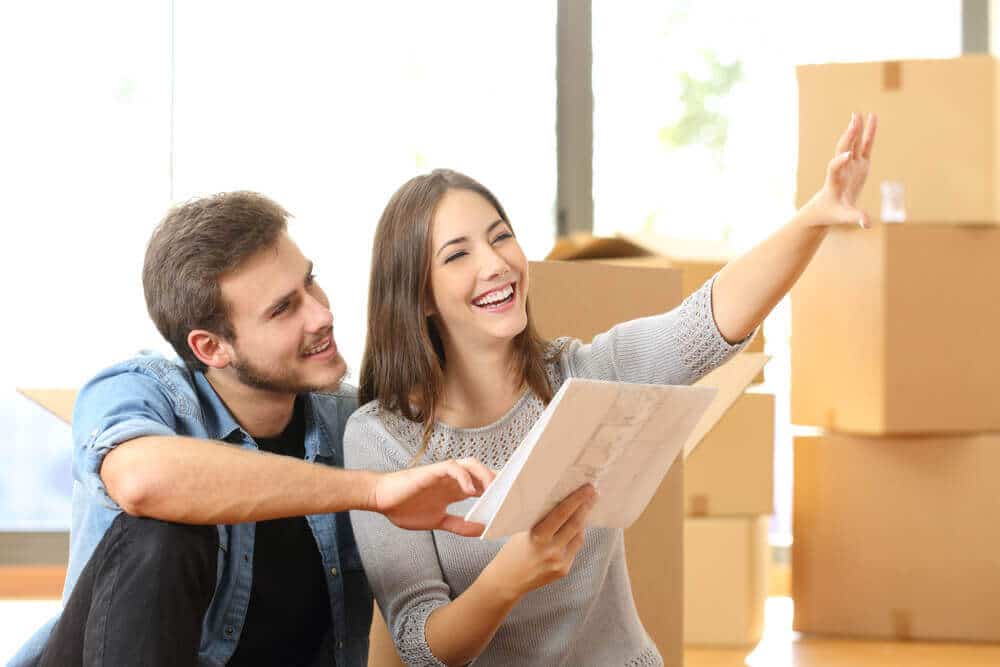 Almost everyone dreams of owning their home. And as a physician, it's likely you share that dream. After all, you deserve it for spending years in medical school and training programs.
Yet, it seems like everyone you know who's not a doctor is further ahead in life and already buying their first home. When you're new in your career and still paying off student loan debt, home ownership can seem nearly impossible.
Luckily, there's a way to pull it off. It's called the doctor loan.
This loan allows doctors to purchase homes with very little money.
It requires a tiny down payment and allows you to forego expensive mortgage insurance.
Sound interesting? Of course, it does!
Let's delve into how they work and what you need to know to make the right decision for you.
---
Doctor Loans vs. Conventional Mortgages
A doctor loan is a mortgage offered to physicians, dentists, and other medical professionals. They're even available for residents!
It differs from a regular mortgage loan in a few keys ways:
You can put little or no money down
No private mortgage insurance (PMI)
The interest rate is slightly higher than that of a conventional loan
At first, paying more interest may seem counterintuitive. Why would you want to exchange a low down payment for a higher interest rate?
Well, as a physician, you have a high debt-to-income ratio. Even if you earn a high salary early in your career, it's likely that your total debt outweighs your annual income.
The DTI ratio is an important factor when it comes to getting a home loan. Unfortunately, most early-career doctors have an unfavorable DTI and, thus, are unable to get approved.
In some cases, a physician mortgage loan is the only way for young doctors to buy homes. Without them, many physicians would never be able to secure a mortgage.
Plus, doctor loans are a type of "jumbo" loan. These loans allow for higher balances than FHA or conventional loans, which enables you to buy a bigger, more expensive house.
These loans have higher interest rates. But, you can refinance to a traditional mortgage with a lower interest rate later if need be.
---
How Much Can I Finance with a Physician Mortgage Loan?
So how much can you borrow on a doctor loan?
Loan amounts are determined by a variety of different criteria, including:
Income
Debt
Credit score
Lender
House condition
Different banks assess your debt to income ratio differently. They also have different credit score requirements. Each bank offers varying amounts of money through their physician home loan programs.
BancorpSouth Bank, for example, offers a $650k loan to doctors with a 640 minimum credit score. First National Bank provides a much higher loan option of $1.5 million. But, applicants must maintain a 700 minimum credit score to qualify.
Many banks also offer construction loans, offering money to doctors who want to build a new home or buy a fixer-upper. For example, Citizens Bank will give you up to $2 million for construction if you meet their minimum credit requirements (which aren't published publicly).
Do you have the credit to buy a house? Find out here: What's Your Financial Health Score?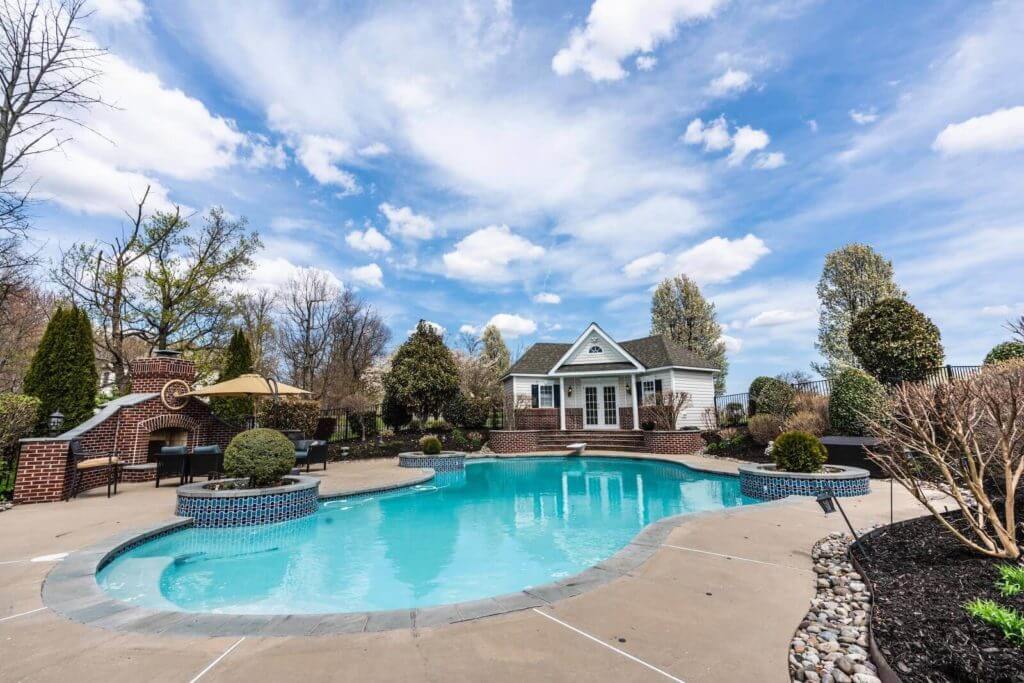 ---
Finding the Right Bank
There are a variety of national and regional banks that offer physician mortgage loans.
Every bank has its own mortgage terms, structure, and requirements. Here are a few of the types of loan structures you'll see out there:
Key Bank
Key Bank offers a doctor loan of up to $750k with no money down. The more money you put down, the more you can borrow.
With 5% down you can borrow up to $1 million
With 10% down you can borrow up to $1.5 million
With 15% down you can borrow up to $2 million
With 25% down you can borrow up to $3.5 million
This is a scale and structure that you will find from many banks.
KeyBank is unique in that they allow you to close on a house up to 90 days prior to the start of an employment contract. In other words, you can move into your home before you ever work a day!
Flagstar Bank
Flagstar Bank offers a similar structure to KeyBank. But, their loan allows you to mortgage up to $850k with no money down.
The maximum you can mortgage through Flagstar Bank is $1.5 million, but you'll need to put down 10% to borrow that much. If you have 5% to put down, you can borrow up to $1 million.
Flagstar offers loans to all kinds of medical professionals, not just doctors. This loan is available to nurse practitioners, veterinarians, and other types of healthcare specialists.
Citizens Bank
With a physician loan from Citizens Bank, residents and fellows can borrow up to $600,000 with flexible down payment options.
Practicing physicians can borrow up to $3 million, with varying down payment options.
The Citizens Bank loan is specifically for MDs, Dos, DMDs, and DDSs.
Shop Around to Find Your Best Loan Terms
Dozens of banks and mortgage lenders offer doctor loan products. Before you select one, do your research. Learn about borrowing limits and understand exactly how much interest you'll pay.
Here are just some of the many other banks that offer the physician mortgage:
---
Doctor Loan Pros and Cons
Buying a home is exciting. But signing your life away on a 30-year mortgage can be a bit terrifying.
Before you commit to a doctor mortgage loan, make sure you weigh the pros and cons, so you know exactly what you're getting into.
Pros: The Benefits of Physician Mortgages
Here are a few of the great things about doctor loans:
It's never too early to start planning for retirement. Let Physicians Thrive help you map out your future!
Cons: The Downsides of Doctor Loans
Here are a couple of not-so-great things about physician mortgages:
---
Things to Keep in Mind Before You Sign for a Physician Mortgage Loan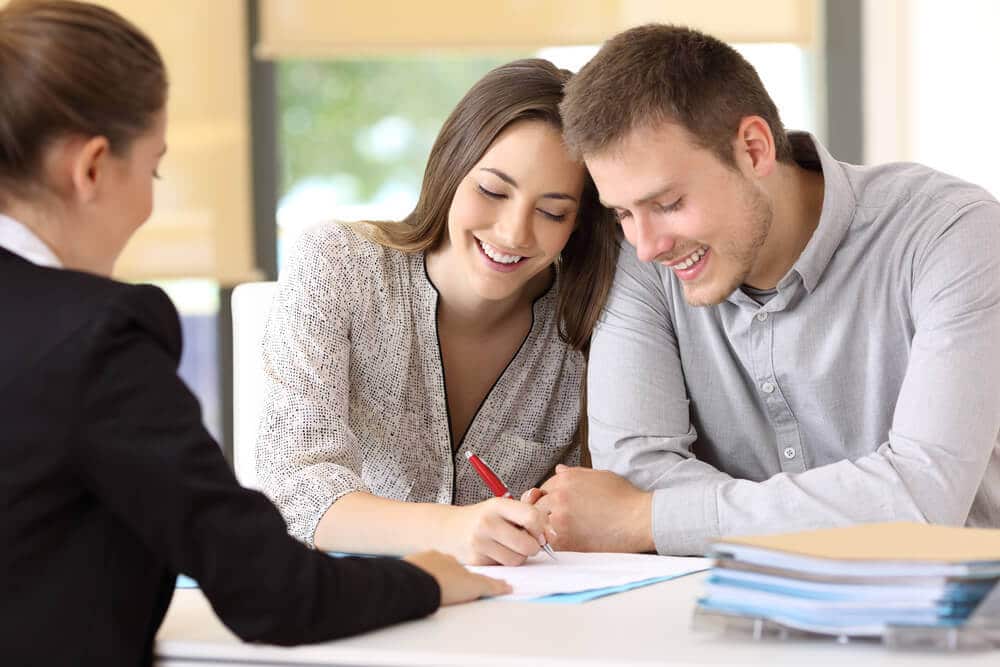 If you made it through medical school and a residency program, you probably have a good head on your shoulders. So when it comes time to buy your first house, don't be foolish about it.
Do your research and keep these three tips in mind to save yourself from headaches and aggravation down the road:
1. Shop Around
Look at different loans from different lenders to learn about your options. Compare interest rates and terms to find the best deal. Some lenders will even let you close before you start working, as long as you have a contract to prove future earnings.
2. Decide How Long You Plan to Stay in the Home
If you're not sure that you want to stay in your city or town, don't buy a home there. Unless you're planning to live in your home for at least a few years, a mortgage may not be worth your trouble.
3. Don't Buy More House Than You Need
Think about how much space you really need and how much money you can afford to spend. This advice holds true for any aspiring homebuyers, but it's especially true for doctors.
As someone who spent decades in school, it can be tempting to buy yourself dream home as soon as you get your first job. But this isn't always the best decision. Should the real estate market take a turn for the worst, you'll have a harder time selling a big, lavish house than a smaller, more modest one.
---
Conclusion
As a young doctor, it's easy to look at your peers' lives and think that you've fallen behind. While you're getting excited about your first day at work, they may have already purchased a home.
With a doctor loan, you can own your own home without having to save for a 20% down payment. And, you can probably get a bigger loan than most other people.
For many physicians, these loans are the best (or only) way to purchase a house.
Just remember to do your homework before you make any final decisions. Shop around to compare lenders and interest rates to make sure you're getting the terms you deserve. If you're strapped with student loan debt, the worst thing you can do is lock yourself into a mortgage that you can't afford.
For more financial insight, follow us on Facebook and Twitter!