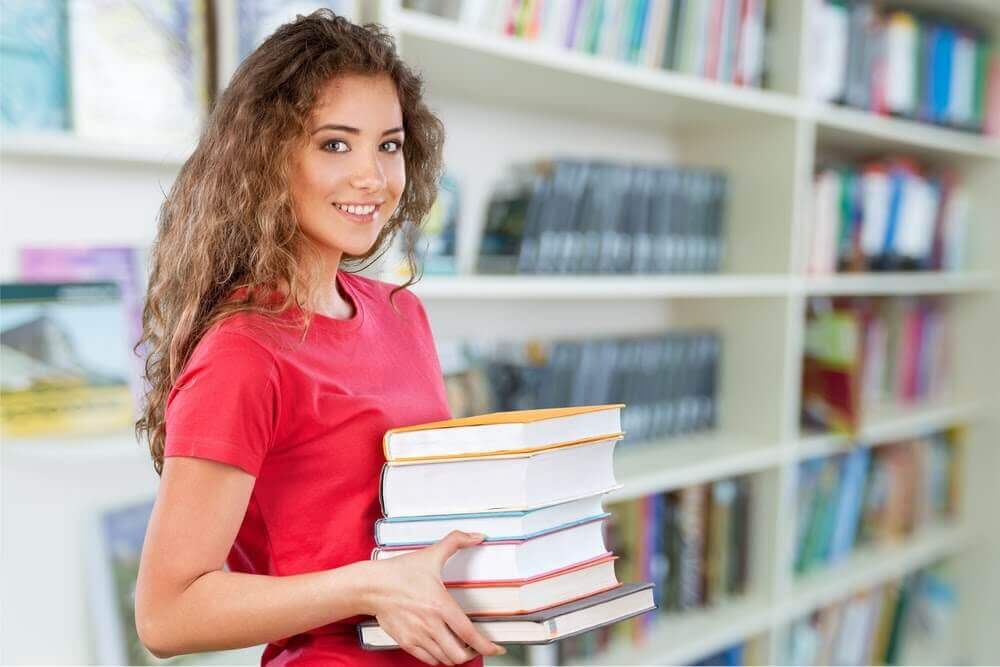 The medical school admissions process is a complicated one.
As a pre-med student, you know that narrowing down your choices and submitting your applications are just small parts of that process. You'll also need to earn an impressive MCAT score, finish your senior year with a strong GPA, and ace your interview (if you get one).
Yet even if all that is behind you, there's still one more step to take:
Sending a medical school letter of intent.
From what to include to how to format it, here's how to write a medical school letter of intent.
---
What is a Letter of Intent?
A letter of intent is a formal letter that you send to your top choice medical school. You send one — and only one — to the one school you most want to attend after you've interviewed and before they've extended you an enrollment opportunity. A letter of intent is your chance to let that medical school know that you will attend if they accept you into their program.
The purpose of the letter of intent isn't just to let the school know that they're your top choice school. It's also your last chance to convince the admissions committee that you will be an excellent fit for their program.
In your letter of intent, show that you will be a successful and contributing member of the student body, should they accept your candidacy.
As a current applicant hoping for admission into med school, try to do everything in your power to make yourself stand out from the competition. When written convincingly and adequately, a letter of intent can help you achieve that. It's an integral part of the admissions process that you cannot afford to overlook.
Letters of intent (LOIs) are different from letters of interest. Letters of interest merely show that you're interested in attending a particular school, and you can send several. Because you only send one letter of intent to your first-choice school, it's a guarantee that you will enroll in that med school if they choose to accept you.
---
How to Address Your Letter of Intent
An essential step in writing your letter of intent is to know who to address it to. "To whom it may concern" and "Admissions Committee" are not acceptable options.
Before you send your LOI, contact the school to learn the appropriate title or name of who it needs directing to. At some schools, the contact might be the Dean of Admissions. At other schools, it might be the Director of Admissions.
It may seem like a minor detail, but it's actually an important step.
Why?
Because it's one more way to indicate to the school that you are thorough, diligent, and know how to do your research.

---
Info to Include In Your Letter of Intent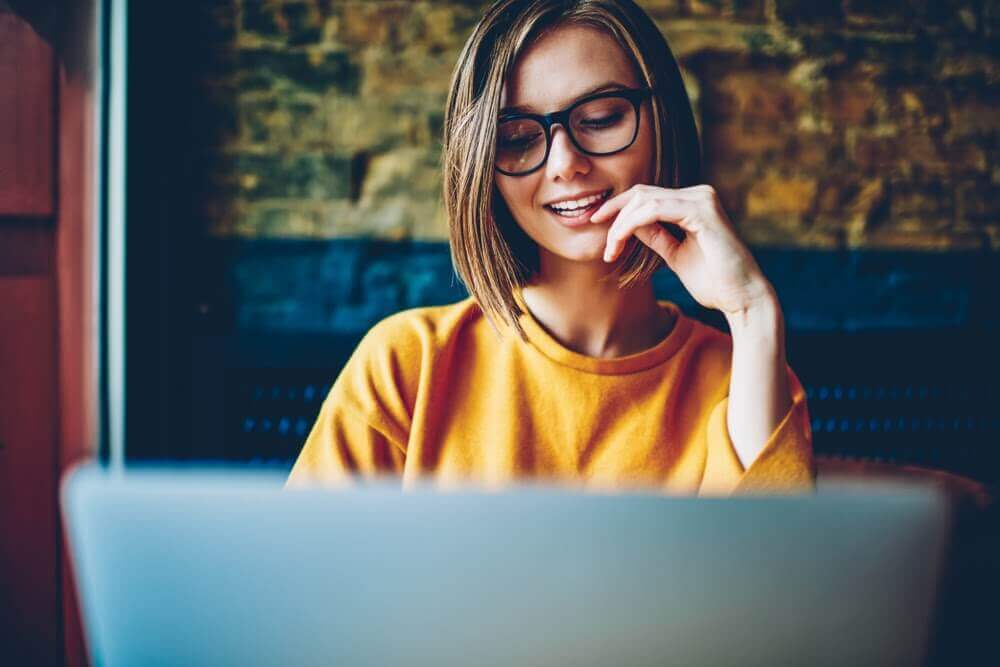 When writing your letter of intent to your top-choice school, it's crucial to craft a clear, structured letter. Regardless of the school or the program you're applying to, all letters of intent should include a few key details.
Show Your Gratitude
It's important to be gracious and sincere. You can demonstrate that by taking time in your letter to thank the admissions director or dean for the opportunity to interview. Thank them in the first paragraph of your letter and conclude your letter with a second thank you in the last paragraph.
Your letter of intent may be your last point of contact before they decide, so be sure to be respectful, polite, and considerate.
State Your Intent
The whole point of a letter of intent is to clarify that you intend to attend the school if given the chance.
Be precise and concise with your words as you discuss your intentions. Your words and phrasing should be thoughtful, authentic, and personal.
Your letter should reference the school and the program directly. It should not read like a standard cut-and-paste letter that could be for any other school.
Explain Why the School is Your First Choice
When stating your intent to attend the school, be sure to say why they are your first choice. Reference something you liked on interview day or mention something you've read or learned about the school since your interview. If you can find something unique about your experience there or that you appreciated, it can add an extra level of differentiation.
This demonstrates your continued interest and your desire to keep learning about the school and its medical program.
Provide Updates on Recent Accomplishments
Letters of intent should not read like update letters with long lists of things you've accomplished since interview day.
You should only include your most recent and notable accomplishments and activities. Such as awards you have won or volunteer programs you have helped launch at your college.
Tell Them How You Will Contribute
The best medical schools want the best medical students, so let them know how you plan to contribute to the school and how you'll be an asset as a student.
Remember, you're still trying to sell yourself as the perfect candidate, so give them some concrete reasons to back up those claims.
It's never too early to start planning for your future, learn the 3 Biggest Financial Mistakes New Doctors Make.

---
How to Write a Letter of Intent
Medical school letters of intent can make or break your candidacy as a student, so following the proper format is essential. Your director of admissions is likely to get many letters from multiple students, so be sure that your letter is concise and to the point.
One page or less is the standard length.
When formatting your letter, create four separate paragraphs.
Here's how to structure each one:
Paragraph 1
In the first paragraph, introduce yourself and thank the dean or director of admissions for taking the time to interview you. This paragraph only needs to be a few sentences long.
It should end with a clear personal statement of your intent that lets the school know they are your top choice.
Paragraph 2
In paragraph two, explain why this school is your top choice. Reference specific things you like about the school and their medical program and discuss why you'll be a great fit in that program.
Paragraph 3
Paragraph three is your opportunity to discuss updates, extracurricular activities, or awards that you've received or participated in since you had your interview. Keep your statements brief — this is not the time or place to mention your GPA or MCAT score.
Paragraph 4
Conclude your letter with one final clear statement about your intent as well as an additional thank you. This is your last opportunity in the application process to demonstrate your character, so be sure to do so with respect and authenticity.
Before you send or submit your letter of intent, proofread it, proofread it again, and proofread it a third time. Make sure it doesn't contain any grammar mistakes, spelling errors, or typos. A simple thing like a misplaced comma can ruin the integrity of the entire letter.
If your grammar skills aren't top-notch, ask friends, advisors, or college writing professors to read it over for you. A trained writer with an eye for editing will be able to spot errors with ease.
---
Where to Send Your Letter of Intent
When it's time to send your letter of intent, contact the admissions office for the dean or director of admissions email address. As a medical school applicant, it's crucial that you get your letter of intent into the proper person's hands.
If you email your letter of intent, include key details in the subject line to distinguish yours from those of other prospective students. Besides your name, you'll also want to have the AAMC College ID number and your interview date.
A proper subject line for a letter of intent should read as follows:
John Smith: Letter of Intent, AAMC ID# XXXXX, Interview Date: 12/12/20
When emailing a letter of intent, be sure to attach it as a PDF to preserve the formatting.
Do not cut and paste it into the body of an email or send it as a Word document attachment.
Before emailing your letter of intent, check to see if your school of medicine has an online portal that accepts student documents. If you submitted your application and scheduled your interview through the school's online portal, you can most likely upload your letter of intent there as well.

---
When to Send Your Letter of Intent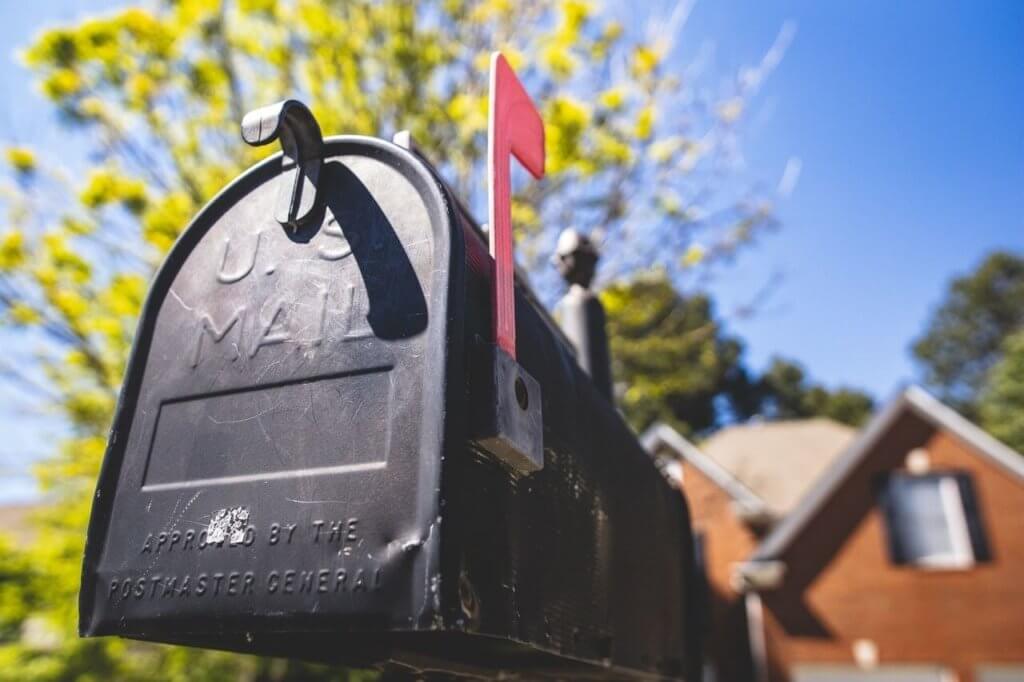 When applying to medical school, you have to adhere to all timelines and deadlines. And there's a specific time frame for sending your letter of intent.
Send a letter of intent at the end of interview season, at least one month after your top-choice medical school interview. You can also choose to send one after receiving word that you've made a waitlist.
Do not send a letter of intent before your interview. The interview is a crucial step in the process, and there's no way to be sure of your intent until you've had your interview and learned more about the program.
---
How Will You Pay for Med School?
As a prospective medical student, you're probably already quite skilled in juggling multiple tasks at a time.
Once your interviews are over and you've sent your official letter of intent off, there's one other thing you'll need to work on during this timeframe:
Figuring out how you're going to fund medical school.
Here are some tips to keep in mind when trying to acquire medical school loans:
Apply for Federal Student Loans
Federal student loans offer low-interest rates as well as fixed interest rates. The first step in applying for a Stafford Loan, Perkins Loan, or Direct PLUS Loan is to fill out the FAFSA form.
This is how to determine your eligibility for acquiring federal loans. Then you can decide if you need yet another method for funding your medical school education.
Apply for Private Student Loans
Depending on your school of choice, federal loans may not be enough to cover the cost of med school. Private loans offered by lenders such as Sallie Mae and Wells Fargo are often the only way medical students can cover all financing for graduate education.
Start Making a Plan for How You Can Pay Down Your Loans
Before signing any loan agreements, be sure that you understand how those loans need repaying. Federal loans allow you to take advantage of loan forgiveness programs and various repayment options. Whereas private lenders often offer less flexibility in terms of repayment.
Services and programs such as the PSLF, PAYE, and RePAYE make it easier to pay down medical school loans over an extended period. For many students, these repayment options help ease the heavy debt burden, allowing them to focus on their residency training once school is over.
For more information on medical student loans, read our guide on Medical School Loan Repayment options.
---
There's one key point to keep in mind regarding letters of intent:
You should only send one.
If you have a dream school or a clear first-choice medical school in mind, send them a letter of intent. If you have narrowed your choices down to two great options, try to pick one or don't send a letter of intent at all.
The letter of intent is not a legally binding contract, but you should treat it as one.
Before you sign any future contracts, contact Physicians Thrive for a full review.
Subscribe to our email newsletter for expert tips about finances, insurance, employment contracts, and more!