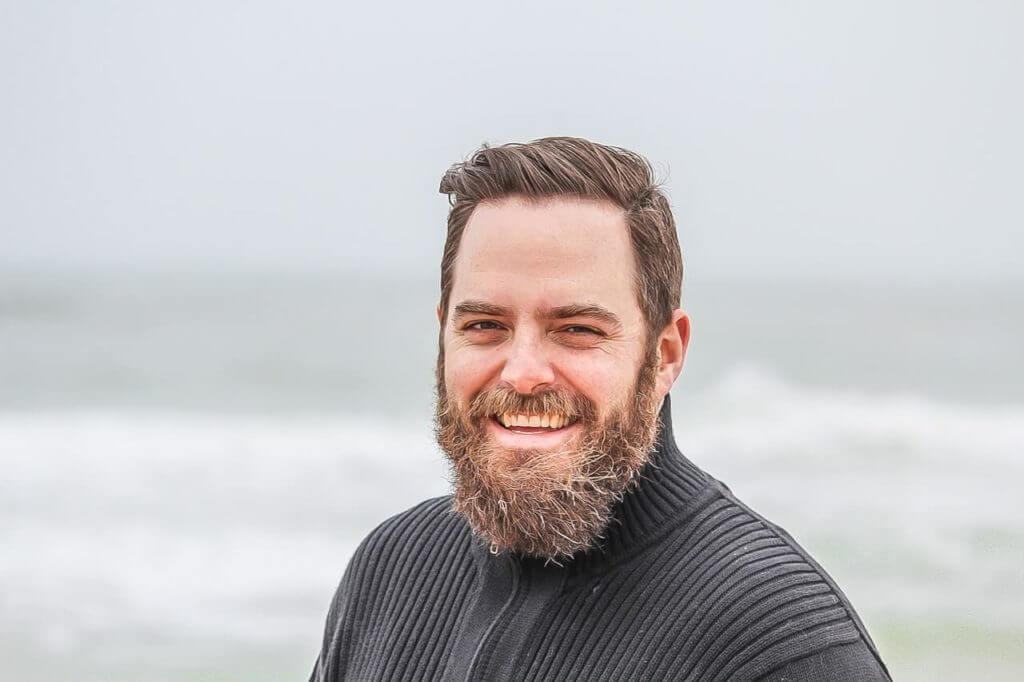 It is standard for employers to offer their employees a variety of benefits, like health insurance, 401k plans, and life insurance.
The one benefit that can make a huge difference in the way a physician works and lives is paid time off.
Paid time off, or PTO, includes sick days, vacation days, and personal days. It refers to any amount of time that you can take off from work and still receive pay. Almost all employers offer full-time employees some amount of PTO as a job perk, though that amount varies from company to company.
Today we're covering everything physicians need to know about paid time off for 2020.
We'll discuss who gets it, who doesn't, how much you can expect to get, and how to negotiate for it in your contract.
---
Do All Physicians Receive Paid Time Off?
Almost all full-time physicians who work in a full-time role at a hospital, healthcare group, or private practice receive paid time off.
According to the United States Bureau of Labor Statistics, 76% of full-time employees in private industries receive paid vacations. On average, employees receive a 15-day vacation policy after working for five years with the same employer. In addition, they receive an average of seven sick days per year.
So how do physicians stack up against these numbers?
The Medscape Physician Lifestyle & Happiness Report 2020 indicates that approximately 44% of physicians take between three and four weeks of vacation per calendar year. These numbers do not suggest that all of that vacation time is paid time off. But it does show that physicians take more vacation time off than most workers do with vacation and sick time combined.
There are some physicians, however, who do not receive PTO.
Independent contractors and locum tenens physicians do not receive paid time off. They are self-employed and are not eligible for the employer benefits given to traditional employed physicians.
Many hospitalists do not receive PTO either. According to Today's Hospitalist 2019 Compensation & Career Survey Results, more than 50% of hospitalists do not receive PTO.
Why? Because many hospitalists work a 7 day on / 7 day off schedule.
Rather than working a standard 40 hour work week, many hospitalists work 80 hours per week, every other week. With so many days off in this unique role, PTO for hospitalists is few and far between. Those that do receive it tend to only get 11 paid days off per year, which is far less than what the average physician can expect in PTO hours.
In addition, many physicians who are paid strictly based on a wRVU compensation model do not receive PTO.
Where you work will largely determine how much PTO you will receive. It is also affected by how your employer schedules and staffs the hospital or practice.
---
What Exactly is Paid Time Off?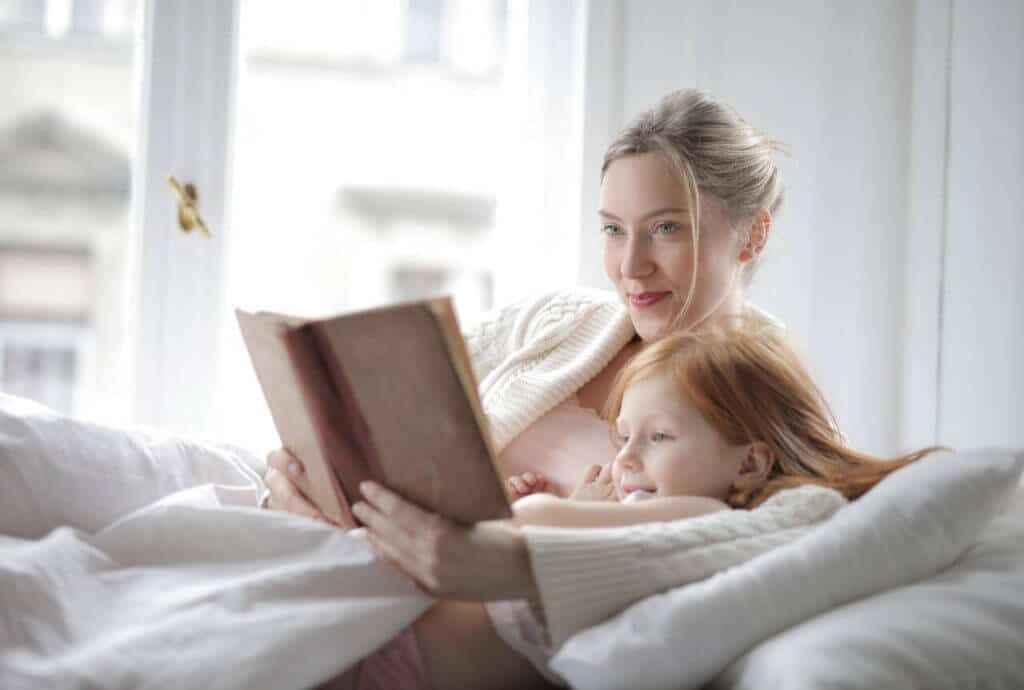 Paid time off is an all-inclusive term that refers to the total number of days an employee can be out of work and still receive pay. Some employers separate the time into vacation days, sick days, and personal time, but many use the PTO plans.
With the PTO model, it doesn't matter the reason for taking off. You can use all of your PTO days as sick time or use it all as vacation time. How you use it is up to you.
PTO is a standard part of almost every employer's comprehensive benefits package. And while a robust health insurance plan or a 401k plan may be enticing reasons to join an employer, PTO is equally as important.
PTO is a way for employers to help their employees reduce burnout and stress. In addition to working in stressful situations, physicians also work long hours, varying schedules, and holidays. PTO is just one way for hospitals and healthcare groups to encourage their physicians to enjoy a better work-life balance.
It's also a way to attract top talent and recruit the most in-demand physicians. Like a physician signing bonus, paid time off is an additional way for employers to entice the best physicians to work for them.
Every hospital or healthcare group has its own policy for physician PTO. The details will be included in your physician contract, along with your compensation and the other components of your benefits package.
Related: Your Full Guide to Physician Compensation
---
What is PTO For?
Under the PTO model, you can take time off for any reason and still be paid. Your days off are not designated for any one specific thing. You can use it to take vacation time, sick time, or continuing medical education.
Paid time off is much more flexible than having designated days for vacation or for sick time. You can use it for any reason that you want, and your employer cannot penalize you for using it.
So how much PTO do physicians get?
On average, PTO for physicians is 25 to 35 days annually.
It is typical for physicians with longer tenure to receive more PTO than new physicians just joining the hospital or group.
Some physicians receive an additional 5–10 PTO days for CME. As all specialties and fields require continuing medical education, your employer will most likely pay you for that time.
---
FMLA is Not PTO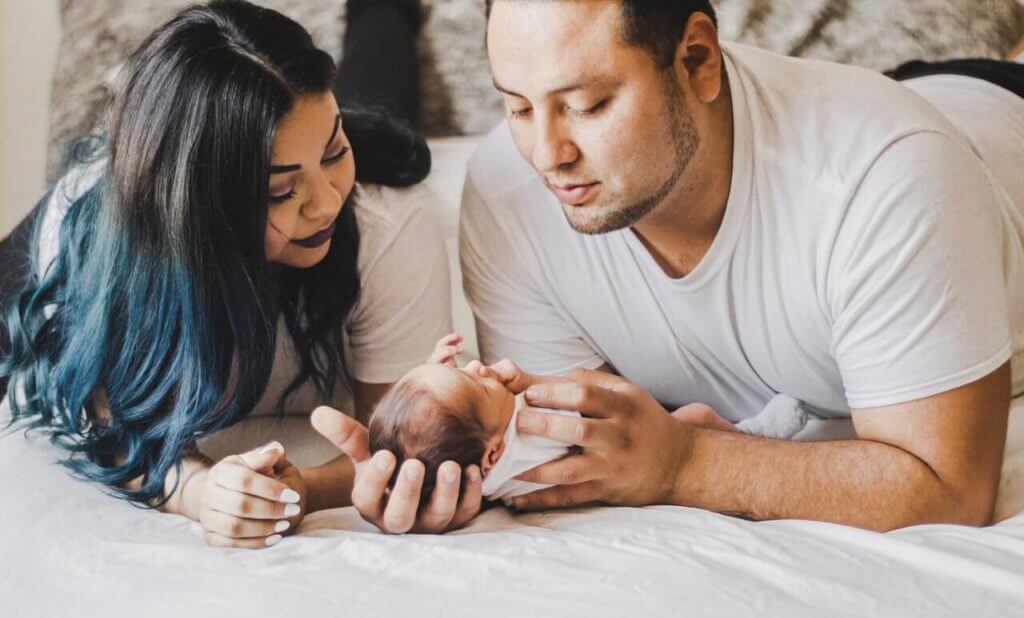 Just because you have X amount of PTO days, that doesn't mean that those are the only days you are allowed to take off from work. There are two other ways in which you can take time off.
In most cases, additional time off will be unpaid. However, certain state laws that allow you to take additional time off and receive partial compensation.
The two other ways that you can take time off from work include the Family and Medical Leave Act and the Paid Family Leave policy.
Family and Medical Leave Act
The Family and Medical Leave Act (commonly referred to as FMLA) is a federal law that allows employees to take time off from work for a variety of medical or family reasons.
FMLA ensures that your job will be protected and that you'll have a job to return to when you go back to work. FMLA guarantees that you can take time off, but that time will be unpaid.
Physicians in all states may apply for FMLA under any of the following circumstances:
The birth or adoption of a child
The need to provide care for a spouse, parent, or child with a serious health condition
A serious health condition that temporarily prevents you from working and requires you to take sick leave
Employees are allowed to take up to 12 weeks of unpaid leave under FMLA. When they are ready to return to work, they will return to their original job or an equivalent job with an equivalent salary.
FMLA is not PTO. It is unpaid. However, it is possible for this time to overlap.
Here's why:
If you are eligible for FMLA and still have available PTO days, you can use those PTO days in order to be paid for some of the time you take off.
Most employers will allow you to use your PTO days at the start of the FMLA period. You will receive compensation for as many PTO days as you have available to you. When they're used up, you will not be paid until you return to work.
Paid Family Leave
Paid family leave works a little bit differently. It is not yet available in every state. In the states where it does exist, here's how it works:
Paid family leave allows you to take between six and twelve weeks off from work in order to care for a new child or provide long-term care for an ill family member.
It is considered a form of temporary disability insurance, wherein you can take time off and still enjoy partial wage replacement.
In the states where this is available, employees pay into an insurance program. They are then eligible to collect benefits in the form of partial payment if and when they need to take temporary leave from work.
The Difference Between PTO, FMLA, and Paid Family Leave
How much paid time off you will receive is at the sole discretion of your employer. There is no federal law that requires employers to pay you for any time off.
FMLA and paid family leave, on the other hand, are regulated by federal and state governments. If you intend to have a child or have a spouse, parent, or child with serious illnesses or injuries, it's important to understand the differences in how these programs work.
---
Can You Negotiate PTO?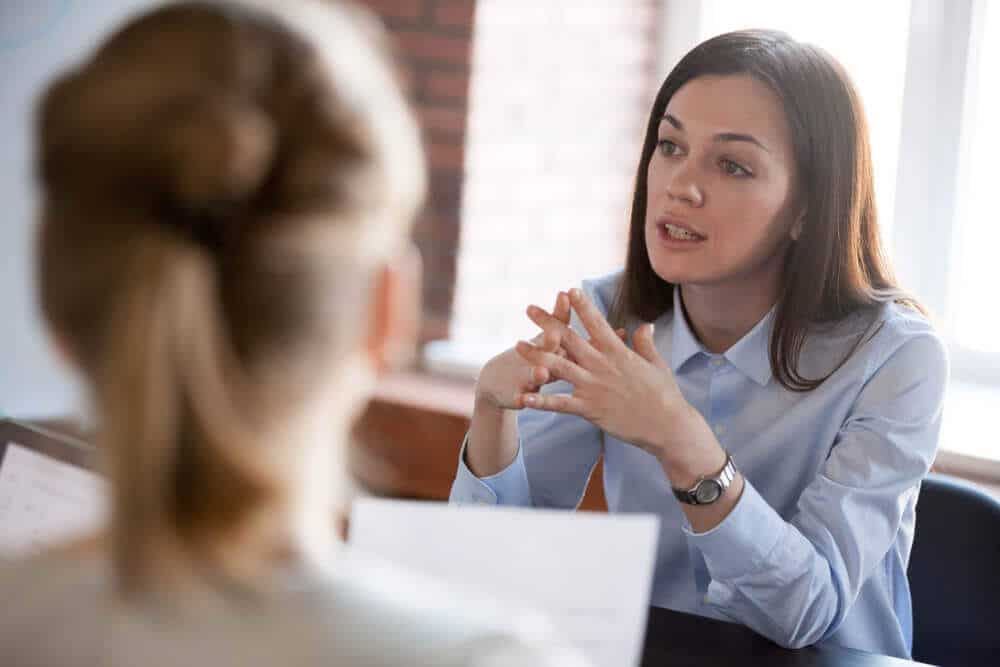 Paid time off is a part of most physicians' overall benefits and compensation package. The number of paid days off you will receive should be clearly stated in your physician contract. And, like almost all elements of an employment contract, it is negotiable.
Both employers and physicians can use PTO as a bargaining chip in contract negotiations. You can use this as a point of leverage before you sign a new contract or when you begin negotiations on a renewed contract.
In some cases, you may want to negotiate for more PTO. In other cases, it may be more beneficial to negotiate for less.
This is why:
If your employer offers more PTO than you think you need, you may want to negotiate for less in favor of a slightly higher salary. On the other hand, you may want to ask for more PTO but be willing to take a slightly lower salary.
Before you start negotiating your paid time off, be sure to find out how your employer handles unused PTO. Some employers include carryover provisions that allow you to roll over a certain number of hours of PTO to the following years.
Other employers may offer a PTO buyout. At the end of the year, some employers will pay you for any paid time off that you wasted throughout that calendar year.
If you think you're being offered more PTO than you need, but your employer will pay you for it if you don't use it, it's best to keep it and not negotiate it down as a way to increase your salary. After all, if you don't use it, you'll be paid for it at the end of the year, which could equate to you receiving one or two extra week's pay in the calendar year.
Keep in mind, not all employers do this. Typically, the standard is "use it or lose it." In this scenario, if you think they're providing you with more PTO than you need, you may want to negotiate it down.
Related: Can You Negotiate Physician Contracts?
---
Hire a Contract Review Specialist
Whenever you're presented with a new physician contract, it's best to hire a contract lawyer to scrutinize the details for you. A thorough review specialist will know if your employer is offering you less than the standard amount of paid time off. They will help you negotiate your contract to get you more favorable terms.
If you're getting ready to sign a new contract, contact Physicians Thrive for an expert contract review specialist that can guide you through the process.
---
Paid time off is a benefit, not a requirement. Some physicians get it, and some do not. It all depends on where you work, what you do, and who you work for.
Typically, most physicians receive between 25 and 35 paid days off per year. But some physicians, especially hospitalists, don't receive any at all.
Your employment contract will include the details of your PTO. Unless you've worked with the employer in the past and are already familiar with their standard PTO policies, you'll want to make sure that you're getting the fair amount of paid time off for your region, practice, and specialty.
Before you agree to PTO, salary compensation, or any other terms of your physician contract, have a contract review specialist look it over for you. That is THE best way to ensure that you're getting what you deserve.
Contact Physicians Thrive now to learn more about how contract review can help you succeed.
Don't forget to follow us on Twitter and Facebook for more expert financial tips!