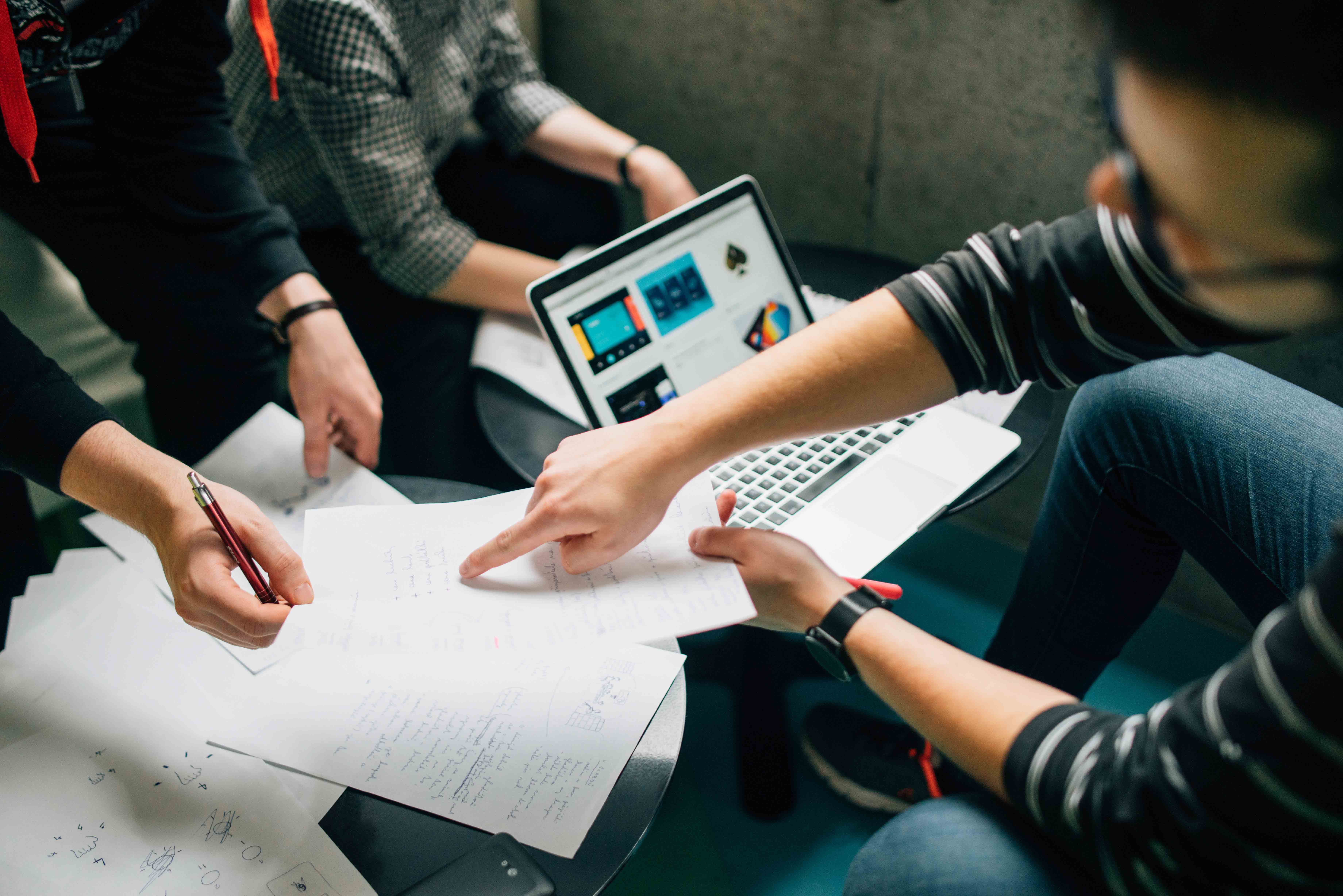 When a doctor is weighing a job offer, a benefits package can be a deciding factor that prompts her to accept or walk away from a potential position. A benefits package contains everything from vacation time to dental insurance, and understanding the fine print is critical to evaluating an employment contract. A professional review by a healthcare attorney and financial advisor can help you make gain a clear, complete picture of the benefits package and determine whether it meets your financial needs.
Competitive benefits offerings are a way for hospitals and health systems to show they are committed to retaining valuable employees. While some physician benefits are similar to those of general workforce jobs, there are also doctor-specific benefits such as malpractice insurance and continuing medical education. Knowing what is included in within a standard benefits package can help doctor negotiate for a more competitive contract.
Medical & Dental Coverage
As a physician, your employer will typically offer a selection of healthcare plans with coverage comparable to non-medical jobs. The growing trend in physician health insurance packages is high-deductible, low-premium plans that are less expensive, but also less flexible. The most common medical plan offered is preferred provider organizations (PPOs), followed by health maintenance organizations (HMOs). While some employers may offer indemnity health-insurance coverage at no cost to physicians and their families, it's more common that doctors pay a portion of the premium for themselves and their families. In a typical cost-sharing split, the employer will pay 80% and the employee will pay 20%. For dependents, a 70%-30% split is normal, although some organizations may require you to pay the full dependents' premium.
In addition, most employers offer prescription and vision coverage. Larger organizations usually offer dental coverage with a cost-sharing split of 70%-30% for employees and 65%-35% for dependents. It's less common for small private practices to offer dental insurance. It's also important to note whether an organization offers COBRA benefits. In the event that an employee is terminated, COBRA benefits can provide continued health care coverage for employees and dependents for up to 18 months after termination.
Disability
Disability insurance is of the highest priority for doctors when it comes to assessing the value of a benefits package. Employers offer disability insurance to help protect doctors in the event that they become too sick or injured to work.
Most employers offer short-term disability insurance as part of a group plan. Short-term disability insurance should cover disabling conditions that prevent a physician from working for up to six months. The benefit amount will vary depending on the plan, but short-term disability insurance can replace up to 60%-80% of a doctor's income while they are unable to work.
Some employers also give employees the option to pay for long-term disability (LTD) coverage. LTD coverage pays benefits when doctors are unable to work for long periods of time beginning at six months and lasting for a number of years depending on the policy. These group disability insurance plans often don't adequately meet the unique needs of individual physicians, and therefore it is recommended that doctors purchase their own individual LTD coverage from a private insurance carrier.
Unlike individual disability insurance policies, all disability insurance purchased through your employer is tied to your employment, and thus the coverage will not follow you if you leave your position. Moreover, few employer-offered disability plans offer "own-occupation" coverage, which ensures that doctors receive benefits if they are unable to practice their own specialization, even if they can still technically practice medicine in a different role. When assessing short-term and long-term disability insurance plans from your employer, pay careful attention to exclusions and exceptions that could leave you without coverage in the event of an illness or injury.
Retirement Savings
A robust retirement benefit is a competitive recruiting strategy for many hospitals and has also been shown to reduce physician turnover. Typically employers offer a combination of different defined-contribution plans.
A defined-contribution plan is funded by contributions from an employee and typically matched, at least in part, by the employer. The most common types of defined-contribution plans are 401(k) and 403(b) plans. However, most medical groups and employers will combine these programs with profit-sharing or money-purchase programs. In a profit-sharing plan, the employer is the sole contributor to the employee's fund. The contribution amount is tied to the profitability of the company, so it may fluctuate from year to year. Money-purchase plans function in a similar manner but with less variability because the employer must contribute a fixed amount annually based on the employee's salary rather than overall profit. To make it easier for employees to save for retirement, a practice may use a combination of profit-sharing, money-purchase, and 401(k) plans.
Some employers still offer a defined-benefit plan as a pension or cash balance plan. In such plans, the employer is the trustee in charge of funding and investing all the money in the plan. The employee receives a guaranteed income based on their salary and length of employment. Due to the high cost to employers, these plans are becoming less common in the marketplace.
Depending on the details of your benefits, an employer may or may not match the total or a percentage of your annual contributions to your retirement account. Some contracts stipulate that a physician must complete one year of employment before they are eligible for the employer-offered retirement plan, while other contracts allow for immediate eligibility. Your plan will also include details about the vesting schedule which dictates when and how much an employee can withdraw from an account without incurring penalty fees. These details are often up for discussion during contract negotiation. If you think this sounds like a lot to weigh, you're not mistaken. Retirement packages can be extremely detailed and esoteric, so it's crucial to review retirement benefits with a financial advisor to ensure that a plan will meet your needs.
Related: The Complete Guide to Physician Retirement Planning
Student Loan Repayment
The most pressing financial concern for most young doctors is student loan repayment, and yet less than one in five employers offer loan relief programs. Though still not considered a standard benefit, loan repayment programs are increasing in popularity as an incentive to attract top talent. Loan repayment benefits can pay between $15,000 to $30,000 per year and are usually capped at a lifetime total of $100,000-$150,000. Negotiating for loan repayment benefits can be advantageous for both employees with looming student debt and employers who want to reduce turnover rates.
CME & Professional Dues
Physicians are expected to pay for continuing medical education (CME) and professional dues, and a practice may offer to cover these costs as an employment perk. It's standard for employers to offer between $3,000 and $5,000 in CME allowances, in addition to one to two weeks paid time off to travel for CME courses. Most organizations also cover physicians' professional dues and medical licensure fees, either from the CME allowance or through a different reimbursement process.
Malpractice Insurance & Tail Coverage
It is standard for employers to pay for malpractice insurance for physicians. While less common, an employer may also offer to pay for tail coverage to protect physicians from malpractice suits made against them at their previous practices after their departure.
Additional Benefits
There are a variety of other benefits that can be discussed as a part of contract negotiation, including:
Benefits can be just as valuable as salary when assessing the worth of an employment agreement. By knowing the full scope of benefits included in a typical employment contract, a doctor can recognize a favorable offer and negotiate more effectively. A benefits package should give you protection in the event of unforeseen events such as illnesses or lawsuits and peace of mind for events like relocation and retirement. Protect your financial future by consulting with legal and financial professionals to review your next benefits package. Learn about Physicians Thrive contract review packages here.