Proud to Serve Physicians Everywhere
For over 30 years, the expertise of our advisors has benefited thousands of physicians at over 400 medical centers, hospitals, and medical schools, which includes over 1,000 residency and fellowship programs, encompassing all specialties.
Here where our clients are: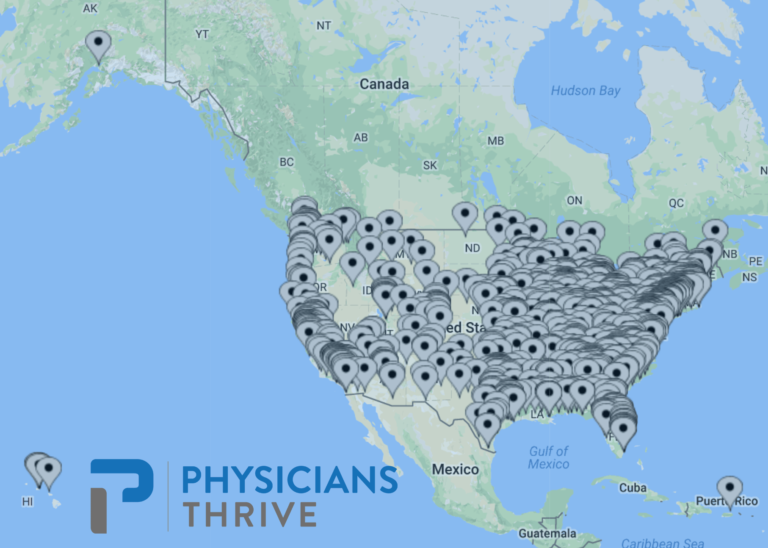 Fill out the form below and a member of our team will get in touch with your shortly.
Doctors invest a lot in their ability to serve us – their patients. We admire their commitment, their hard work, dedication, and the difference they make in their communities.Just as you vow to look out for your patients' best interest, we vow to look out for yours. Because at the same time you are caring for your patients' health, you need someone caring for your financial health. You need someone in your corner. Someone you can trust to offer you balanced guidance.
Work With Physicians Thrive