eBook: 3 Essential Elements of Financial Planning
eBook: 3 Essential Elements of Financial Planning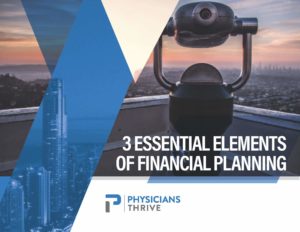 Learn what it takes for an advisor to have the freedom to truly offer the best solutions for you during financial planning.
In this free guide:
You will gain an understanding of captive vs. independent advisors
You will learn how to know if your advisor is giving you client-centric advice.
You will know how wealth and risk affect the management of your investments
Get the top 5 qualities of an advisor to provide comprehensive wealth management
Simply complete this form to get your free copy!