Our mission is to help physicians thrive, and make good decisions that will last a lifetime. We're here to give you the resources and information you need to help physicians with everything from contract reviews and job search to insurance and financial planning.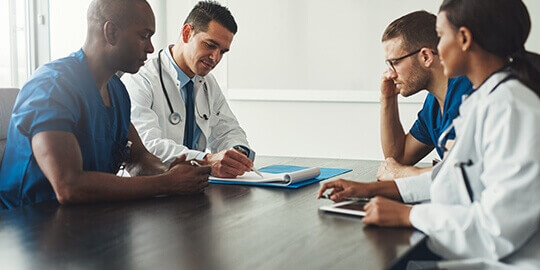 Contract Review Resources
Help your physicians secure the best possible contract. Head over to our Contract Review Resources page for downloadable e-books on the topics of:
Ensuring Flexibility in Employment Contracts
How to Negotiate
Misconceptions
Interviewing Tips
Knowing Your Worth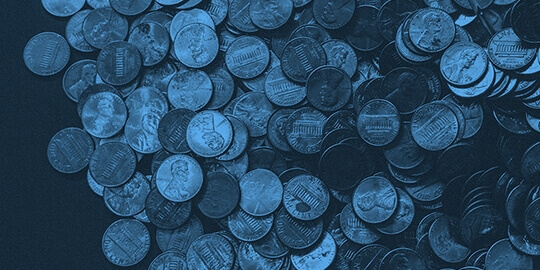 Financial Planning Resources
Set up your physicians to thrive well into the future. Our Financial Planning Resources page includes everything you need to know on the topics of:
What's Missing in Your Financial Plan
Benefits of a Roth IRA
Common Obstacles in Building Wealth
Financial Planning Traps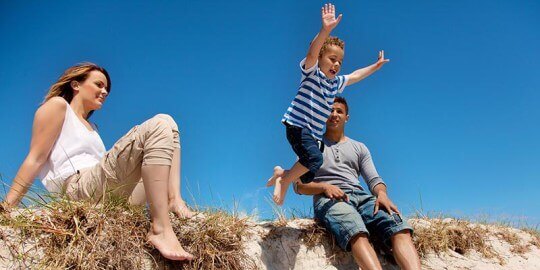 Insurance Resources
Help make sure your physicians are protected.
Work With Physicians Thrive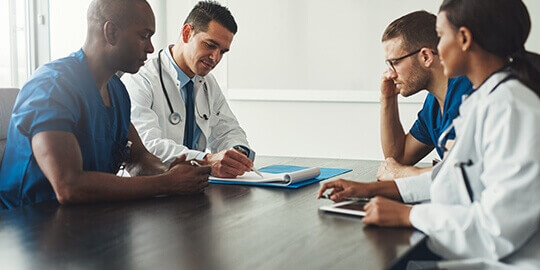 Contract Review Resources
Help your physicians secure the best possible contract. Head over to our Contract Review Resources page for downloadable e-books on the topics of:
Ensuring Flexibility in Employment Contracts
How to Negotiate
Misconceptions
Interviewing Tips
Knowing Your Worth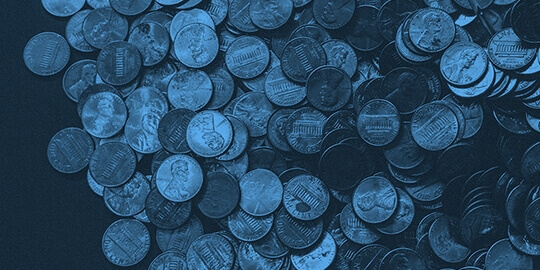 Financial Planning Resources
Set up your physicians to thrive well into the future. Our Financial Planning Resources page includes everything you need to know on the topics of:
What's Missing in Your Financial Plan
Benefits of a Roth IRA
Common Obstacles in Building Wealth
Financial Planning Traps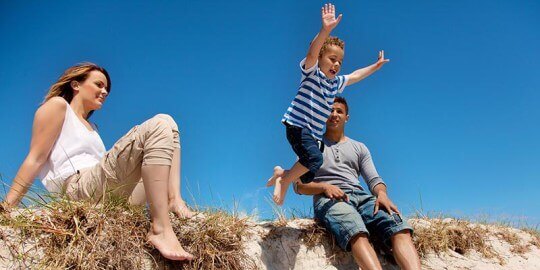 Insurance Resources
Help make sure your physicians are protected. Our Insurance Resources page will explain:
Causes of Disability
Causes of Disability Insurance Blunders
How Much Life Insurance is Necessary
Importance of Life and Disability Insurance
Types of Life Insurance