What's included in your quote request
Multiple quotes from the best long-term disability insurance companies.
Physicians Thrive only works with the top own-occupation disability insurance providers. We don't work for these companies, we work for you to find the best available options for you and every physician we meet with.
Unbiased personal guidance. 
You can talk with an experienced advisor to customize a plan to meet your specific needs. Our advisors will ensure you receive the lowest rates possible and the best discounts available.
Ongoing service. 
For no extra cost to you, our advisors advocate for you for the life of your insurance policy. In the case you need to increase your coverage, file a claim or have questions about your policy at any time, we are here for you.
Only quotes from the best providers.

We are not tied to one insurance company. Instead we have evaluated the leading carriers and plans for their ability to adequately protect the unique needs of doctors. We offer only those disability insurance plans we have deemed worthy of our endorsement. Since we can show you quotes across carriers, we are able to save you time and help you find options that fit your needs.
We've worked with over 6,000 physicians
For over 30 years, our advisors have worked with thousands of physicians at over 400 medical centers, hospitals, and schools. Physicians Thrive has connections with over 1,000 residency and fellowship programs, encompassing all specialties.
Our company began when our founder observed physician family members being taken advantage of financially. We pride ourselves in understanding physician's needs and putting the physician's best interest at the forefront of our recommendations. Our goal is to help you protect your investment in your education and your future earning potential with personalized disability insurance today.
Request Specialty Specific Disability Insurance Quotes
How the application process works
Apply & verify your income.
There's no cost for requesting a formal offer from your preferred disability insurance carrier. The insurer will need documentation of your income, your last tax return or an offer letter (if starting or changing jobs).
Phone interview.
The insurance company will need to ask you some questions about your health history.
Free medical exam.
Your medical exam is just another way for the insurance company to get to know you. It will take about 30 minutes and you can schedule it whenever works best for you.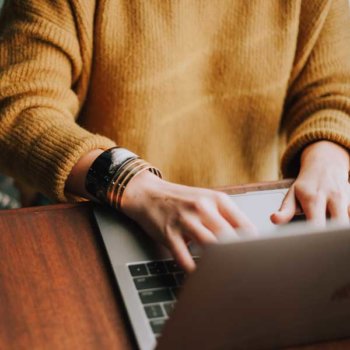 Questions?
There's no harm in asking questions or requesting more information. Contact our team anytime.
Understanding long-term disability insurance
Long-term disability insurance is income protection.
If you face a serious health problem that prevents you from working, there's more than just medical bills to worry about. Long-term disability insurance replaces your income if you're unable to work so you can focus on what's important to you.
Maintain your income through it all.
If you rely on your income and could not manage your finances without it, then you should get long-term disability insurance
Disability Insurance For
Residents & Fellows
Apply without verifying your income.
There is no cost for requesting a formal offer from carriers and there is no income documentation needed due to residency/fellowship status
Skip the medical exam.
Depending on the amount of coverage you apply for and the carrier you chose, you can avoid the medical exam altogether.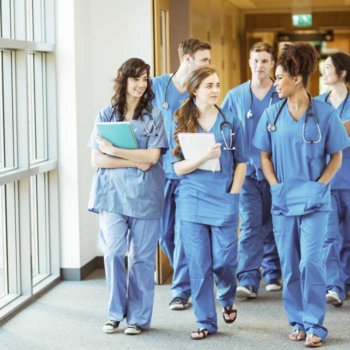 Customized Cost-Effective Disability Coverage
Medical Specialty Specific | Own Occupation | Guaranteed Premiums
When you receive your quote comparison, our advisor will review the quotes, explain all your options and the verbiage in each policy in detail to help you create a customized plan that meets your needs and your budget. We will review each element of the plan and the cost associated with it to help you evaluate the value and build unique, cost-effective coverage tailored to your situation.