2019 Disability Insurance Updates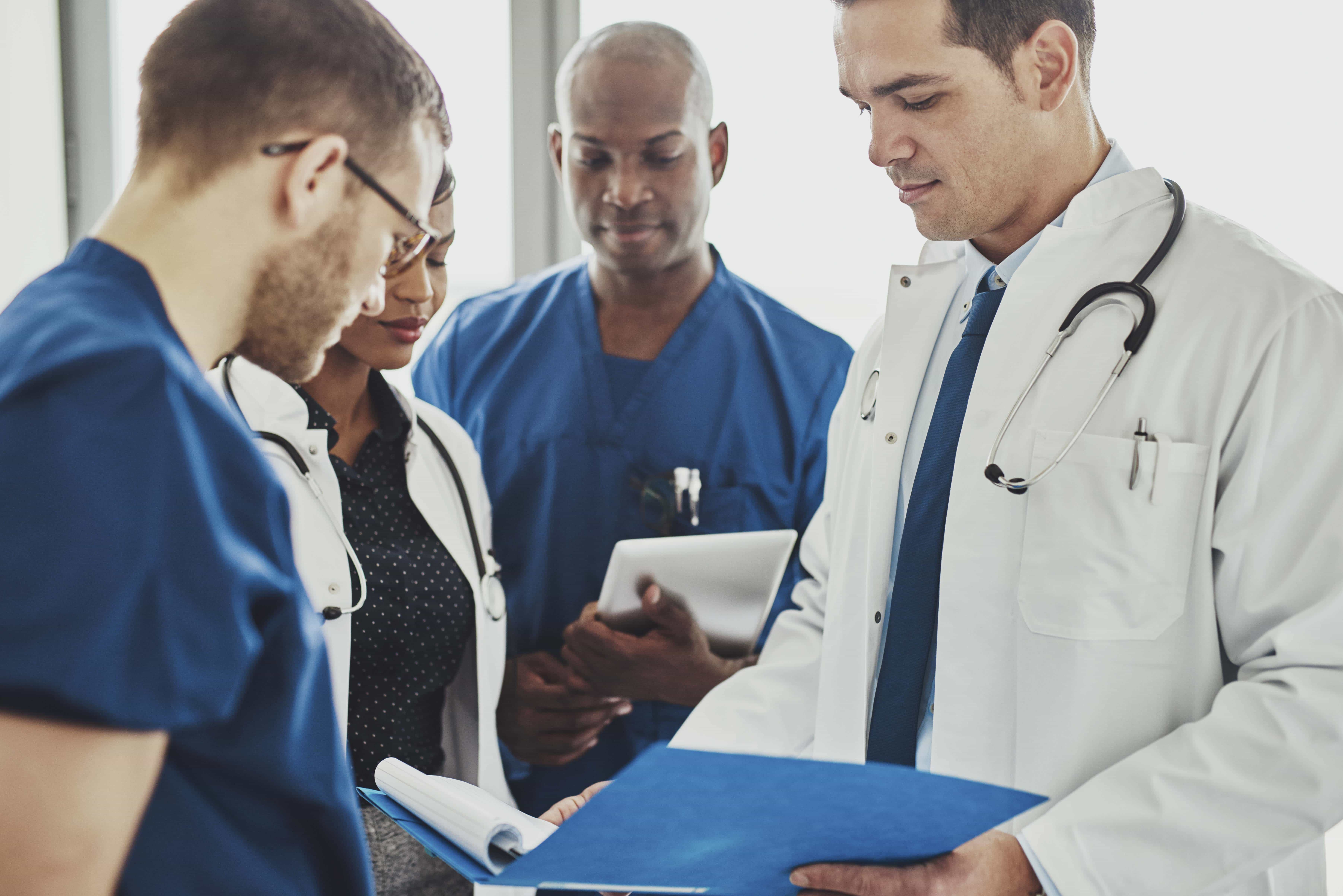 Chances are you've been bombarded with messages of the importance of disability insurance for physicians. You have loans to repay, and are probably finally having the financial freedom to buy that car or house after living on a resident budget for years -so protecting your income is vital.
What you may not be aware of, is that the disability insurance marketing is changing. Here are a few of updates about disability insurance that we wanted to share because it can make a significant difference in how much you pay to protect your income.
1. Bigger discounts are now available.
Residents and fellows can now receive a 20% discount when they purchase a Principal disability insurance policy in 2019. This is double the former discount which makes Principal a more appealing option for many physicians.
2. Unisex rates won't be around for long.
Second, we expect to see unisex rates for disability insurance end in 2019. There is only one provider that has unisex rates and following the trends of insurance companies that offered unisex rates in the past, it will most likely come to an end in the near future. Unisex rates are one of the most affordable options for female physicians. If you have questions about these rates, please
contact an advisor
. Read more about the widening disability insurance gender gap
here
.
3. You now have the ability to protect even more of your income.
New policies have recently become available that have increased the amount of protection they offer by 33%. This is a huge change. If you are a resident or fellow who wants to start out with a smaller amount of coverage, you have the ability to increase for coverage that will suit your needs once your income increases when you begin practicing.